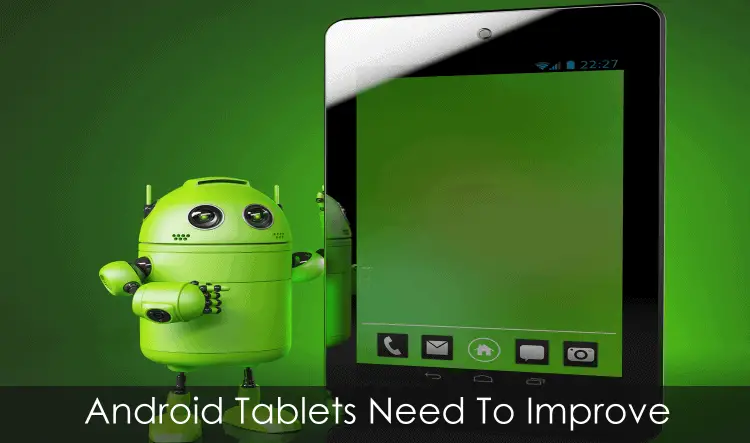 I recently received a new Nook HD+ as a helpful Christmas gift to replace my broken iPad. I was excited to get another tablet, especially one like the Nook HD+. Despite a small bit of lag, it offered 9 inches and 1920×1200 pixels. It's perfect for displaying content, and isn't that what a tablet is for?
I only had one small qualm. Tech pundits like myself will tell you all day how Android tablets don't have enough content, or how the iPad has a million more tablet-optimized apps. I wanted to find out for myself whether that statement held up.
The Good News
Naysayers should take another look at Android tablets, because they have a lot of great content. Most of my favorite apps have a tablet version.
Evernote? Yep. Box? Yep. Reddit Sync? Yep. And of course all the Google apps, which I use heavily, look great on tablets.
Some apps like Pulse and Pocket don't look like they changed much, but they scale up fine.
Properly designed apps look fine even when stretched out to 9 inches. Looking stretched is basically a non-issue for the must-haves.
Plus, Android's ecosystem has improved dramatically in the last two years. Almost everything you want is there.
The Play Store offers music, movies, books, and magazines, always an personal essential on a tablet. It's got plenty of content to consume.
Speaking of consumption, Android tablets are miles ahead of the iPad in terms of videos. I had to feed my personal video collection through Handbrake every time I wanted to watch something on my old iPad, which was infuriating.
On Android, you just copy the file over through the built-in file browser (also incredibly useful) and play the video. If only iOS "just worked" like that.
The Bad News
While most apps looked fine, a few failed. KeePassDroid, Chrono Trigger, and Moon+ Reader appeared unnaturally enlarged.
A lot of the B- and C-tier apps on Android don't bother with a tablet-optimized layout. They just leave you to use the phone version, blown up to a massive size.
This sucks. It detracts from your experience and makes navigating around feel weird. Developers, please put some effort into the large-screen interfaces.
Additionally, there's still a content gap between Android tablets and the iPad. iPads get more media through iTunes, which has more stuff and is available in more countries than the Play Store.
B-tier apps tend to go to iOS first, too. Games like Infinity Blade, The Room, Tiny Wings, and Cut the Rope all went to iPad first. How many cool third-party games come to Android first?
It's All Good, Though
Despite the platform's problems, using an Android tablet is an excellent experience that I would recommend to anybody without issue.
At this point, more and more content is moving to the cloud and away from local stuff you do on your device. Does it matter whether you watch Netflix on an iPad or a Nexus 7?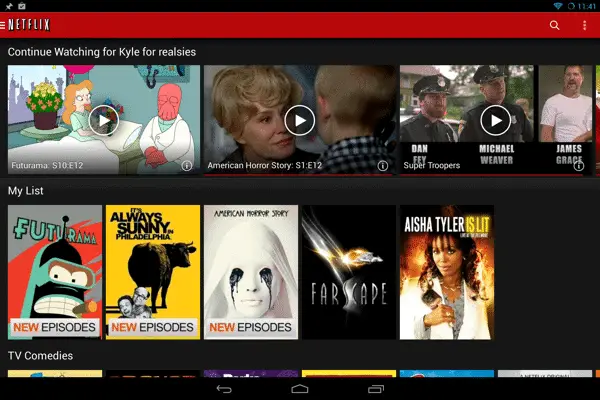 Apps have become gateways to cloud content. Since Android gets apps for all the major web services from Google, Dropbox, and Netflix, it means the experience is roughly comparable to iOS in many ways.
Android tablets have their rough edges, to be sure. But anybody who got a Nexus 7 or Kindle Fire for Christmas shouldn't feel cheated. There's plenty to like about Android tablets.