Android wearables are enjoying a renewed sense of success with the release of the game-changing Android Wear 2.0 update in 2017. This update brings to the smartwatch several incredible features, plugging the gaps in the previous OS.
Perhaps the biggest change and the feature with the most impact in the new Android Wear 2.0 is the ability to support standalone apps – which makes it so much more powerful. Your smartwatch is not as connected to your phone as before, you can download and manage apps from your watch. You just to login with your Google account and you can download, update and access Google services on your phone.
See Also: Top 10 of the Best Android Watches Available Today
How do I Install Apps on my Smartwatch?
If you own a fancy new smartwatch that runs on Android Wear 2.0, you can access the dedicated Android Wear App Store from your watch and download your apps.
You can browse by category, search for the apps and discover a whole range of new apps and download and install them for free from the store.
To uninstall any app, simply long hold the app you want to remove and then click on the bin icon in the corner. Confirm that you want to delete it and the app is uninstalled.
Best Android Wear Apps for Your Smartwatch
So if you have recently bought a new smartwatch or updated to Android Wear 2.0, here is a list of the best and the must have apps to make the best of your wearable. We have picked these apps based on their usefulness as well as excellent reviews from the current users.
1. Android Pay: Android Pay is a useful app that lets you use your watch to make cashless payments. We have placed it first on our list as we are very security conscious and Android Pay is going to go a long way in making transactions more secure.
It is only available on watches that support the NFC feature, so remember to check before you download the app. Just tap your watch on a contactless payment reader and you're done! You don't even need your phone for this app to work.
Read more: Battle of the Digital Wallets: Samsung Pay Vs Android Pay Vs Apple Pay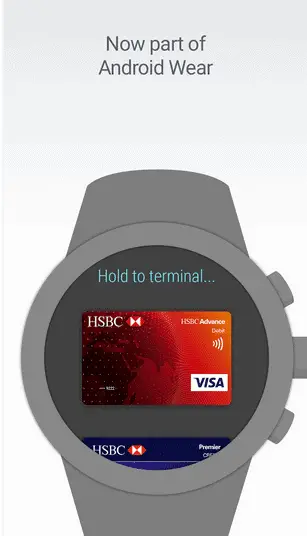 2. Runtastic Pro: One of the best fitness apps for the smartwatch, the Runtastic Pro tracks your fitness activities and gives you tips for a better workout and therefore, a healthier life. Runtastic is not a standalone app for your wearable but is compatible with your smartwatch.
It has multiple features like mapping your workout, gives you real-time updates about your workout and training plans and schedules to make your workout more effective.If you are into running or jogging, you should absolutely get this app on your device.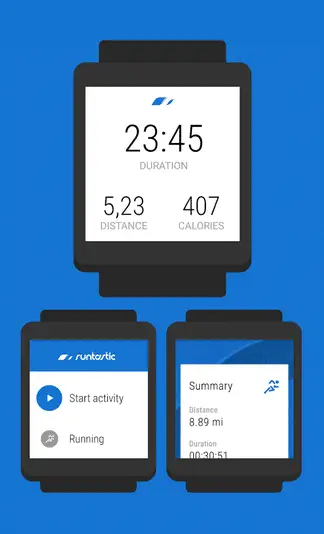 3. IF by IFTTT: IF by IFTTT is a popular smartphone app that is now compatible with your smartwatch. It stands for If This Then That, and lets you create any number of automatic commands for your watch. You can create 'applets' that link two different apps to create an action.
For example, you can create an applet that pulls up your grocery list when you are near the store or gives you traffic updates an hour before your flight.
On your smartwatch, you can use this app to create recipes for numerous things like getting a notification on your android wear if your phone's battery is low or getting notifications when a new Craigslist listing matches your search.
It gives you a great amount of control over the notifications you need at specific times or when certain actions occur.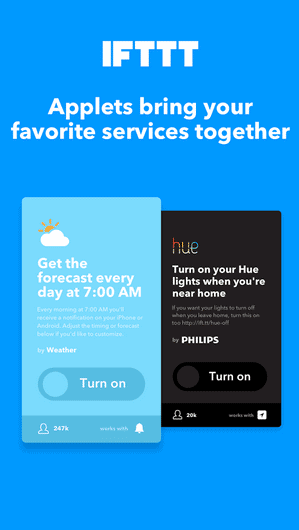 4. Strava: Strava is a great alternative to Google Fit. It is a standalone fitness app that records your workout efficiently. Since it is a standalone app, you don't have to take your phone with you on your run and still be able to record your progress with your smartwatch.
Again a great fit if you want to count your steps, the number of calories burnt or if you need to track your data while running.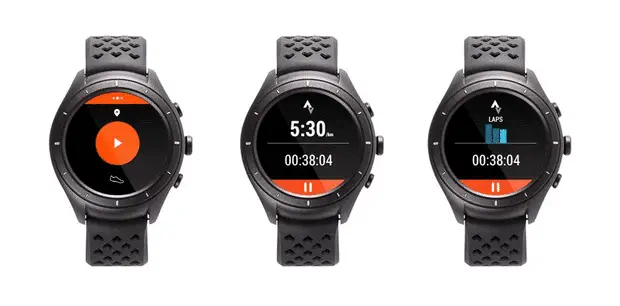 5. Uber: The taxi hailing cab has a super convenient version for your smartwatch. It is a standalone app and lets you order a cab, checks the whereabouts of the driver and gets time estimates on your wearable, without having to use your phone at all. It's perfect for those times when your phone is low on battery.
6. Google Fit: Google Fit is Google's fitness app which just might be one of the best Android wear apps created by Google.
The app tracks your workouts and gives you real-time stats for your runs, walks, and rides. It effortlessly tracks your activity and aggregates information from other wellness and fitness apps like Runkeeper, Lifesum, Strava etc.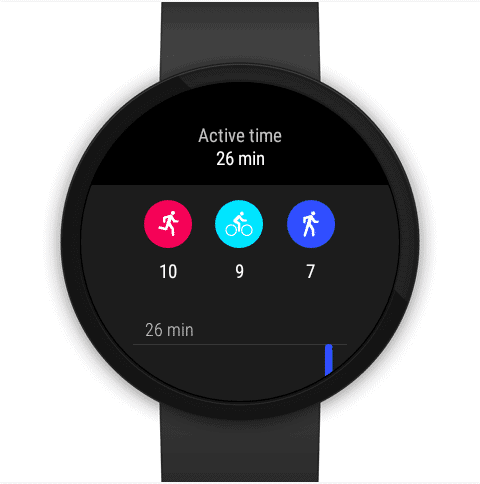 7.  Nest: If you have a Nest thermostat at home, you can it one step further by controlling it on your Android wearable. It is not a standalone app; it needs your phone to set up and function, but you can use your smartwatch to change the temperature in your house.
8. Android Messages: With Google's Messenger app on your smartwatch, you can read and send messages to your contacts from your Android wearable. It is not a standalone app and it needs to be the default messaging app on your phone to work on your wearable.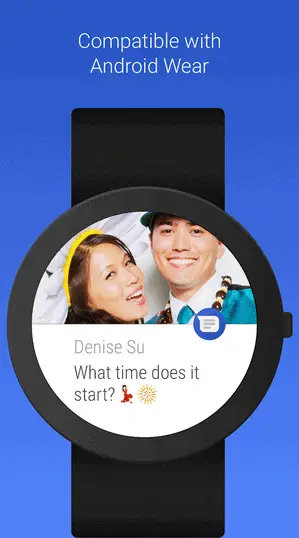 9. Spotify: Stream music from your smartwatch with Spotify internet music streaming service. This is also not a standalone app, and the app still does not the full functionalities on the watch. You can, however, browse through your collection, select playlists and recently played songs directly from your smartwatch.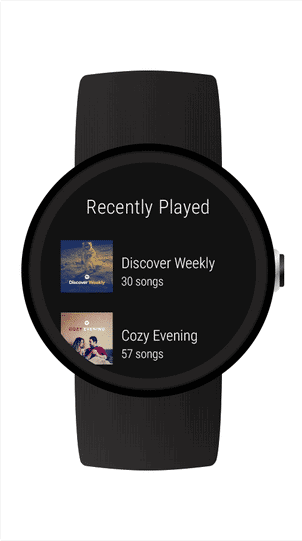 10.  Foursquare: The Foursquare app on your smartwatch is super easy to use and extremely convenient. Finding the best places to eat, drink and have fun in your area is a breeze with this app. Its easy navigation and simple interface make it one of the must have apps on your Android wearable.
11.  Shazam: Shazam is a nifty app that helps you identify any song. Sitting in a pub and a great song is playing? Just use your wrist to "Shazam" the song. You don't have to use your phone to find songs anymore with the Shazam Android Wear app. The app also lists out the lyrics of the song you are listening to.
12. PixtoCam: This is an awesome app which turns your Android Watch into a remote viewfinder for your phone's camera. Great for taking group pictures and other tricky shots, this app lets you toggle between the front and rear cameras, take videos and photos and even zoom in and out from your smartwatch.
13. Feel the Wear: This is a very useful app for smart watches with weak vibration alerts. If you are missing most of your notifications on your wearable because of weak vibrations, Feel the Wear solves the problem for you. With this app, you can set custom vibrations and sounds for your app notifications.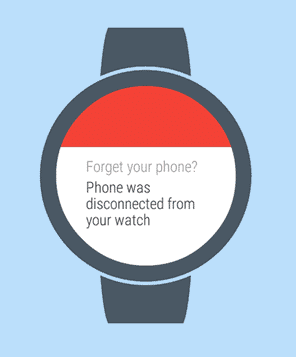 14. Wear Mini Launcher: This Android Wear launcher is very convenient and is designed to allow you to launch apps on your smartwatch quickly and from anywhere. The app offers many customizations and is one of the best launchers for Android smart watches today.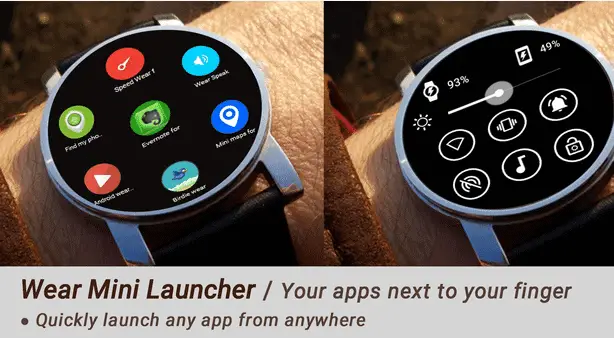 15. Find my Phone: This is a useful app that helps you locate your phone from your smartwatch. The app uses the link between the smartphone and the watch to find it. Additionally, you can also make alarms go off, turn on the screen, turn on the flashlight and perform other such functions on your phone from your smartwatch.
16. Facer Watch Faces: The new Android Wear 2.0 update has brought with it thousands of watch faces to choose from. This app lets you choose, create, customize and pick from a collection of watch faces created by others.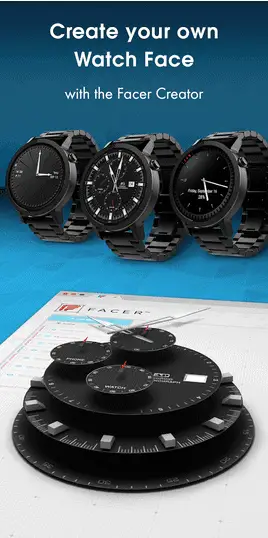 17. Sleep as Android: Sleep as Android is an incredible sleep tracking app that monitors your sleep and wakes you gently in the mornings. It calculates the optimal moment to wake up and wakes you accordingly.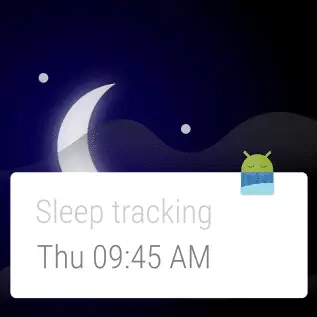 18. Todoist: Todoist is one of the best task managing apps for Android Wear. If you want to try something other than Google Keep, this is the app to have.
You can sync across devices, collaborate with colleagues and friends and keep track of all your tasks and reminders on this one simple app.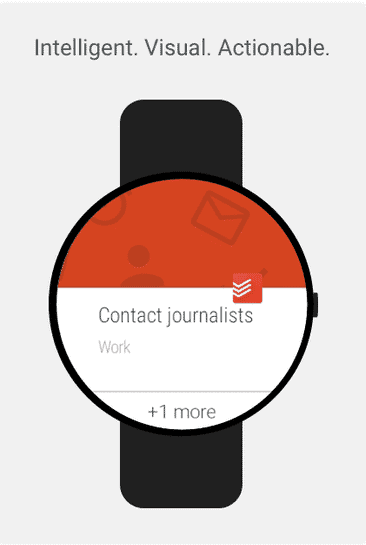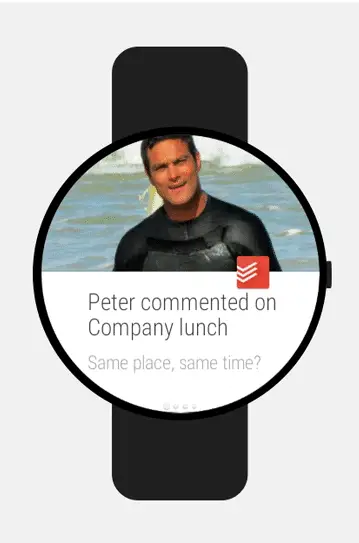 19. Wear Audio Recorder: This very cool app turns your smartwatch into an audio recorder. Use it record meetings, lectures, conversations etc. It even works in the background when the display is off. Use it as a dictaphone to record your ideas, thoughts and to-do lists.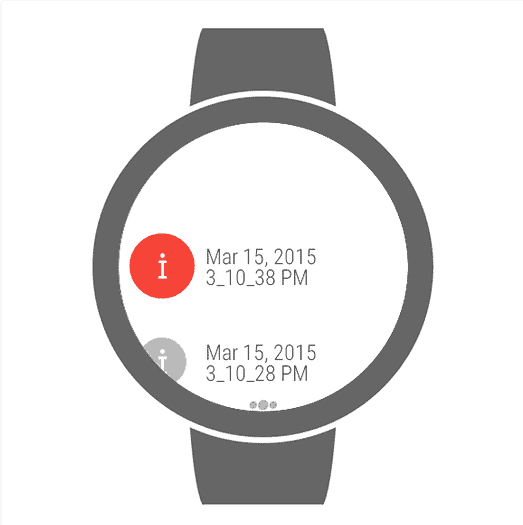 20. Informer for Android Wear: This is a very useful notification app that threads all your watch notifications in one place to make easy to access and difficult to miss. It has instant notification cards and allows you to reply to messages with a single tap.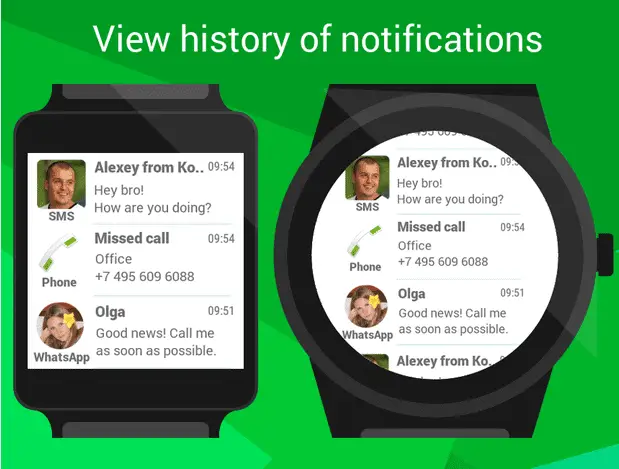 In conclusion
These are some of the best Android Wear apps to get you started with your Android Smartwatch in 2017. Which of these do you like? Tell us about the Android Wear apps that you can't live without. We'd love to hear from you.