Anonymous emails have earned a bad reputation since it is easy to misuse. While there can be an active debate on the pros and cons of sending an anonymous email, here we will consider only the positives.
Since sending an anonymous email,  lets you hide your identity and protect yourself from unknown threats of revealing your identity. One immediate example is in the case of reporting a crime.
One could also send an anonymous email if you are complaining, giving suggestions or opinions about highly public events. Also, you could be targeting eminent personalities and you may feel a threat to your life or well-being.
Other reasons include signing up and downloading files from the internet without divulging your real identity. Thus one avoids becoming a target of internet trolls or cyber-bullying.
First, we will understand how the process behind sending an anonymous email work, what level of anonymity is provided by each method and then the various ways the anonymous email can actually be sent.
See More: How to Surf the Web Anonymously Without Leaving a Trace
The 3 Most Secure Ways To Send An Anonymous Email
Read these carefully to understand which of these 3 methods is the right one for you.
1. Using Remailers
A remailer is a special service that first receives your email and information on where you want to send that email. It then forwards your email to the recipient anonymously.
Moreover, there are four types of remailers. Depending on your need for privacy or security you can choose one of these.
I. Pseudonymous Remailers
A pseudonymous remailer takes the email address of the sender, allots a pseudonym (fake) and then sends the message to the recipient. The recipient can reply via remailer.
II. Cypherpunk Remailers – Type I
You can encrypt your email using Cypherpunk Remailer, and send it to Remailer. This will then decrypt the same message. Then it will be sent to the recipient.
This way you can safeguard your message if your outbox is being monitored.
III. Mixmaster Remailers – Type II
Mixmaster encrypts the message using SMTP until it reaches the recipient so that privacy is maintained throughout.
IV. Mixminion Remailers – Type III
A Mixminion Remailer solves all the challenges faced using Mixmaster Remailers including replies, forward anonymity and much more.
They are further divided into traceable and nontraceable types. It all depends upon your requirement of getting a reply or not.
Difference Between Traceable and Non-Traceable Remailers
I. Traceable Remailers
Traceable Remailer maintains a record of its clients and their real email-ids. This is so that any response from the recipients can be forwarded to you.
II. Non-Traceable Remailers
Non-traceable Remailer doesn't keep a record of its clients and replies from the recipients are not forwarded.
2. Steps To Create An Anonymous Account
I. Choose a free email service
The first step is to select a free email account. Though Gmail is the first choice because of its popularity and utility. The other options include Yahoo and Outlook.
Services like AOL and Mail.com also give you the liberty to choose your own domain name for your email address. Lycos allows you to create a secondary account within your email account.
Zoho is an ad-free business email hosting service.
II. Sign Up: Create a fake name that has no connection with you
While signing up, select a name that is not connected to you in any way. You can create a username with the help of spinxo.com which is a username generator.
Simply enter a random number and words that have no connection with you. Then create a username. Finish the signup process using this fake username.
III. Send emails with your fake ID
While writing your email, remember that your subject line should be catchy but not spammy; else your email will end up in the Trash or Spam folder.
3. Use Free Website Services to Send Anonymous Email
You can either search the internet for the best free services to send an anonymous email or pick any from the following ones.
Protonmail: ProtonMail is a well-known secure email service which has a variety of features that provides the best and safest email experience. It allows you to send a free anonymous email where no personal information is needed to create your account.
It does not keep IP logs which can be linked to your anonymous email account to protect your privacy. You can use ProtonMail from your mobile, laptop, and other devices since it has an Android app, iOS app, and web version.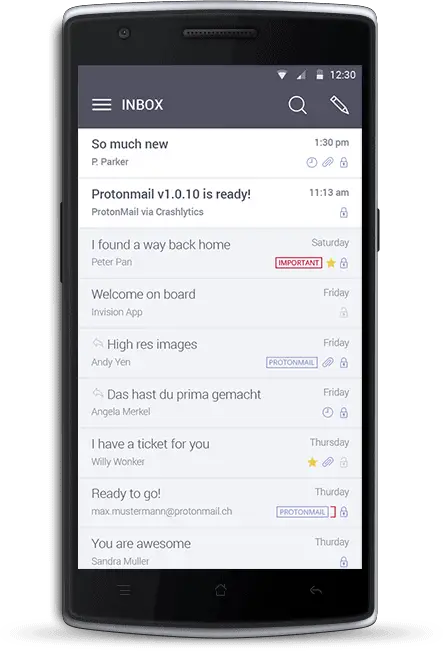 10 Minute Mail: 10 Minute Mail is an incredible free anonymous email service which creates a disposable (one-time use) email account for you.
You have a total of 10 minutes to create an email ID and send an email before the account gets invalid. It is a great service for people who want to create a temporary anonymous email account.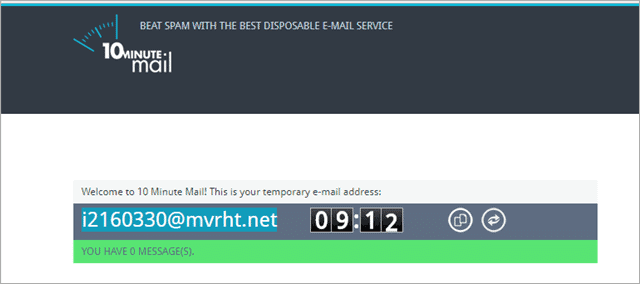 AnonEmail: AnonEmail is one of the best anonymous email services. It lets you send an anonymous email without disclosing your real identity and email id.
Note: You cannot send attachments; it lets you send only text emails.
Mailinator: Mailinator is a powerful service that behaves like your second inbox, and helps you send and receive an anonymous email. You can use it when you don't want to get spammed at your real identity.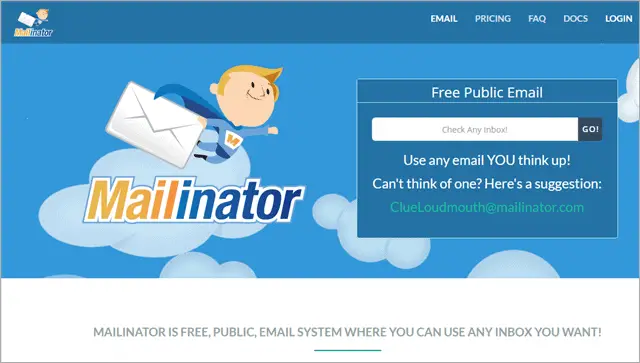 Hushmail: Hushmail is the most popular encrypted email service. You can use it to send an anonymous email as it provides you with high-level anonymity that many other webmail services lack.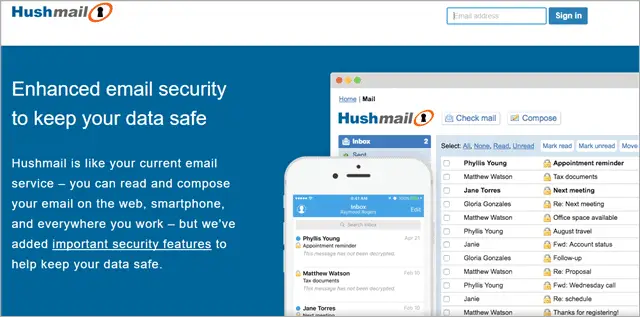 4. Use the Tor Browser to Send Anonymous Email
How to send anonymous email without being traced? Tor is a short form for The Onion Router; it is a free browser that hides your identity while browsing the internet.
You can browse the internet anonymously without worrying about traffic analysis or privacy. It's perfect to be used with one of the above services with T
You can download Tor Browser for Windows, Linux, Android, and Mac.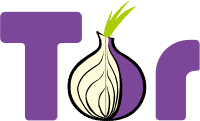 Read the Terms and Conditions Carefully
After you have decided on the service, do not forget to read all the terms and conditions and FAQs carefully before signing up. Some services do not take accountability for the privacy of the contents of your email.
Even after going through all the processes mentioned above, your IP address can still be tracked. The IP address reveals the service provider from where the message has been sent.
If you don't want anyone to reach you using your IP address, it is recommended to use a public computer to maintain your privacy.
It is important to remember that if you attempt illegal activities with your anonymous email account, authorities like the FBI and NSA can still track you with their power tools.
Conclusion
Now that we have seen the above options, please bear in mind that it is unacceptable to use these tools to do something illegal, so we expect people to use this for the right purposes.
Finally, with this list, you can maintain your privacy and send anonymous emails without worrying about disclosing your real identity.
Further Reading: Firefox Users: Stay Logged In and Still Search Google Anonymously
(Article updated on 28th August 2019)