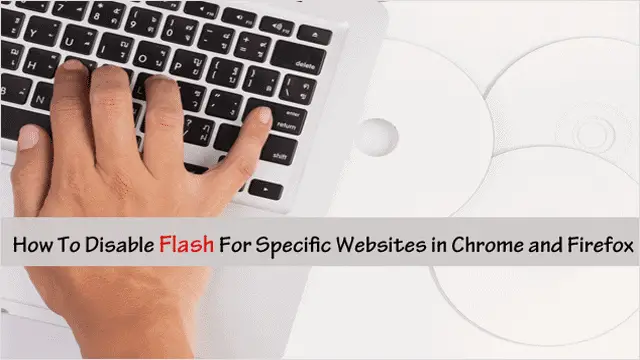 Flash can be a double-edged sword when surfing the web. It can be great when you want to hear or view the media it will automatically play when you visit a website. Other times however Flash's "auto play" feature can make it one of the most annoying plugins in the world.
The good news is that it doesn't have to be this way. Many computer users have no idea they don't have to suffer any longer with Flash doing what it pleases. Whether you use Chrome or Firefox, you can set up site-specific permissions for Flash, giving you full control over when Flash is activated.
Our guide will outline how to disable Flash for specific websites in both Chrome and Firefox.
Setting up Site Flash Permissions in Chrome