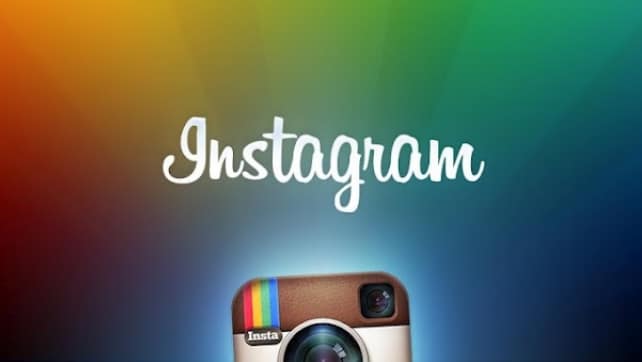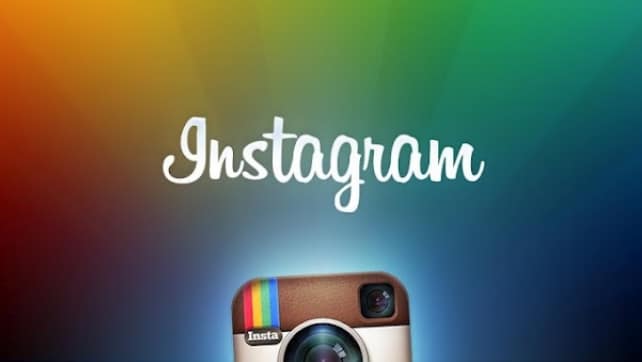 When Instagram first burst onto the social media scene, it was simply a way to share pictures with your close friends and family. However, over the last few years, it has proven to be an effective platform for marketers looking to reach Instagram's 90 million strong user base via images and short messages.
Thanks to Instagram's popularity in recent years, its use by household name companies has soared dramatically. In light of this, it is easy to conclude that your company or website can benefit immensely from a presence on Instagram, so here are nine tricks to help you get started.
1. Use the right hashtags


A common Instagram faux pas is the incorrect use of hashtags. Much like Twitter, Hashtags – a word or phrase prefixed with "#" – allows your image to be grouped with all other images containing the same hashtag. This increases the chances of your content being found via Instagram's search function because all hashtags are searchable.
The key is to find out which hashtags are both popular and relevant to your company or website. You can then start including them in your captions before publishing your images. For example, RedBull took advantage of the #ValentinesDay hashtag as seen in the image above.
2. Be beautiful
This one is pretty simple: People like to share beautiful photographs.
It is highly recommended that you show off the beauty behind your brand or company. whether it be a breathtaking image of a venue or a beautifully laid out selection of your products. Whatever the case may be, if it looks good, shares it.
3. Add text to pictures
A quick browse through Instagram's featured images will tell you that people love to share images which include witty captions.
Unlike Instagram's built-in captioning, text added directly to an image can invoke a variety of feelings. Motivational and inspirational quotes along with a reference to your brand is often a winning formula. However, you shouldn't be afraid to add some humor into your Instagram marketing campaign via captioned images.
4. Add behind the scenes pictures

Instagram is a great way to engage your customers and fans on a uniquely personal scale. Posting images of the areas of your company rarely seen by the general public can greatly increase the bond between you and your followers.
Arsenal Football Club, for example, give their fans exclusive behind the scenes snaps to increase engagement, as seen in the example above.
5. Utilize your social networks
When posting new content on Instagram, you are presented with the option to publish your content to other social networking sites such as Facebook, Twitter, and Flickr. Ensure that your social networking handles are all linked together, and utilize them properly by cross-publishing content as often as you can.
Not only will this method reach more of your fan base, but it will also emphasize your growing presence across the internet.
6. Make the most out of your captions
Getting the caption right for your Instagram images is paramount. It needs to compliment your image whilst at the same time, be relevant to the interests of your followers. Generally speaking, you'll want to keep your captions short, yet inclusive of keywords which you can hashtag, as mentioned previously.
Avoid describing the image itself, and stick to a message which your fans will appreciate as a stand-alone text-based message.
7. Engage followers via contests
A great way to increase engagement with your followers is through Instagram contests. Depending on your industry, you may be able to ask your followers to submit their own images into a contest designed to promote your products or services.
Offer an incentive, and create a hashtag to be used especially for the contest – which you can use to review the various submissions.
8. Follow the right people
A great way to increase your following on Instagram is to follow users who will, in turn, follow you back.
In order to target users who will be interested in your company or website, find the Instagram accounts of your main competitors. Once you have located their accounts, begin following their followers. Since you offer similar services, they will be interested in your content.
9. Be creative

You may be thinking that your brand or service has no photographic beauty worthy of Instagram. But you couldn't be more wrong.
General Electric, for example, have brilliantly utilized Instagram to its full potential, publishing images of the contents of their factories and engineer sites, as shown above. All industries can take guidance from General Electric's bravery and creativity to publish unconventional Instagram images.
So there you have it. Each of the nine Instagram marketing tricks mentioned above will add a new dimension to your Instagram marketing campaigns, as well as improve the engagement you enjoy with your followers.