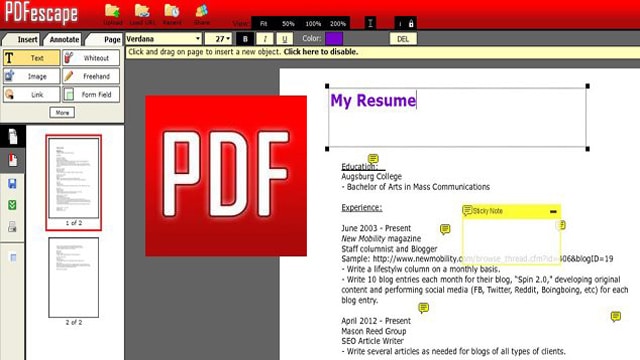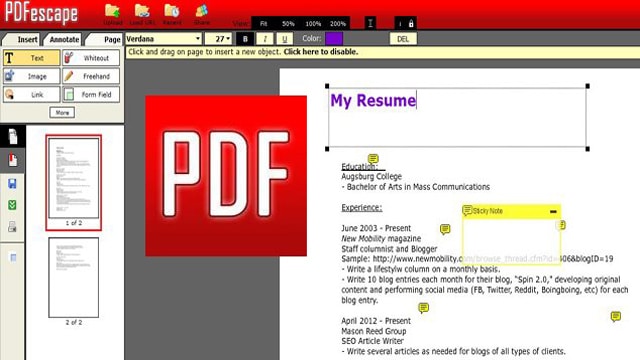 If you've ever had to edit a PDF file before, you know how tricky it can be. Standard PDF files weren't made to be edited. But now, thanks to the open-source tool PDFescape, editing a PDF file is not only possible, it's easier than ever.
PDFescape is a free web app that lets users edit their PDF files at will and its capabilities are some the best around. From being able to reorder and remove pages to adding annotations and images in an attractive GUI-interface, PDFescape sets the bar high.
Edit PDFs at PDFescape
Since PDFescape is a web-based application, you will need to visit their site to use the app (registering isn't necessary). When the site loads, click the orange "Edit your PDF Now" button.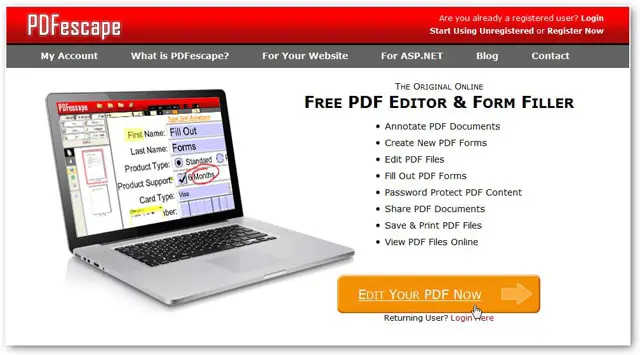 After you click, another page will load where you can choose either the PDF file you want to edit or you can create a new one entirely.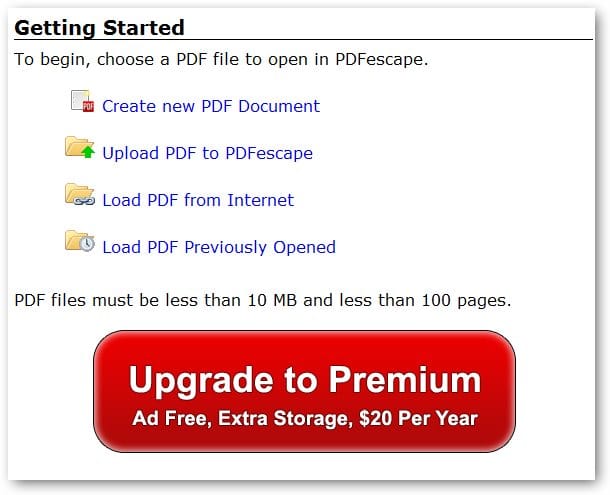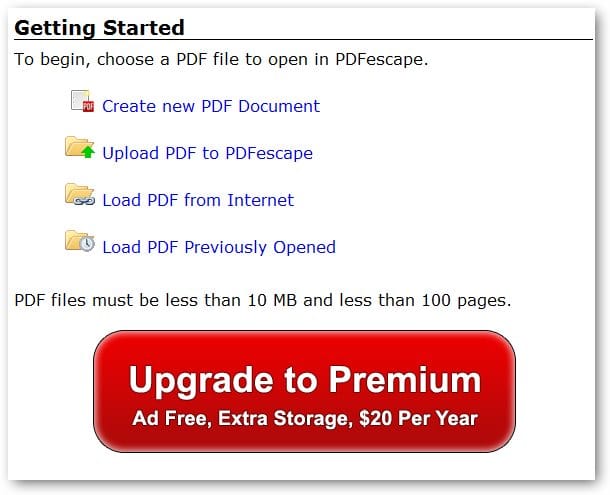 Using PDFescape
For the purpose of this review, we're going to show how to edit a PDF file already on your computer. Click on the link that says, "Upload PDF file to PDFescape" and choose a file to upload.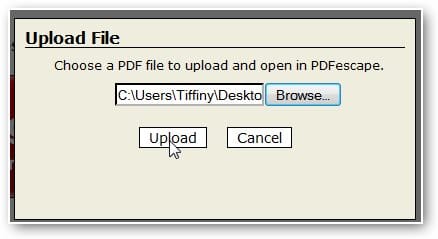 Click "Upload" and in a few moments you'll see your PDF file displayed in the user interface with all the editing tools located to the left of your screen.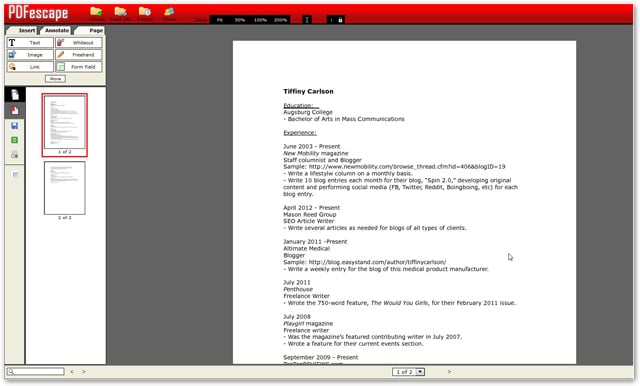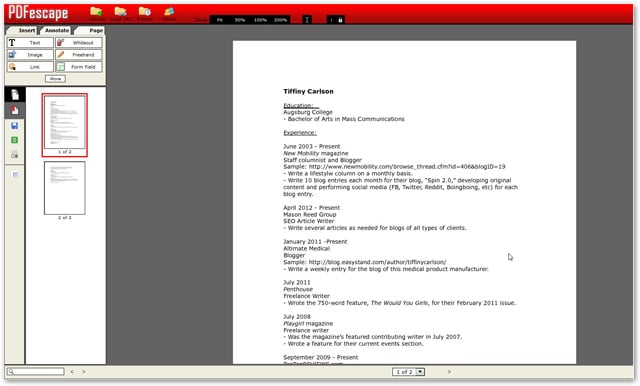 Once your file is uploaded into the app, you can begin to use the editing tools. PDFescape lets you insert several things into a PDF file including text, images, links, form fields and freehand writing.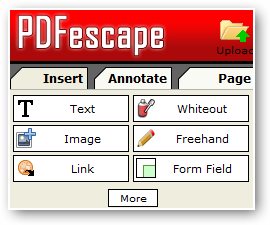 To insert an image for example, click "Image," select the file you want to upload, and it will appear on the first page of your file.
You can also add annotations in PDFescape. To do this, click on the "Annotate" tab in the top left-hand menu, and you will see the two annotation tools – "Sticky Note" and "Highlight."
To utilize either of these, click on one, then on the area of your file where you'd like it to be. Wherever you click, the annotation box will appear. Enter your note then click off of it to permanently embed the note into your file.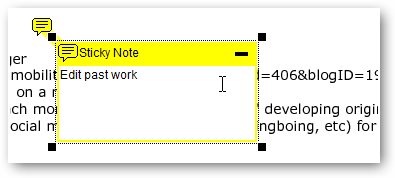 And to close this tool, or any other tool in PDFescape, simply click the yellow bar at the top of the page that says, "Click here to disable."
Another feature that makes PDFescape a great editor is the ability to shuffle and edit the pages of a PDF file. Click on "Page" in the top left-hand menu, and you will see several editing options, including "Move," "Rotate Left," "Append," "Delete," "Rotate Right" and "Crop."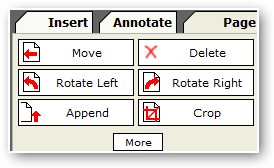 To shuffle the order of the pages in your file, click "Move" and a dialog box will appear asking the order you'd like it to be in.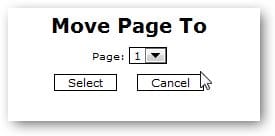 And there are several other handy features on PDFescape's GUI. At the top of the screen, buttons for uploading, loading URL's, viewing recent edits and sharing your edits with friends can be found, as well as viewing options.

When you're done editing your file, you can save it by navigating to the icons lined up on the left-side of your screen. To save, click on the blue disk "Save" icon.
PDFescape has earned a solid reputation as a great open source PDF editor, and it's hard to disagree. The app is quick, it has a great variety of tools and it's more than a little fun to be able to edit a PDF file to this extent. To try PDFescape yourself, visit their official site here and if you edit PDF files often, take a look at other highly-reviewed (and free) PDF editing tools here.