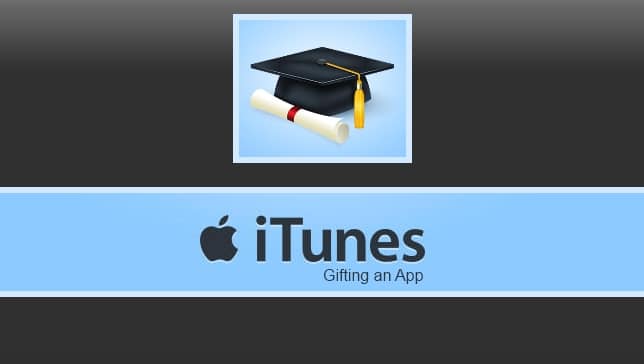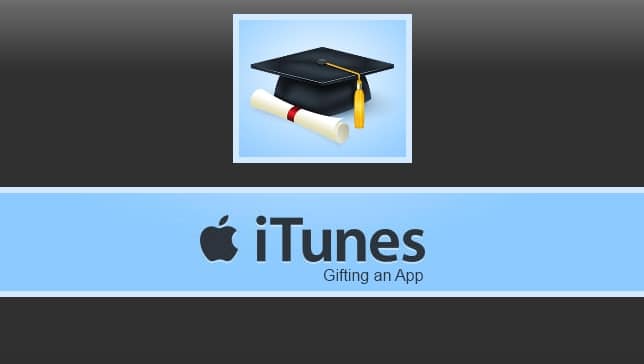 Sending apps as gifts is wonderful. Too often, family members and close friends simply live too far away to be given a physical gift worth giving. Sending a virtual gift in the form of an app is a great alternative.
Gifting an app used to be a feature that everybody was familiar with. However, for a number of months during 2012, Apple removed the gifting service from the App Store, causing some distress to fans and followers in the process. Thankfully, the service was re-introduced just weeks before the new year, yet the gift button was tucked away where many users cannot readily see and access it.
The only prerequisite is that you have an iTunes account along with a payment method. Alternatively, you can create an iTunes Account without a credit card and configure your payment methods at a later date.
How to gift an app using the app store
Your first step when gifting an app on the Apple App Store is to open the App Store normally, and navigate to the app that you would like to send as a gift. Once you have opened the app in question, tap the "Share" button located at the top right-hand corner of your screen.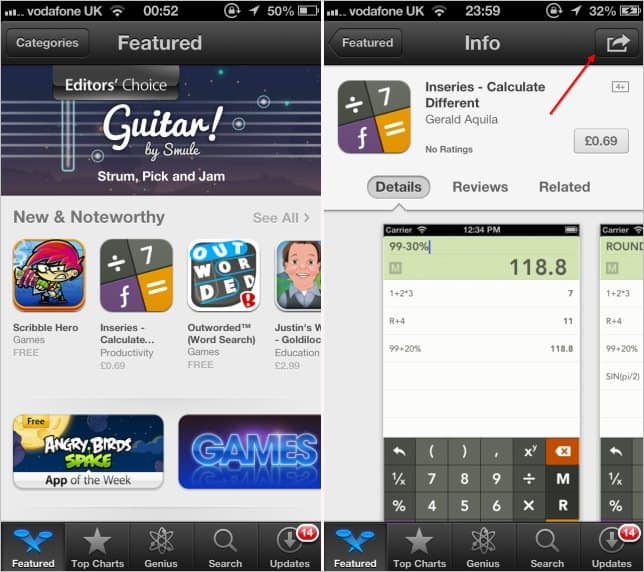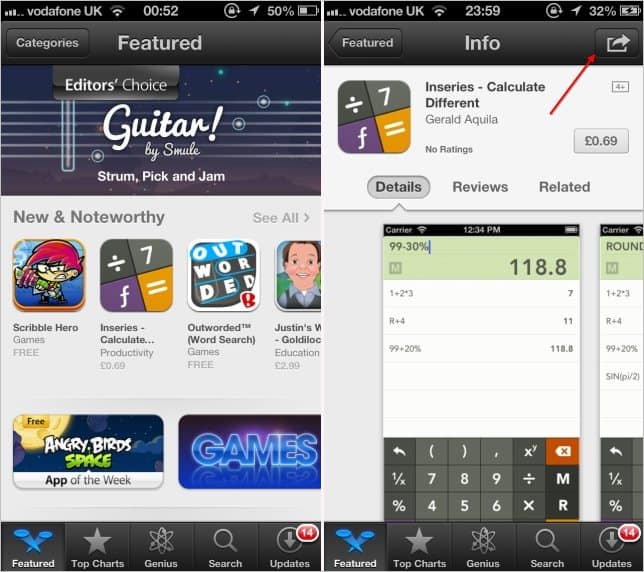 Once you have clicked the share button, a variety of social sharing options will be displayed. Tap "Gift" to begin the gifting process.
Next, you will be given a short overview of the app, its price, and a form to fill out. You must then enter the email address or addresses of the gift recipient, along with your name and an optional greeting message. You also have the ability to send the app immediately, or delay it until a certain date.
Please note that the recipient's email address should be the email they have linked with their iTunes account.
Once you have correctly filled out the form, hit "Next."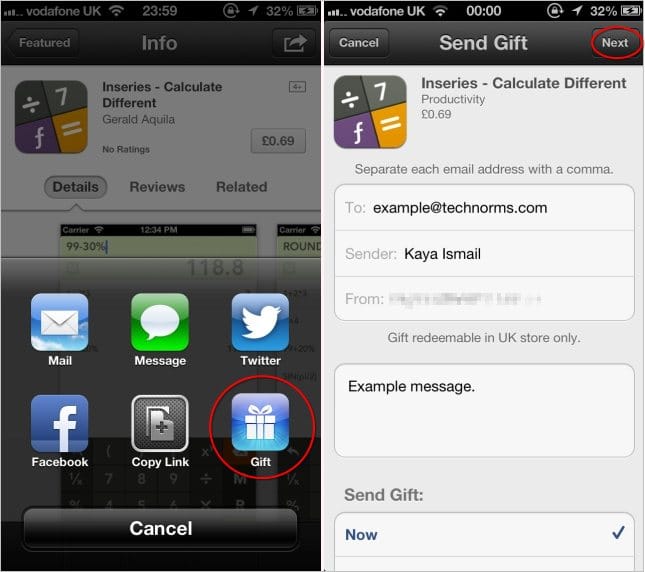 The following screen will enable you to choose "Themes". By swiping left and right, you will be presented with differently themed e-cards which will appear in your email to the recipient. The app, as well as your pre-written greeting message will be displayed neatly. Once you have chosen your theme, tap "Next."
You may then review your order and click "Buy Gift."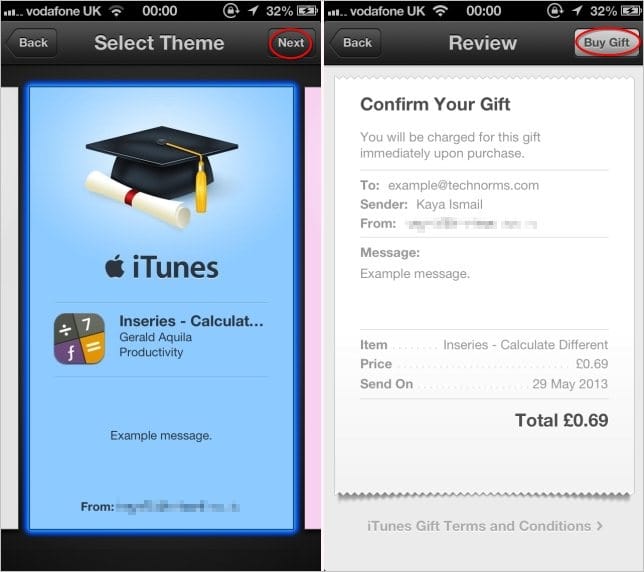 Once you have successfully bought the gifted app, your recipient will receive an email almost instantly, unless you have delayed the delivery date. Within the email, the recipient will see the theme you chose, which will act as a link to download the app directly to their device, at not cost to them.
Conclusion
The app gifting process is incredibly easy on the Apple App Store, so you dont have to worry about delving into the world of controlling iOS from the command line.  especially in festive periods where buying physical items can become a nightmare. So, the next time you want to surprising a friend or family member, think of gifting an app from the App Store.