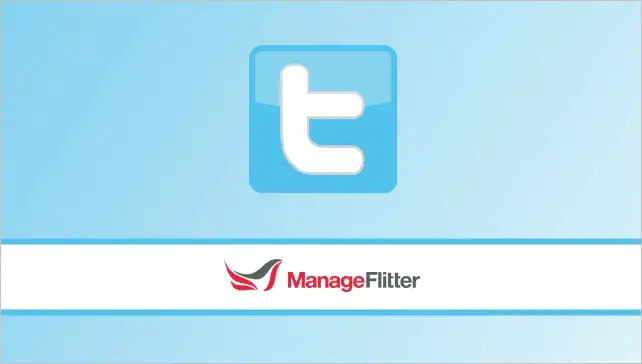 With a 500 million strong user base, Twitter can be an overwhelming place to be. Naturally, trying to manage and maintain a Twitter account can be a challenging task. Ensuring that your followers are useful, relevant and following you back are all dire tasks, and ones which are usually swept under the carpet.
Luckily, ManageFlitter offers a solution. The free, easy to use Twitter unfollowing tool can help you manage whom you are following. Your followers are grouped and listed in ways which give you a clear insight into who is genuinely worth following, and who isn't.
Don't forget to check out these useful Twitter tips:
How to use ManageFlitter
To begin using ManageFlitter, head over to their website, where you will need to sign in with your Twitter account. To do this, make sure you are signed in to your Twitter account on your web browser, and then click the large "Start" button on ManageFlitter's homepage.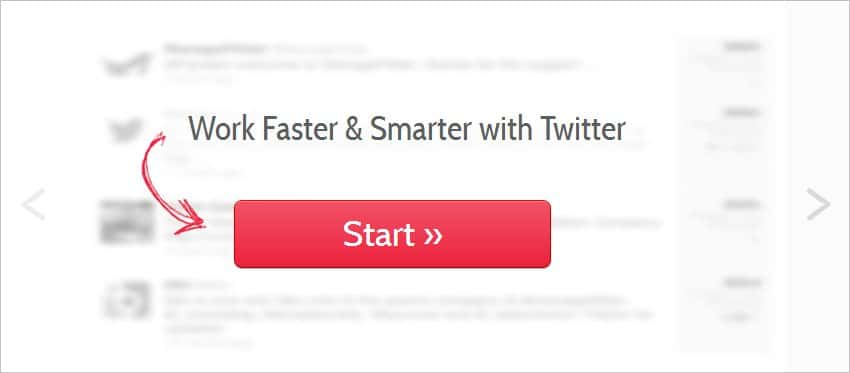 You will then need to connect ManageFlitter to your Twitter Account. Click "Connect to Twitter" to do this.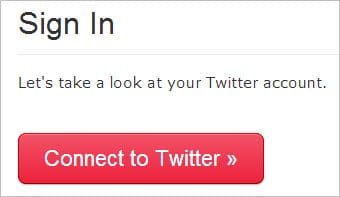 After signing in, you will be presented with ManageFlitter's unfollowing interface. The unfollow page will first allow you to scroll through the users whom you are following, but who are not following you back. You may then select numerous accounts from the list, preparing to unfollow them all at once.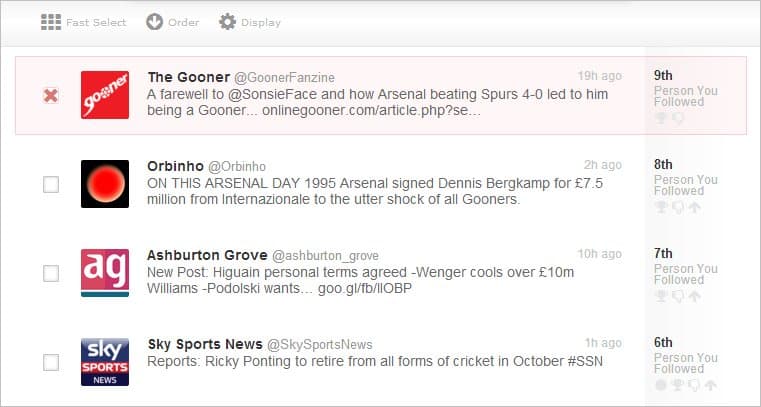 When you have made your selections, you can click "Unfollow x Selected". Before unfollowing, you may also choose to deselect verified and popular accounts.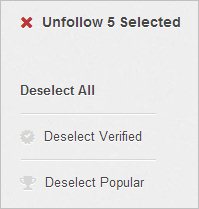 Additionally, ManageFlitter allows you to view your followers in a number of different ways, enabling you to unfollow different accounts based on different reasons.
For example, by using the left-hand side bar, you can determine which accounts are non-English, inactive, talkative, quiet, spammy, and so on. Each page will display the followers which fall within such a category, allowing you to selectively unfollow specific accounts.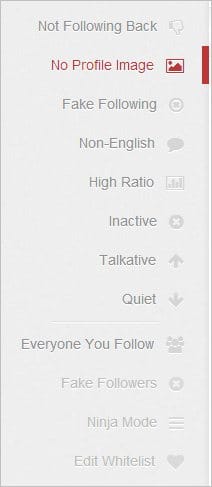 The good and the bad
ManageFlitter provides a quick and easy solution for cleaning out the irrelevant, spammy and unhelpful Twitter accounts that clog up our following lists. To fully evaluate this handy application, we have listed its pros and cons below.
Pros:
ManageFlitter helps you to quickly identify and unfollow spammy and useless Twitter accounts or accounts which are not following you back.
Your Twitter Following is neatly categorized in different ways, helping you to target specific sections of your following.
Linking ManageFlitter to your Twitter account takes just seconds.
The user interface is detailed, yet easy to use.
Cons:
The free version of ManageFlitter only allows you to unfollow a maximum of 100 accounts per day.
ManageFlitter can sometimes take a while when loading your account details.
Conclusion
Overall, ManageFlitter is a powerful, yet extremely simple web application which does a great job of grouping certain types of Twitter accounts together, making them easy to identify and unfollow.
The tools within ManageFlitter are useful for casual Twitter users looking to clean up their following, as well as for businesses who are concerned with Twitter marketing strategies, and who are looking to improve the social standing of their Twitter accounts.