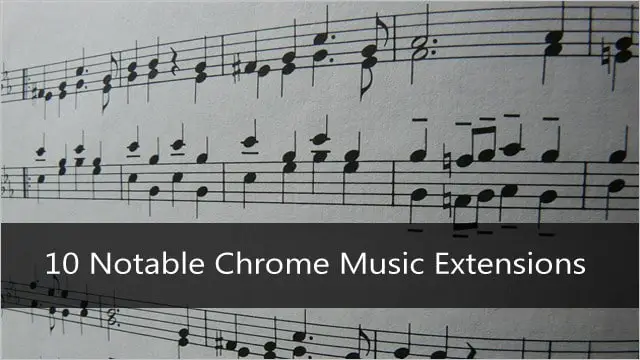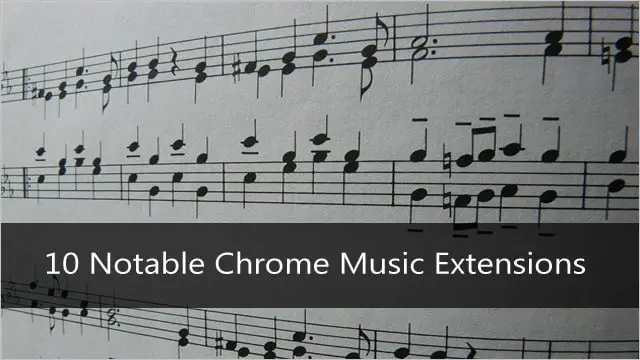 Chrome is considered one of the most advanced browsers ever created, and the awesome apps available for Chrome, notably music apps, make it much more than a conduit to searching the web. Your browser can transform into a sound mixing station, a DJ booth, a music teacher and more.
And what's even more exciting is that these fabulous music apps just keep on coming. There are thousands of music apps now available for Chrome, but not all are worth your time. Our guide will out 10 of the best music addons for Chrome.
Our favorite Chrome music extensions
YOUZEEK Free Music
For fans of pop music since the inception of musical recordings, YOUZEEK Free Music is one of the best chrome music extension available, that gives you free music, with a 30 million+ song catalog. They also boast over 1,000,000 million artists and offer the ability to create playlists and view/share them with friends. A definite good Pandora alternative.
Beatlab
If you like to take a hands-on approach to your music and create it yourself, Beatlab is a great app that lets you create songs from scratch using a grid-based sequencer, or you can remix songs you already have. And no previous experience is necessary to use this app. The interface is incredibly easy to use, which also means fine detail tuning isn't as good in this app, but it's a great tool for beginner sound mixers.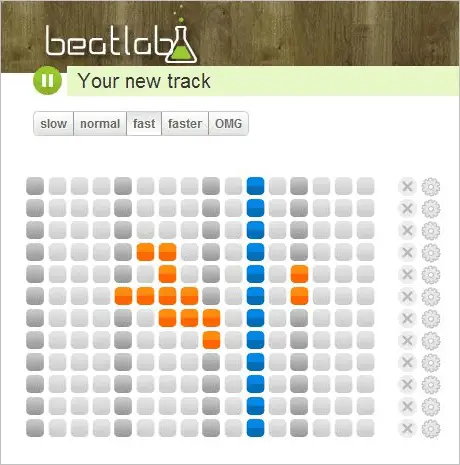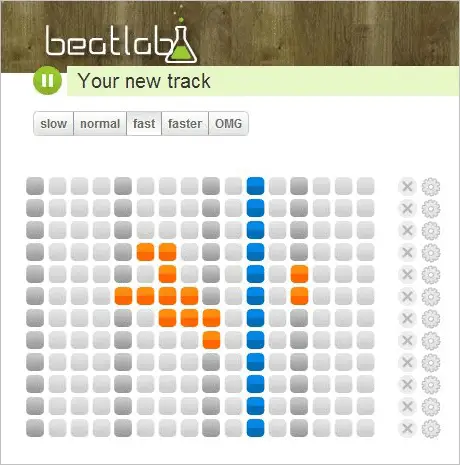 ButtonBass Dubstep Balls
For fans of juicy Dubstep beats, electronic dance music with heavy drum and bass, the ButtonBass Dubstep Balls app is an awesome chrome music extension that lets you mix Dubstep beats in a cool 3D interface. As you mix music with this app, your tune is represented by stacked 3D chrome balls. This app is known for being very easy to use.
Download ButtonBass Dubstep Balls
AudioSauna
If you're looking for a complete audio workstation for Chrome, one that has everything you need to create amazing music, AudioSauna is one of the most advanced music mixing apps for Chrome and is used by audio professionals, with nearly 460,000 users.
This chrome music extension features many "pro" features, such as samplers, polyphonic synthesizers, ping-pong looping, unlimited layering and key range mapping. A nice library of sound effects is also included with this app.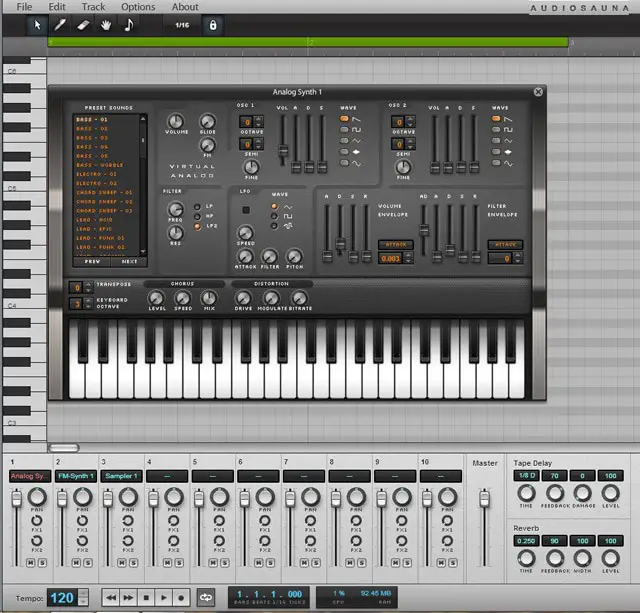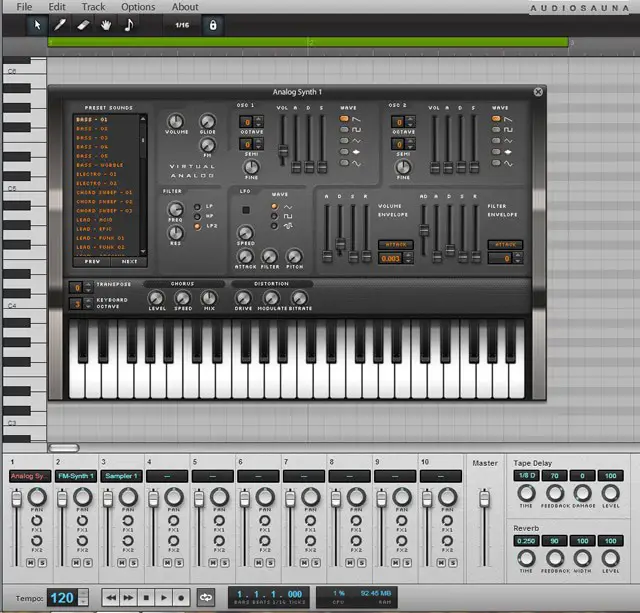 MOG Music
Another music addon for Chrome that delivers millions of free songs is MOG Music, a music app for Chrome that's high rated due to providing high-quality audio; around 320 kbps, which is better than with most other streaming services. What's also great about this app is that you can listen to what you want on-demand by using their search feature, and it can even sync from your PC to your mobile.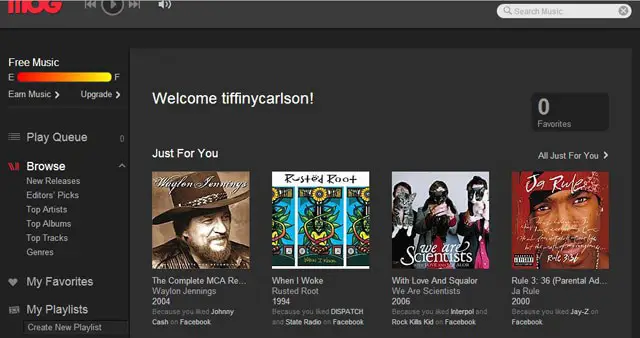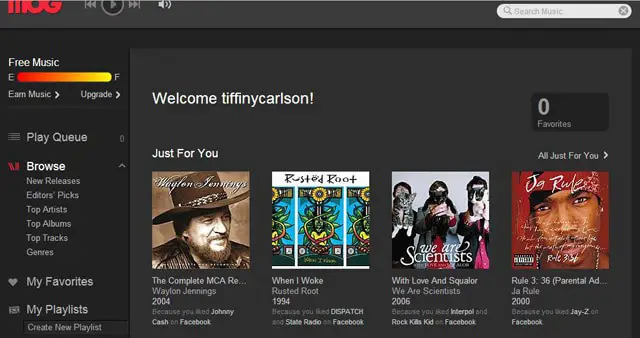 Update: This app is not available on Chrome Store. Alternative link for this is given below.
Music Notation Training
If you've ever wanted to read sheet music, this incredible chrome music extension can teach you how to read musical notes. While the app is best suited for people who already have a little musical training under their belts, the easy-to-understand interface makes it easy for all levels of music knowledge. It also supports major clefs such as treble, bass and alto.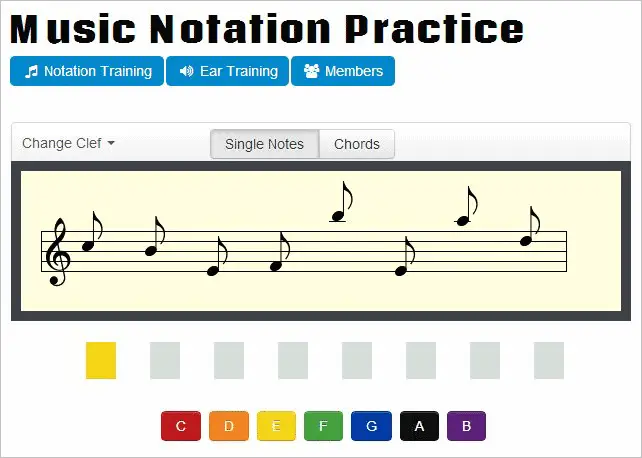 Infalco Music
If you ever get bored with your musical tastes, the Infalco music app is a really cool way to discover new tunes and artists. It works by plugging into YouTube after you input a favorite artist/song and it spiderwebs out in a graphical diagram to find links to tracks you may like too, especially looking at various users' playlists.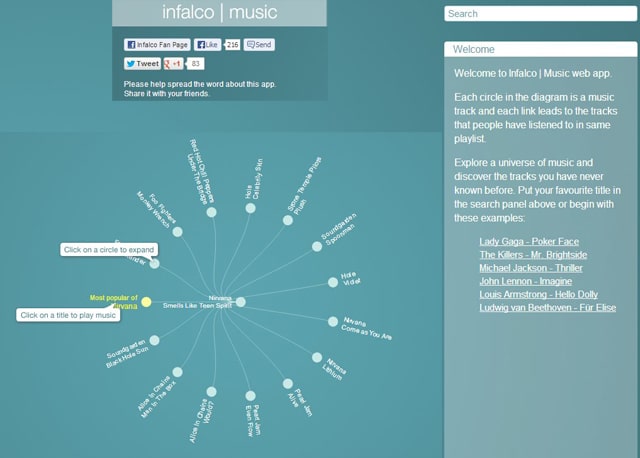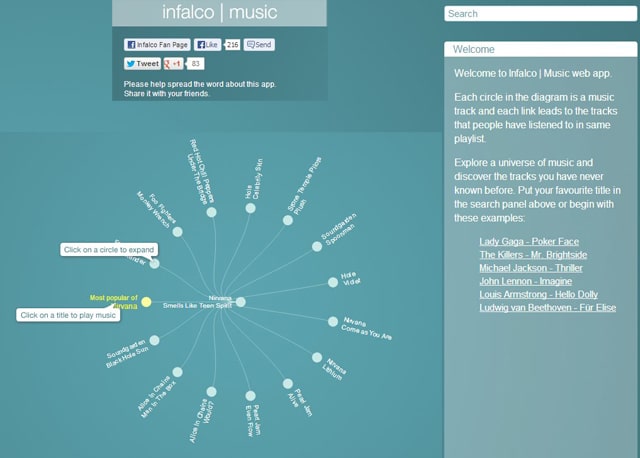 Music 4 Musicians
For musicians interested in listening to live performances from established bands, as well as emerging bands, this is the must-have chrome music extension. It's relatively new, but it's a great concept, with thousands of live performances available on-demand. New releases from new bands are also found here, as well as music videos.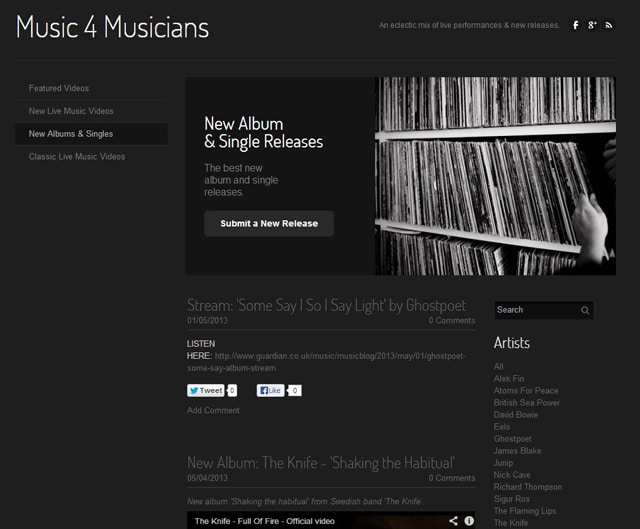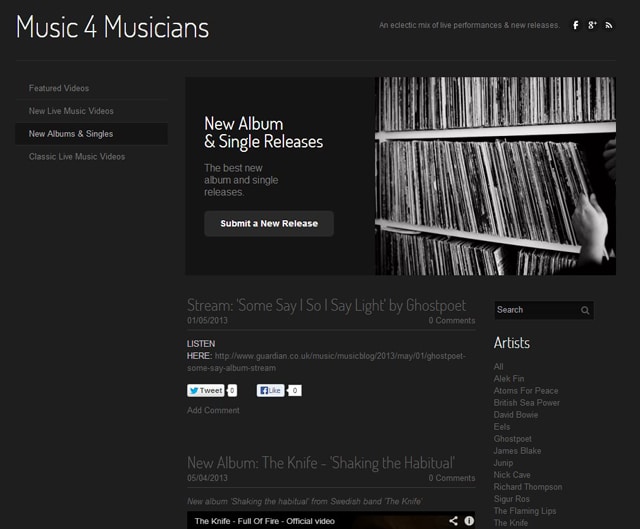 Download Music 4 Musicians
Syndicate Jazz Online
For jazz-lovers, look no further than the Syndicate Jazz Online addon. This addon plays quality streaming jazz music 24/7 and is a great way to keep your jazz-zen vibe flowing happily all day.
Update: This app is not available on Chrome Store. Alternative link for this is given below.
Color Piano!
If you liked playing Simon Says as a kid, you will love the Color Piano! music addon. This app was created to help users learn how to play the piano by highlighting the virtual keys on the screen in various colors. It teaches scales, chords, and inversions, and it gives play-by-play examples of classic compositions so you can see how the masters do it. You use your keyboard as the virtual "keys."

So many awesome music apps, so little time. You may fall in love with music all over again thanks to these apps. And if you're a fan of radio, check out Last.fm chrome extension, a cool streaming internet radio site.