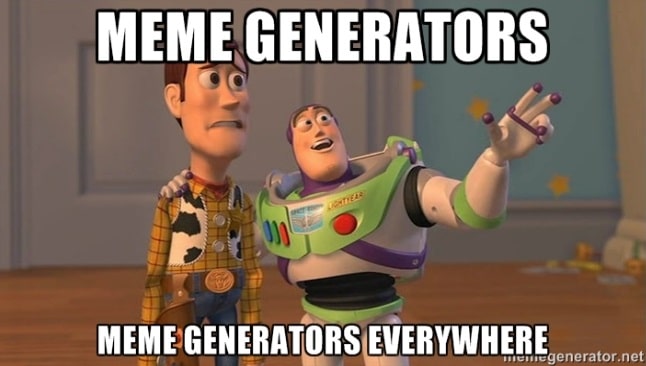 Memes are extremely popular on social media websites. Previously, we've discussed the steps you need to take, and the things you need to think about to create the perfect Internet Meme. However, the problem lies in the fact that, just as there is a huge range of popular Memes, there is also an equally wide range of Meme Generators.
Trying to choose between the Meme Generators with the most images and best functionality can be challenging, simply due to the sheer number of them floating around the web.
To help you choose your favorite Meme creation tool, here are five of the very best, along with a selected memes from created using the tool at hand.
See Also: Create Perfect Social Media Branding with Social Media Image Maker
1. Meme Generator
Meme Generator is probably the most actively used Meme creation tool around. This is largely due to the easy Meme captioning process, but the fact that Memes are so well categorized and displayed also play a part. What's more is, the users can vote up and down on created Memes, giving Meme Generator a social dimension.
There are some minor downsides, however. The website itself is ad-heavy, which can become annoying when creating your Meme, as some of the functions often become covered with banners. Additionally, Meme Generator, like all Meme websites, put their URL on all created Memes, yet their URL is much larger than their competitors, which is a little off-putting at times.
2. Meme Maker
Meme Maker is another Internet Meme website which does a simple job of allowing you to caption a vast array of popular Meme images. A unique feature allows you to add as many captions to an image as you like, instead of restricting you to just two. You can also see their featured Memes, latest additions and even the most viewed.
It must be said though, that Meme Maker is not as user-friendly as it could be. The overall design of the website is rather basic, and it's difficult to spend much time there without feeling the need to move on. This isn't helped by the lack of social options.
3. iMeme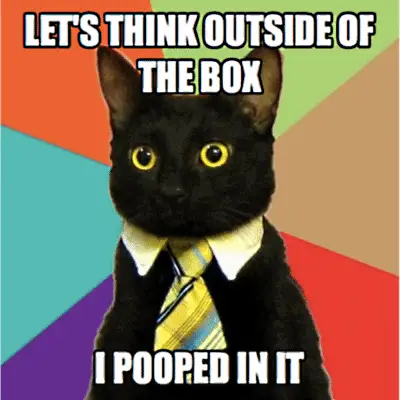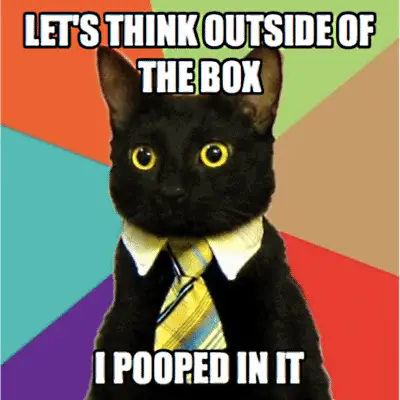 Meme creation isn't restricted to browser tools only. In fact, iMeme does a pretty good job of allowing you to create and share Memes via a desktop application. it's fully equipped with over 100 popular templates, allows you to upload to the web, print from the app, or simply save to your computer.
Having iMeme handy is great for when Meme brainstorming offline, but it's a shame that Twitter and Facebook publishing weren't built-in, as I'm sure that would have made the software far more usable by a wider audience.
4. Meme Center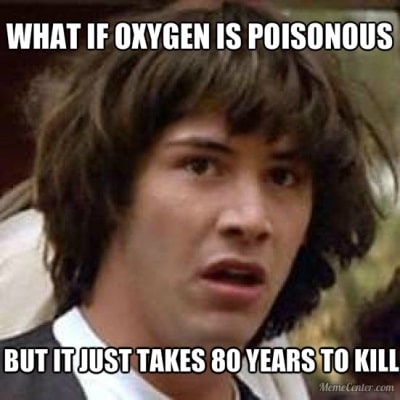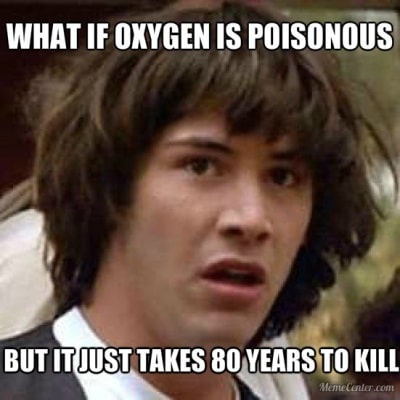 Meme Center offers Meme creation tools, in both simple and advanced versions, and goes even further with a free GIF creator – all under one roof. Meme Center allows you to caption Memes using a variety of fonts, sizes, and text alignments, as well as giving you the option to create images yourself, or edit existing ones.
Thanks to the addition of GIF making and some pretty advanced image editing tools, Meme Center is probably the most feature intensive Meme Generator around.
With Facebook login, Meme Center login and integrated social features within the well-designed website, it's difficult to pick any holes in their set up. A very well-rounded Meme Generator indeed.
5. QuickMeme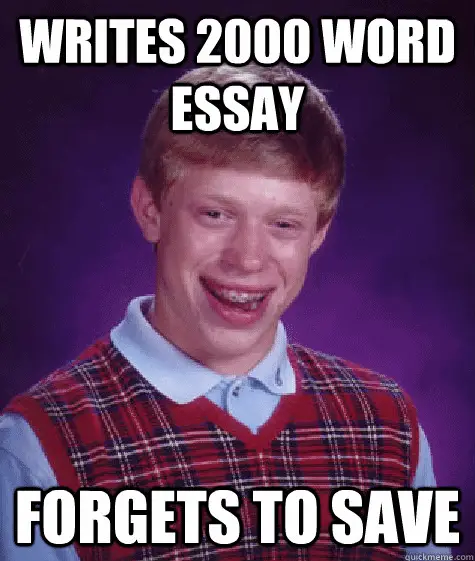 Last, but not least on the list, is QuickMeme. As implied in the name, QuickMeme is extremely efficient at enabling you to create and share image based Memes fast. Captioning is simple, yet offers features like font sizing, positioning and so forth. Also, you can view popular, featured, favorited and even random Memes all from within the website.
The apparent downside of QuickMeme is the slightly disorganized categorization. If you're looking for a particular Meme type or template, you'll have to manually search for it within the site, as a list of the most popular images doesn't seem to exist.
Go Mobile with Meme Generator by MemeCrunch
The five tools listed above do a great job of enabling you to create, browse and share popular Memes. However, you may find that Meme ideas pop into your head whilst away from your computer, and that's where Meme Generator the app comes into play.
Available for both iOS and Android, Meme Generator by MemeCrunch allows you to browse through a caption all the Internets most popular Memes, and even gives you the option to add captions to your own images taken with your mobile device.
The app is totally free and has some great sharing options to help you spread your Meme throughout social networks, instant messaging platforms and more.
Conclusion
So there you have it. If you're looking to create an image based Internet Meme, you don't have to go any further than the Meme generators mentioned above. Nor do you have to worry about trawling through the hundreds of poorly build Meme creation tools strewed around the Internet, in hope of finding one that works consistently.
Whether you wish to create and share your Memes from your browser, desktop or mobile device, there's a capable tool just waiting to be used. Happy Meme'ing!