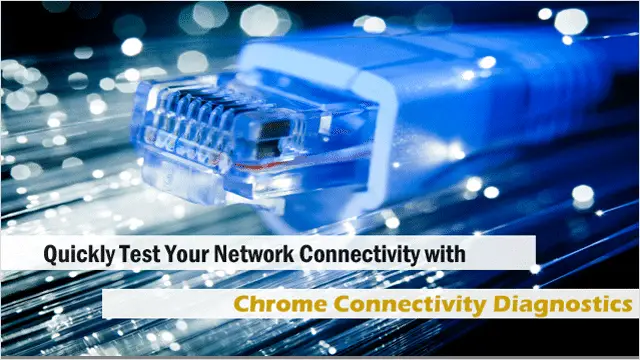 For anyone using Chrome on a regular basis, a must-have tool that just happens to be an app for Chrome is Chrome Connectivity Diagnostics. Consider this the Wi-Fi tool in your tool belt that's so handy you'll wonder how you ever lived without it.
This app will help you figure out how to get a better connection when using Chrome. A great tool for finding a network when traveling or in a hotel room, as well as for figuring out connection issues at home. This app is officially developed by Google, which explains its minimalist and clean look and why it has a ton of network connectivity tests – 8 of them.
In this article, we will outline how you can quickly test your network connection using the Chrome Connectivity Diagnostics app.
Install the Chrome Connectivity Diagnostics App
This app is probably one of the easiest ways to test your network connection. A great tool for newbies, however, seasoned users, even IT folks will like the wide variety of tests offered. Getting this app is easy and quick too.
To get it, just go to the Chrome Web Store and click the "Free" button on the download page for the Chrome Connectivity Diagnostics app.
After clicking to install the app, simply follow the download prompts and when the app is fully installed you'll see a green "Launch app" button.
To open this app in the future, open the Chrome App Launcher, where this app and other apps you've installed Chrome can be accessed.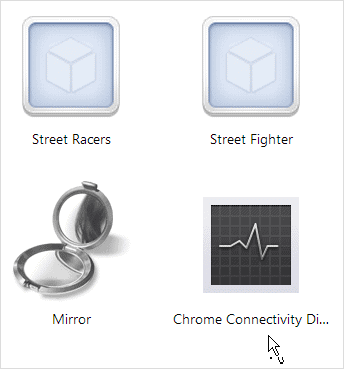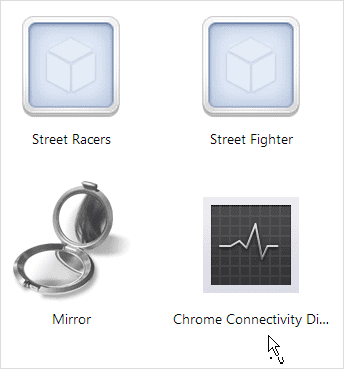 Running a Diagnostic Test
When you open the Chrome Connectivity Diagnostics app, the cool thing about this app is that it'll begin running through the standard networking tests right away without any prompting necessary from you. Just sit back and let it run carry out the tests.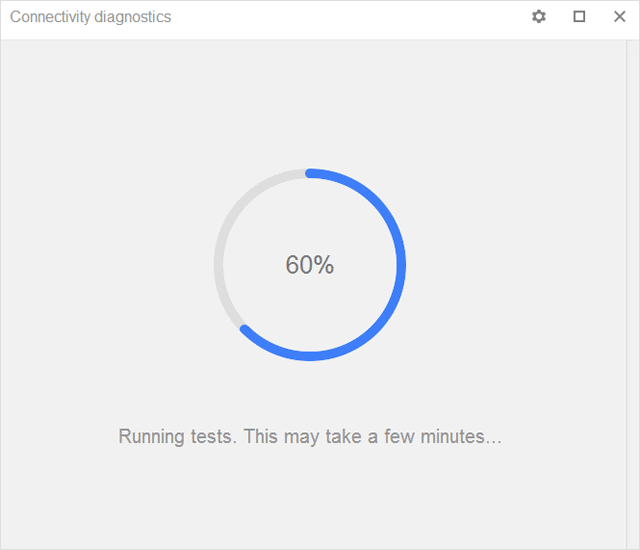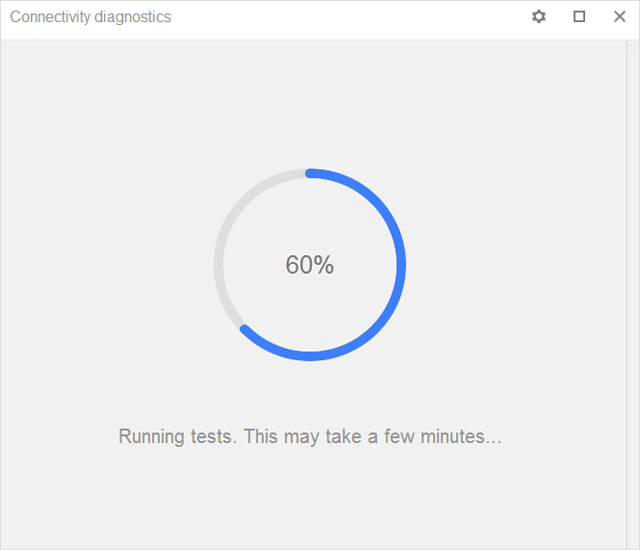 It takes about a minute for the test to finish if your network connection is ok that is. When its completed, it will display this message: "Your network connection appears to be operating correctly."

You can also delve in to see which tests your network passed or didn't pass, as well as rerun tests. To access these options, click the "Gear icon" in the top right-hand corner of the app's window, where a drop-down menu will pop-up.
When you click "Show passing tests," all the tests you passed will appear in the lower part of the app's window.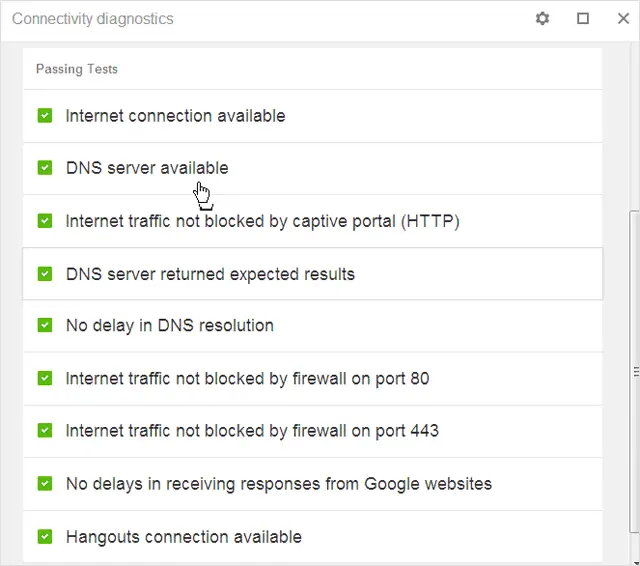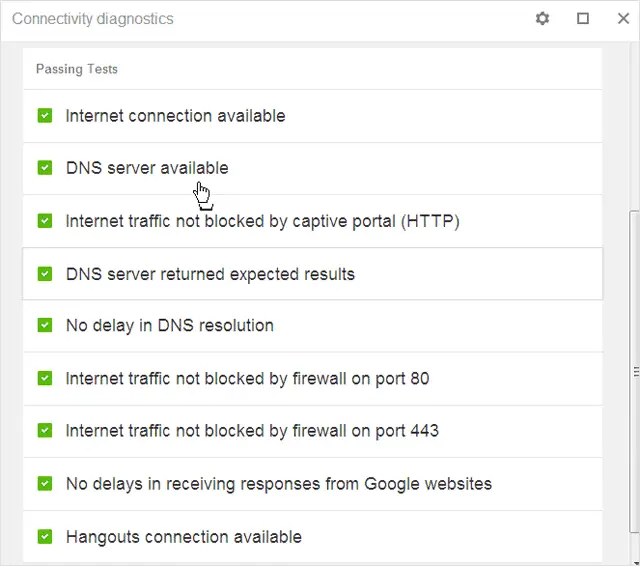 Even more so, you can get all the info you want about each test run by clicking the test, and a tiny blurb about it will be shown, as well as a link to view the actual logs of that particular test.

Detailed results of the tests are shown in logs: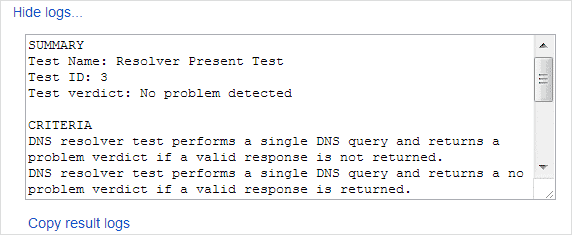 Note: This app can also diagnose connection issues in Google Hangouts, which fans of this Google service should love.
Conclusion
The Chrome Connectivity Diagnostics app will valuable in your part of the world, or not at all depending on how often you need to check your internet connection. If you do use Chrome as your main browser, especially if you have Chrome OS, this app should be considered an essential part of your upkeep plan.
Check it out: Chrome Connectivity Diagnostics
For another app to monitor your network connection, check out our post:  Keep An Eye On Your ISP – Net Speed Monitor Displays Your Internet Speed In Windows Taskbar