Facebook Events is a powerful tool that allows users to check out events and organize them. You can create a new event on Facebook as well as coordinate an upcoming event with others. However, if you are attending multiple events, it can be a challenge to remember their timings. Hence, you can add Facebook events to Google Calendar and set reminders for the same.
Google Calendar seamlessly integrates with Facebook and sends timely alerts, so you don't miss out on them. Apart from the list of events, you can also add birthdays to Google Calendar and set reminders. Hence, if you want to keep track of online community events and friends' birthdays, the synchronization of Google Calendar with Facebook is a must. Google also provides the facility to add Gmail events to Google Calendar.
How To Add Events From Facebook To Google Calendar
Initially, Facebook provided a direct web link to export events to the Google Calendar, but that feature isn't available anymore. Now, you don't need to worry much about how to sync Facebook events to Google Calendar. It is a straightforward process to execute even with the unavailability of the FB link address.
How To Add Facebook Event To Google Calendar On PC
To begin with, open the Facebook page and Google Calendar in two tabs in the Google Chrome browser window on your PC.
Go to the Facebook tab and click on Events.
Now, click on the 'Your events' option to see the individual event you will attend.  Then, click on the Add to calendar button in the upper right corner.
An ICS calendar file will be downloaded once you click on this button. If you are using a macOS system, the ICS is known as iCal.
Switch to the Google Calendar tab and click on the Gear icon. Select Settings from the drop-down menu.
Next, choose Import/Export from the left sidebar. Then, click on Select file from your computer to upload the ICS file. Once the file upload is complete, press the Import button.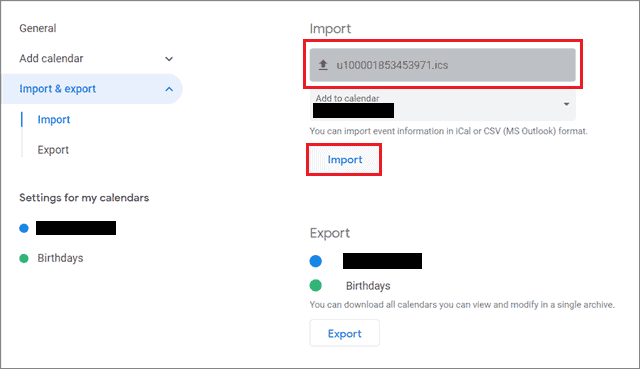 Now, go back to your Calendar. You can see the individual Facebook event details have been added to the specified date.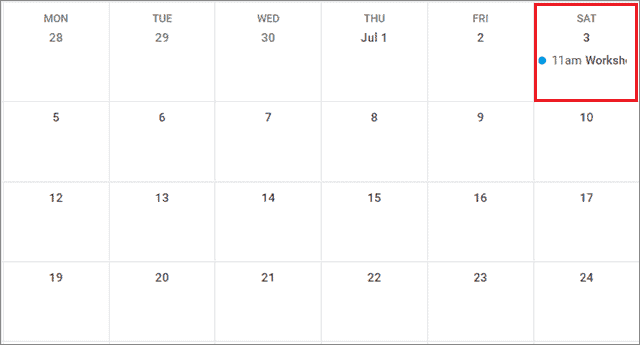 Well, isn't it simple to add Facebook events to Google Calendar on a computer!
How To Add Facebook Event To Google Calendar On Smartphones
You can also sync Facebook calendar events to the Google account calendar on an iPhone, iPad, or Android device. In the case of Android, you will need to download a special application in this case.
First, download the 'Event Sync for Facebook' app from the Google Play Store.
Now, open the application and click on the pink Plus button located at the bottom on the right side.
Next, you need to log in to your Facebook webpage account.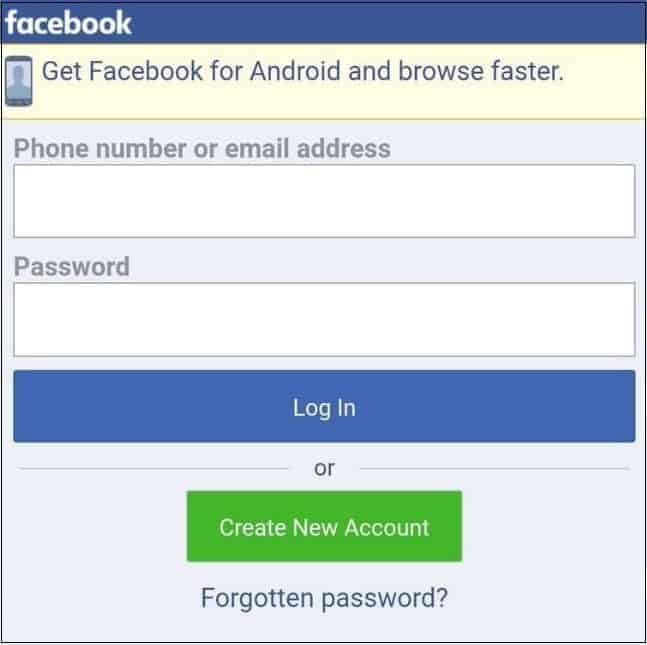 Tap on the three-line menu in the top right corner to open the toolbar. Choose Configure Calendars from the available list of options.
Then, make sure all types of calendars are enabled for syncing in the device.
Once the Facebook login is done, this is how the screen will look. You need to tap on the Sync now button to proceed further.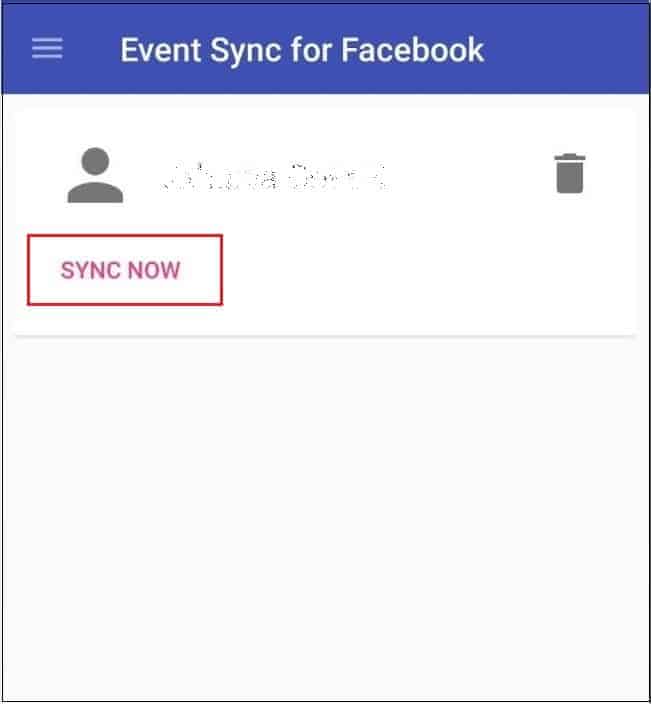 Once you do this, your Facebook app account will be synced to the Google Calendar. Your events will show up in the calendar, and you can set reminders as per your preferences. That's all about adding Facebook events to Google Calendar.
Conclusion
Syncing Facebook Events to Google Calendar helps users remember the proper date and time for a particular function or birthday calendar event. This is because Google sets a reminder and alerts you about the start of the Google Calendar events. Users can also add Facebook birthdays of their contacts to the calendar and avoid missing out on them.
You can add the events to your calendar on a desktop computer as well as a mobile device. The choice of the device rests with the user. Initially, it was easier to export Facebook page events to Google Calendar by using a Facebook link address. However, with that feature being dissolved, you must upload an ICS file containing all the upcoming events to your Google Calendar.