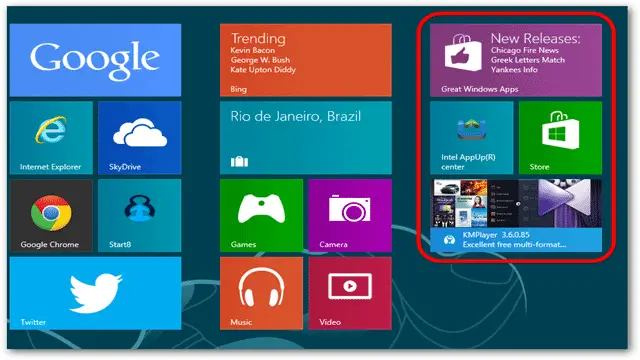 The Windows store is a great place for many apps. That is, if you want ones only Microsoft approves. Though it's filled with great ones and more are being released as it grows, many are also being turned away. This is similar to Cydia for Apple devices. Apple won't let an app on their AppStore so developers will give it out on Cydia instead. In the same way, when Microsoft won't let an app on the Windows store, developers look elsewhere to host their apps. Below are three alternatives to the Windows store.
Great Windows Apps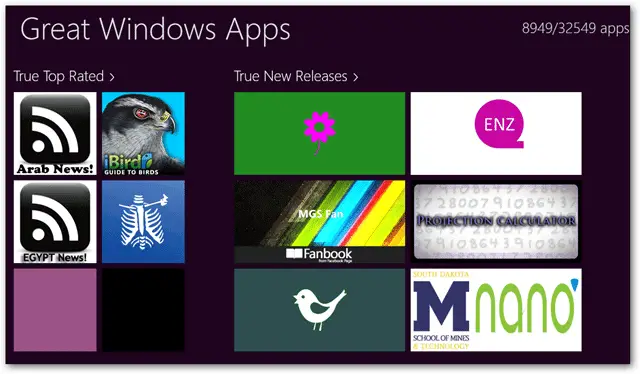 If you're looking for good quality apps, look no further. Just as the name suggests, and according to their website, Great Windows Apps excludes apps that are ugly, pointless and worthless. What more could you ask for? From fast browsing and a few discovery social features, Great Windows Apps is a great alternative to Windows' default store. You can download this via their website below or by searching for it directly from the Windows store.
Price: Free to try, $2.99 to buy
Intel AppUp Center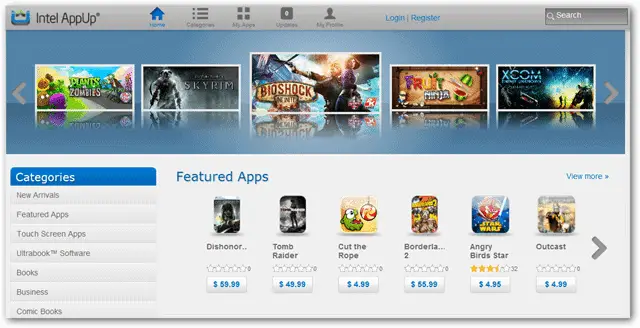 With an appearance similar to the iTunes store, Intel's AppUp Center looks great upon launch. After installation you can sign up with your Facebook or Google account. This will give you the ability to draw your profile up from another computer and see all your apps remotely and have the opportunity to go ahead with the installs at that new location. This store hosts a very intuitive and modern style for searching and installing apps. With a whole section for touch screen apps, the store is great for Windows 8.
Price: Free
Download Intel AppUpp Center
Softonic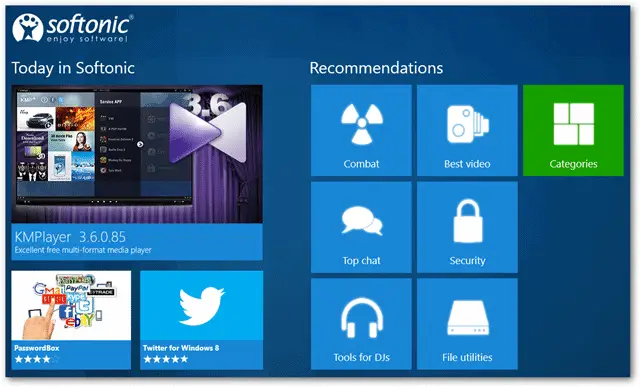 Having a huge catalog of software, Softonic is bound to have great apps for Windows 8. Touted as having all apps reviewed by their expert editors, it's a strong call to try out a top rated app. Plus, the style looks strikingly similar to the Windows 8 start menu. Download their official app for games and other applications hosted on their site.
Price: Free
Final thoughts
Intel's AppUp Center is by far my favorite source for great quality apps. The user interface is what not only catches my eye but allows for easy searches and installs. Let us know if we missed any and what your preferred method is for searching for Windows 8 apps.