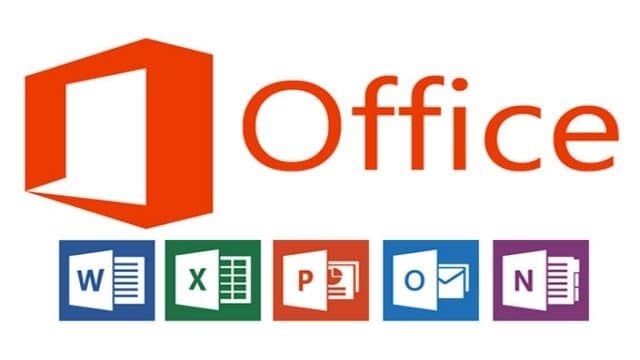 Microsoft Office 365 is the latest in the productivity suite that has come to be used by millions worldwide. Office 365 incorporates the look and feel of Windows 8, along with making Office even more powerful when tied to the cloud through SkyDrive.
Over the weeks, we've covered each of the major software titles in Office 365:
Overall, Microsoft Office 365 finally brings the Office productivity suite into the current atmosphere of the Internet age. It's fun, fresh and connected. It's the new Microsoft Office experience.
What do we like about Microsoft Office 365?
Office 365 brings the look and feel of Windows 8 alive. When you go from one title to the other, it feels like you're truly using a suite that works with one another as opposed to using individual programs. Office 365 makes it easier than ever to take advantage of the whole suite as opposed to looking elsewhere to make things happen whether you're working on a document, spreadsheet or PowerPoint presentation.
Microsoft Office 365 makes a lot of upgrades to the way it imports pictures, videos and objects into documents. This brings Office 365 in line with most other productivity suites on the market, including OpenOffice. One of the biggest complaints about Microsoft Office in the past is that it included outdated graphic and video capabilities compared to its competitors. This is no longer the case with Office 365.
What do we hate about Microsoft Office 365?
Subscription-based services for something that we're used to using after purchasing a title for so long make us cringe. Office 365's subscription service is only US $9.99 a month but depending on how often you use all of 365, this may not actually be worth it. That's just about $120 a year and the year after and the year after that. After the first year, it seems better to just buy the title outright especially if you aren't using every title in the suite.
While Microsoft Office 365 looks better than it ever has been, especially when paired with the modern look of Windows 8, it can be jarring making the visual adjustment. If you purchase a subscription to Office 365, you may be turned off instantly by having to get used to the way things flow. It's worth the wait to get used to how Office 365 now looks but for some who aren't used to change, it may be too much too soon.
Is Microsoft Office 365 right for you?
Microsoft Office 365 is a whole new way to use the productivity suite most of us have used at some point in our computing lives. Whether you're a fan of Office or just want to try it out, Office 365 is the way to see what Microsoft Office should've been all along.
If you're still not convinced about Office 365 one way or another, try Microsoft Office 365 for free for a month.