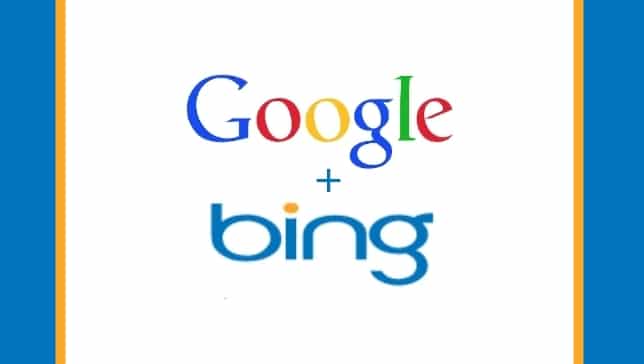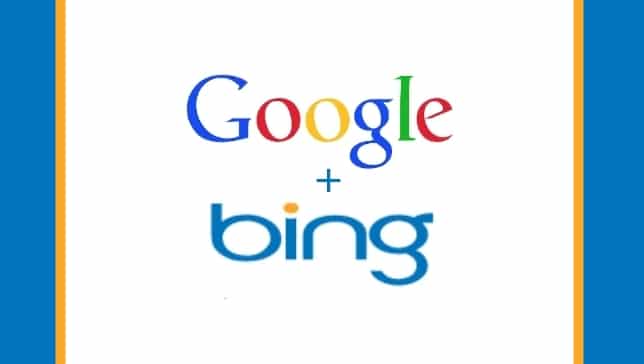 Sometimes we need to find an image which is a particular size. Using an image resizing tool like ImageSizer is one option, but it's always more convenient to source the original image, in the exact size that you happen to be looking for.
Many people are unaware of the fact that both Google and Bing allow you to search images by size. This is partly due to the way that Google has made the feature less apparent on its image search page. Bing on the other hand readily display the option, yet do not offer options as advanced as Google when it comes to filtering images by size.
How to search images by size with Google
To search for images using Google, head over to Google Image search and start searching for your image. Your next step is to locate and click "Search Tools" which is located underneath the Google search bar.
A new horizontal menu will then be displayed. You may then click on "Size", which will, in turn, reveal a drop-down menu. This extra menu which is hidden at first glance is the main reason why the size specific search feature is difficult to find for Google's users. In the past, the option was readily available without the user having to enter any other menus.
Once open, the Google size search drop-down menu allows you to specify different variations of size, as well as giving you the option to manually type in the exact size you're looking for. Once you click on an option, the Google image search will reload according to your specifications.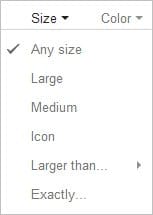 How to search images by size with Bing
Searching by image size with Bing, who also offer a Bing Desktop widget, is just as easy as it is with Google. Visit the Bing image search page and enter your desired search terms. Directly underneath the Bing search bar, you will be allowed access to the "Size" button. Clicking this button will reveal a drop-down menu.
Bing have done well to display the Size button upon a standard image search, as this is a feature that their main rivals, Google, have taken steps to hide from their standard image search view.

Upon the drop-down menu appearing, you will be able to choose between small, medium and large-sized images as well as images designed for desktop wallpapers. Unlike Google's size specific searches, Bing users cannot manually type in their exact desired size.
Conclusion
So, the next time you're looking for an image of a specific size, you don't have to compromise on the image quality by using resizers, you can go straight to the largest search engines on the web to quickly and easily search images by size.