Ways to Get Microsoft Office for Free
Microsoft has long ruled the office utility software market with its flagship MS Office suite. Microsoft Office is used by millions of people around the world. It's used in offices, in schools, in universities as well as in private homes.
Microsoft Office may be very popular, but it's not cheap. A personal subscription to Office 365 Personal will cost you $6.99 per month, for example, while you have to pay $139.99 if you want to purchase the Home version.
Microsoft Office Professional 2013 is even more expensive – it retails at $399 at the time of this writing. Luckily, there are other (legal) ways to use Microsoft Office without you having to spend a single penny.
Office Professional Plus 2013 Trial – 60 Days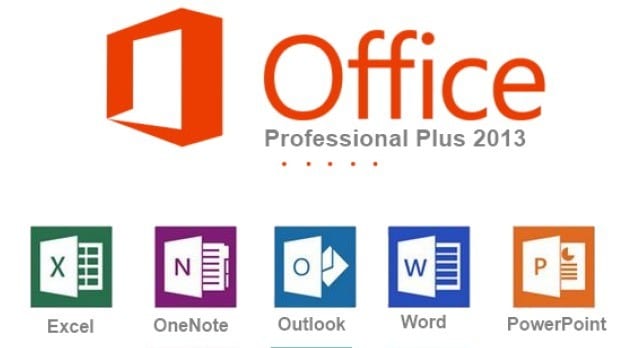 One of the easiest ways to use MS Office for free is to sign up for a free trial. Microsoft gives you a 30 to 60 day trial for most of its software products, including MS Office.
In the case of the MS Office Professional edition, they give you a 60 day trial. To try out MS Office Professional Plus, click here. You will have to sign up for a Microsoft Account before you can download it.
Office 365 ProPlus Trial (Works for 6 Months)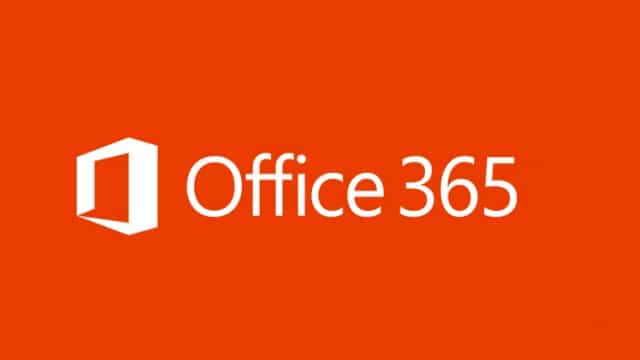 In the case of Office 365, Microsoft lets you try it for 30 days. Unlike with Professional Plus, you have to submit your payment information (credit card information) to them for verification purposes before you're allowed to download it. After the 30 day trial is up, Microsoft will automatically renew your subscription – you have to manually turn it off to avoid being charged $6.99 per month after the trial period.
You must be thinking that such a short trial period is of little use to you – and you are right! However, Microsoft's Office suite has a built-in feature that lets you "rearm" the software. What does that mean exactly? It means that you can essentially reset the trial period back to "day 0". This reset works for a maximum of 5 times. This is a great way to use MS Office for free for a 6+ months.
To rearm your software, you need to be using an account with Administrative privileges. Then, open up a command-prompt window. To do that, press on start and type cmd in the search field. Open the command prompt (make sure to run it as administrator).
If you have a 32 bit MS OS, type this: CD \Program Files\Common Files\microsoft shared\OfficeSoftwareProtectionPlatform\
If you have a 64 bit MS OS, type this: CD \Program Files (x86)\Common Files\microsoft shared\OfficeSoftwareProtectionPlatform\
After that, on both 32 bit and 64 bit systems, type the following command: OSPREARM.exe
That's it! Your trial is now renewed. Make sure you've finished your entire trial before you do this, however. Also, it's critical you do this on the 30th day or before that, as the rearm doesn't work after that time.
For More Details Refer Our Guide: How to Extend Your Office 365 Trial to Six Months
Office Online (Free to use)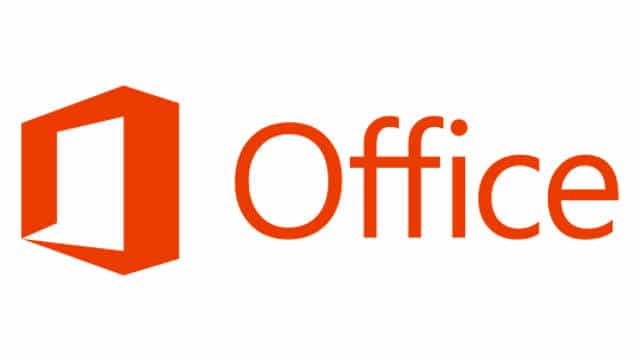 MS Office online does not have all the features the Office suite has, but it's still extremely good – especially because it's fully free to use. You can compose documents, make PowerPoint presentations and work on spreadsheets – all from within your browser.
The best part is there is no installation required and it works across all devices that can run browsers. All you need is a working internet connection and you're set to use it.
Office Mobile (Free to use)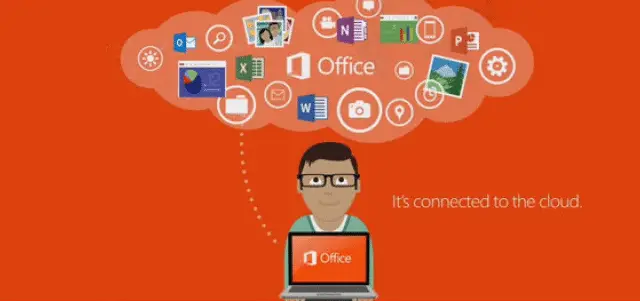 If you own an Android device, iOS device or Windows device, you can use the Office Mobile version of MS Office. The version is free to download and use (except on the iPad). You need a OneDrive account to use Office Mobile. Office Mobile has almost everything MS Office does. The only drawback is that you have to work on a smaller screen.
Windows Devices (Free to use)
Some Windows devices have Office pre-installed in them. If you own one of these devices, you can connect it to your PC and use Microsoft Office for as long as you want.
Some of the devices that have the Office suite pre-installed include the latest 10" or smaller Windows tablets (Windows 8.1 tablet, for example), the Windows RT device and some netbooks.
In Conclusion
These 5 ways should help you save some cash and use MS Office for free for a good many months. If you've already exhausted these possibilities, you can check out some other office utility software with a cheaper price tag. Google Docs, for example, is completely free. You can also get a trial of Microsoft's Office 2010, which many believe is superior to their latest Office product.