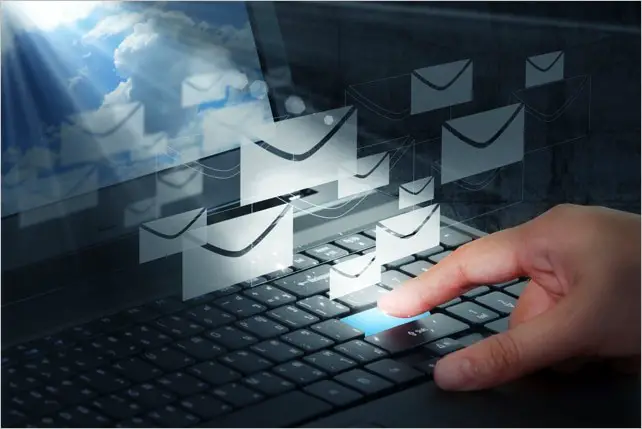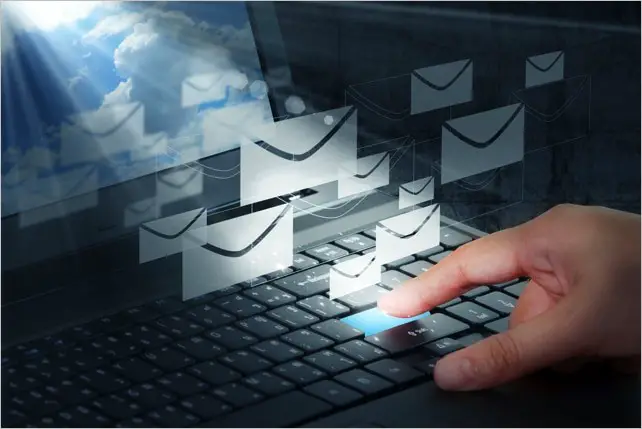 Sending Big Mails
Email has been around for a long, long time. There have been several improvements to electronic mail since it first came to the scene. One of the most prominent, and useful, improvement has been the amount of storage space you have access to. At one time, you could only store a few hundred MBs (megabytes) of stuff in your email inbox and you had to constantly delete messages to free up space.
Now, most service providers will let you store several GBs worth of data – Gmail, for example, offers 15GB worth of free storage at present, so that most of us will never have to delete another message ever again.
However, despite the large amount of storage space you can use, email services won't let you send large email attachments, which can be frustrating sometimes. Most email services will just let you attach a few MBs of files (25 MBs for Gmail, Hotmail and Yahoo Mail) along with your message. This is enough for text documents and other small files, but what happens when you have to send large files, like pictures or videos?
Thankfully, there are some ways you can send large attachments through email, depending on your service provider. We have listed the most popular ones.
If You Use Gmail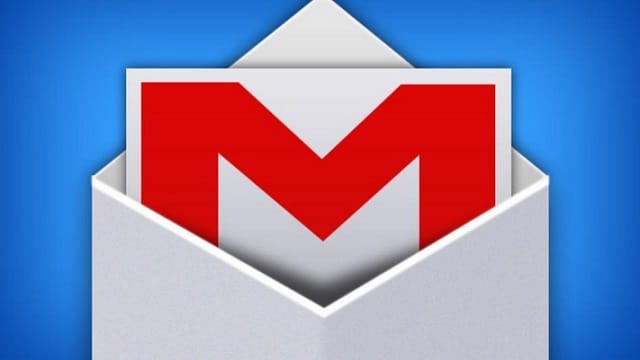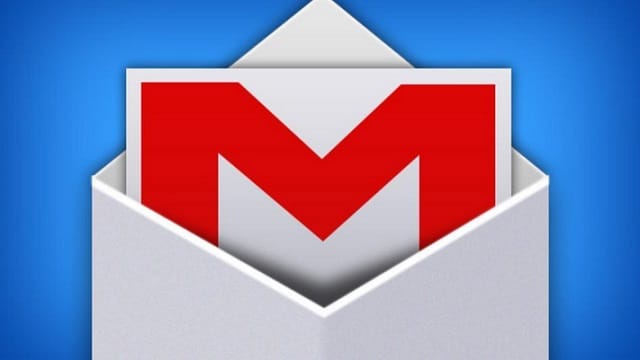 If you use Gmail, which is the most popular email service in the world, you can attach up to 25 MBs worth of files by default. Once you go over that limit, you will be prompted by Google (automatically) to use Google Drive to send you file.
Google Drive is Google's Cloud Storage service. Getting an account is free. In fact, as you already have a Gmail (and by extension, Google) account, you don't even have to sign up for the service – you are already signed up for it.
Google Drive will give you 15GB of free storage, which is not exclusive of your Gmail inbox and Google Docs storage. To send large files directly with Gmail, simply click on the "Insert files using Drive" button at the bottom of the compose email page. You can send already uploaded files or upload new ones. The introduction of Google Drive has made it very easy to send and share large attachments with your contacts. You can also view our guide for saving your Gmail attachments in Google Drive.
Also Read : The Various Ways to Share Large Photo Batches with Family and Friends
If You Use Hotmail (or Outlook)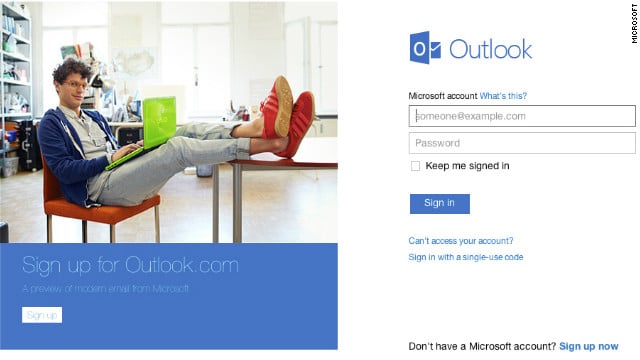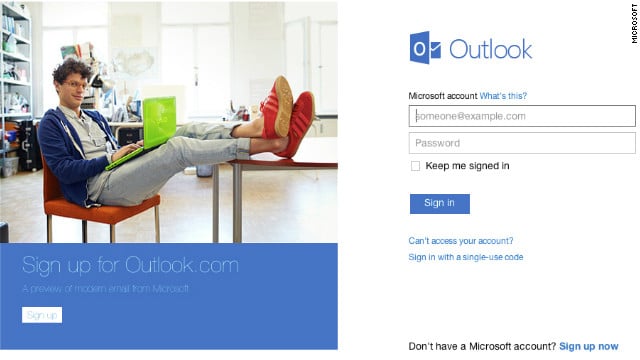 Like Gmail, Microsoft Hotmail won't let you send files larger than 25 MBs. Just like Gmail, you can get around this limitation by using OneDrive, which is Microsoft's cloud sharing service.
You can sign in to your OneDrive account, upload your file, and share it from there.You can also do this directly from your Hotmail inbox.
To do that, click on the "New" message option at the top, the click on "Insert" and then "Share from OneDrive". Finally, upload your file and send it. The sameprocess applies to Outlook.com too.
Also Read: Use Outlook.com Alias Feature to Keep Your Email Private from Prying Eyes
If You Use Yahoo Mail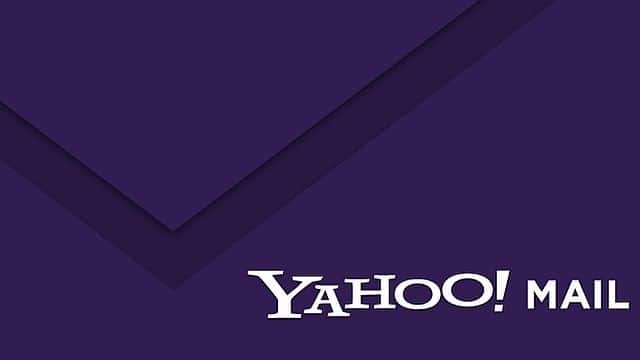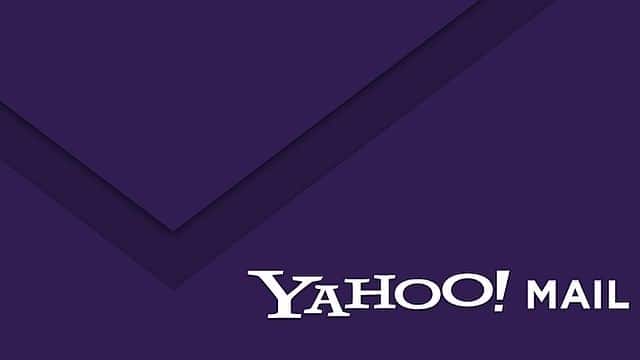 Yahoo Mail, just like the other two services on this list, limits message size to 25MB. Unlike Gmail and Hotmail, however, Yahoo does not have a cloud sharing service of its own. However, you can use your Dropbox or Flickr accounts, if you have them, with Yahoo to send large files.
Your files will need to be stored in your Dropbox (or Flickr) account. When you send an email to a person, he or she will get a link to this file. They will be able to download it without needing a Dropbox account themselves. A Dropbox account, if you were wondering, is completely free.
Attaching Large Files Without Using Cloud Sharing
You really can't send very large files with email without using cloud sharing. You can, however, break down large files into smaller files and send them through separate messages. If you have pictures that are 250 MBs in size, for example, you can send out 10 emails with 25 MBs of pictures attached to each.
You can also compress and send large files with a program like WinZip or WinRAR. If you have a large file, you can break it down into smaller parts using a program like WinRAR to create multi-part archives that are 25MBs in size.
In Conclusion
The last process we described is a tedious process, of course, and in our opinion you're much better off using a cloud sharing service to send files. Sending large files through emails is actually pretty easy these days, thanks to the power of cloud sharing.
If, by any chance, your email service doesn't support cloud sharing, you can always sign up for an independent cloud sharing account to send your files across.