More Bang for Your Buck
Christmas is almost upon us again and too many people we know are busy scrambling to get their holiday shopping done before it is too late. If you're one of these last-minute shoppers, you're actually in luck – Christmas is probably the best season in the year to shop. Most online retailers usher it in with mega discounts and clearance sales, which sometimes last a day before Christmas Eve, after which they promptly offer Boxing Day sales and Year-End sales.
Of course, all these deals and offers are just a ruse to tempt you into spend all your hard-earned money. We know you're too smart to fall for their tricks though and – to help you stay strong – we've come up with a short guide that shows you ways you can save money shopping online this holiday season.
Comparison Shopping
We know Amazon carries absolutely everything under the sun in their inventory, but that doesn't mean you should buy from them all the time. There are many other, not so well-known, sellers that will give you the same items at much-reduced rates. Once you know what you're going to buy, we recommend that you use Google to check for merchants selling your item at a lower price.
You can also use a website like Froogle to help you with the comparison process. Froogle will help you by generating a list of all places it can find where an item is being sold. For example, if you're looking for a new 500GB SSD, you can enter the term "500GB SSD" in Froogle search and an entire page of listings showing SSDs, of different brands and prices sold by different shops, will show up. You can sort the list according to price and find the cheapest listing.
Some other websites that can help you find your product(s) cheaper include Bizrate, Pricegrabber and Mysimon. These websites, apart from showing you prices of items online, will also show you prices at brick-and-mortars stores.
Coupons and Reward Programs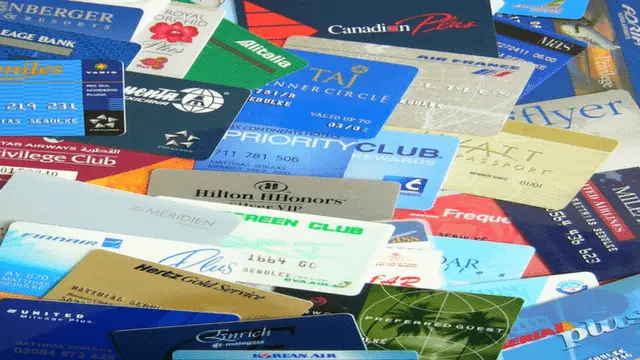 Coupons can snag you handsome discounts, so it's always a good idea to look for them before purchase. Some coupons, apart from percentage discounts on your product, may also qualify you for free shipping or for a free product.
To look for coupons related to your item, type your item name into a search engine followed by the term "coupon". We recommend you also check out coupon website like RetailMeNot that specializes in collecting coupons before purchase.
Opt in for reward programs whenever you can. Some websites will give you discounts when you sign up for an account or apply for a membership card. Your credit card company may also give you points or flyer miles when you purchase items from a particular seller.
Deal Websites, Browser Extensions and eBay
Apart from coupon websites, you should also check out deal websites like DealNews and Ben's Bargains. DealNews.com collects the best deals its team finds on the internet and puts them up on the website for you.
If you don't have the time to search for deals, which you probably won't at this team of the year, you can get a browser extension like InvisibleHand and PriceBlink to do the deal hunting for you. These browser extensions will work in the background. As you search for a product or shop for one, they will automatically look for the best deals, if it's available, at another store. PriceBlink will even send you coupons you can use directly to your email. You not only save time but a decent amount of money too.
Finally, before you purchase a product, always check out eBay. Some private sellers will sell brand new, mint condition and sometimes even packed items they want to get rid off at unbelievably low prices on eBay.
Also Read: 5 Browser Extensions That Help You Save Money While Shopping Online
Online or Offline?
Online stores don't have to pay for rent or electricity, so they can offer to sell stuff cheaper than real-world retail stores can. Even so, sometimes you will find a better deal at your local store than at an online store, so it's not always advisable to purchase everything online.
Sometimes even if you spot a certain product at a cut-rate price online, it may cost you more in the end to have it delivered to you. Some online stores also charge you a steep handling fee, even if shipping is offered at a low price, so be on the lookout for that. You should always check your local store before purchasing something online.
Shipping and Returns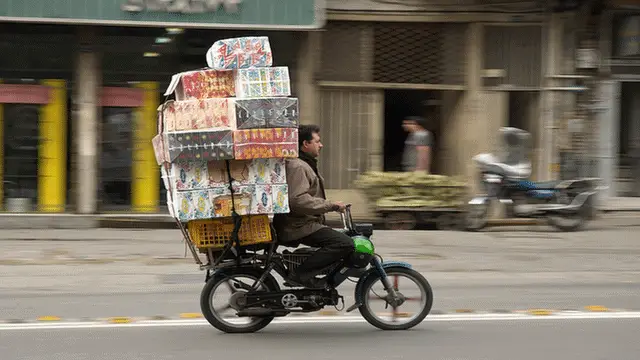 You will probably be shopping for and sending out a lot of gifts to several people this Christmas, some of whom may be hard to shop for. If you know someone who is really picky when it comes to presents, you know you may be asked for a better one. A store's shipping and returns policy should be an important factor when you shop. You may get a good deal on something, get free shipping but then you may be forced to return it. While some stores will let you return an item for free, but others charge you a significant return fee, called restocking fee. If you're not sure about your purchase(s), try to locate a store that offers both free shipping and free returns.
Also, you may qualify for free shipping by opting for a pick up option, if your retailer offers one. For example, if your retailer operates a local store in your area, they may offer to have your item shipped there for you to pick up, free of cost. You can also sign up at freeshipping.com to get free shipping from thousands of stores (free 30 days).
Conclusion
We hope these steps help you keep money in your wallet this holiday season. Remember to be patient when you shop online, as it's only after investing a little time and effort that you're likely to find a good deal and save some of those precious pennies. Don't let yourself make impulse buys, as we've found that's often the fastest way to an empty wallet.