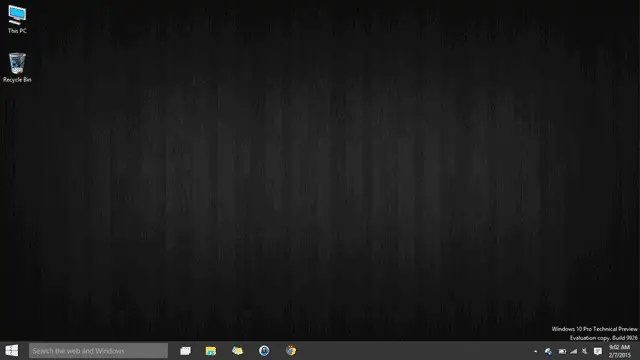 Windows 10 Technical Preview Build 9926 was released in the beginning of February and was one of the biggest updates to come so far to Windows 10. A lot of features were updated, added and integrated to improve consumer confidence that Microsoft does in fact have its head on its shoulders this time around.
Let's look at Windows 10 Technical Preview Build 9926 and what it means for consumers looking to get more of a glimpse at Microsoft's latest Operating System.
Windows 10 Technical Preview Build 9926 Breakdown
Start Menu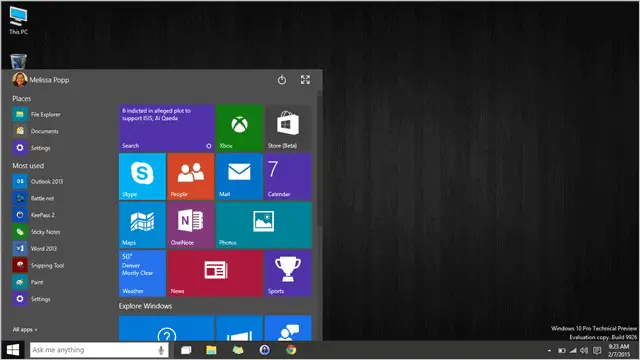 One of the biggest changes coming to Windows that every consumer, tech journalist and outsider is what the Start Menu will bring in Windows 10.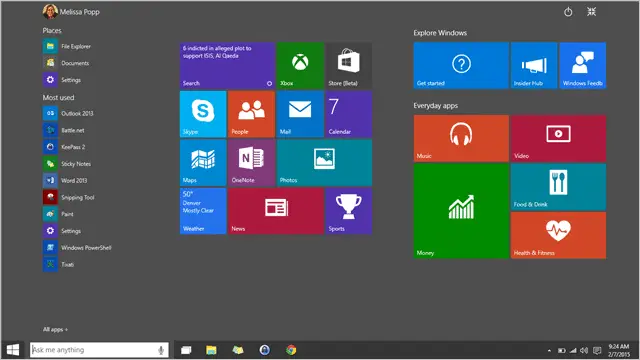 Now, you can get your first look at the minimize and maximize features introduced for those who still want a bit of the Start Screen to be functional.
Notification Center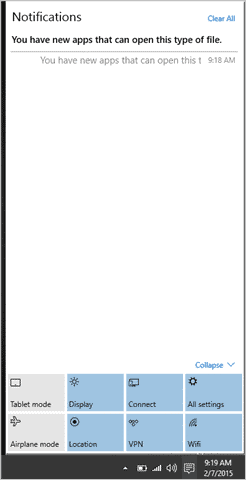 The Notification Center has been built in and you can see it in use as soon as you login. It's easy to use so far and offers a visually pleasing UI for users.
New Icons
Once again, icons have been updated and switched around in this build, most notably in the File Explorer.
New Apps Look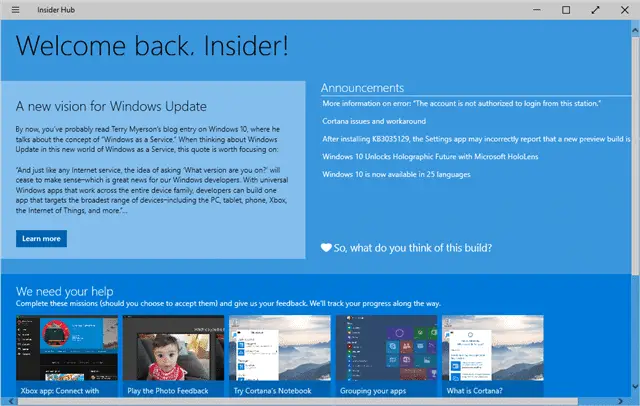 Some apps have been changed looks-wise, focusing on making them look more like programs you can drag around, minimize and maximize, and interact with, including working with the settings.
New Settings Look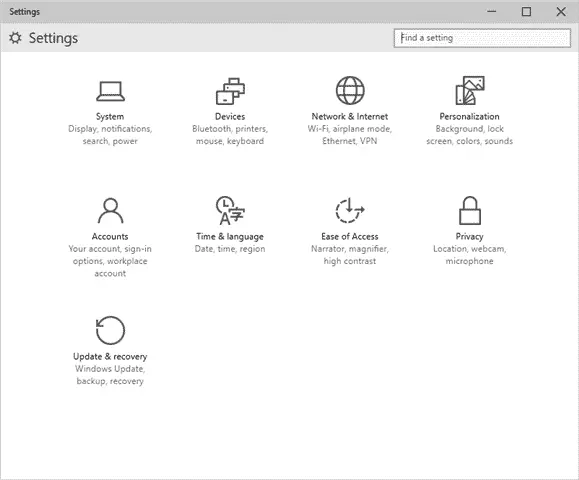 Speaking of new app looks, PC Settings was completely redesigned, making it a cross between Windows 8/8.1 functionality and the Control Panel.
Quick Access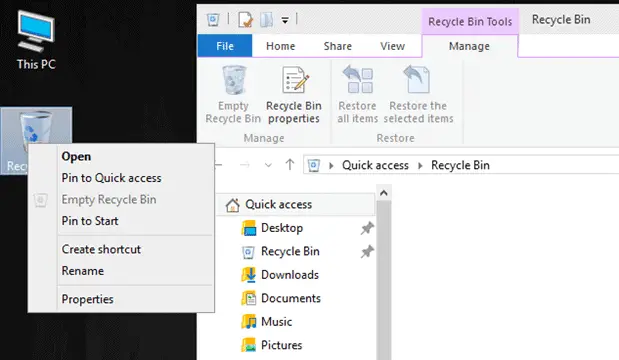 Quick Access is a new area of the File Explorer, letting you pin a variety of items to it for easier access when using it.
Cortana, Xbox App and More
Cortana and the eagerly anticipated Xbox App were launched in this build of the Windows 10 Technical Preview, too. They're fully functional for the most part, with few bugs and kinks to work out, and with new features to eventually be added over time. We'll be covering each of these apps in more detail in the near future.
There's still a variety of issues within issues in Windows 10, which is to be expected. Some issues hit some users, others hit others, and for the most part, it seems to be dependent on hardware and virtual machine dependent. As always, that's the price we pay for testing an OS before everyone else.
Conclusion
For the most part, the Windows 10 Technical Preview finally finds itself with a build that's relatively stable for those us testing it unlike earlier versions with workarounds and Microsoft holding its tail between its legs. Windows 10 is looking good, feeling good and it's taking components from Windows 8/8.1 and the future of Windows into one OS that consumers can finally get behind.