Instagram has become a very powerful medium for sharing those priceless moments of your life. With the recent addition of video and web embeds this is an app that is going places and is bound to become even more popular over time.
Managing an Instagram account is a piece of cake. The app allows for easy loading and sharing of photos and videos. However, there are those power users among us who have multiple Instagram accounts. Users can align their different accounts to their personal, professional, or community lives. Managing these multiple Instagram accounts can often prove to be an exercise in patience and frustration.
Let's look at some ways of easing the pain of accessing multiple Instagram accounts through your device.
How to Manage Multiple Instagram Accounts
Create a Second User Profile on your Device
For those who want to upload photos and videos from multiple Instagram accounts, a second user profile is the only option available. There are a number of third-party apps available that allow users to log into multiple Instagram accounts at the same time, however, while you can do a lot through these multiple logins, these third-party apps do not allow for uploads.
The only way to manage uploads from multiple accounts is by creating a second or even third user profile on your phone and then log in as a different user to your various Instagram accounts from separate profiles. This is a time-consuming process but it is definitely better than repeatedly logging in and logging off from your various Instagram accounts in order to load photos on them.
How to Create Multiple User Profiles on your Device
iOS: MyProfiles is an app that allows creating multiple user profiles on an iPhone, but beware this is not an app approved by Apple. You would have to jailbreak your iPhone to get this app.
Android Tablets: Android tablets allow multiple profiles post the Android 4.2.2 Jelly Bean launch in 2012. Thanks to this feature it is very easy to create multiple user profiles on Android tablets.
Just go to the Settings menu and under the Users option select the 'Add a user' option to create a second, third, or more profiles.
Android Phones: You would have to root your android phone to enable the creation of multiple user profiles. Once the phone is rooted enable 'Unknown Sources' that is available under Settings/ System/ Security. Finally, download the Xposed Installer app to start enjoying a great multi-user Instagram experience on your Android smartphone.
Also Read : How To Use Takeoff To Schedule Instagram Posts
Third-Party Apps to Manage Multiple Instagram Accounts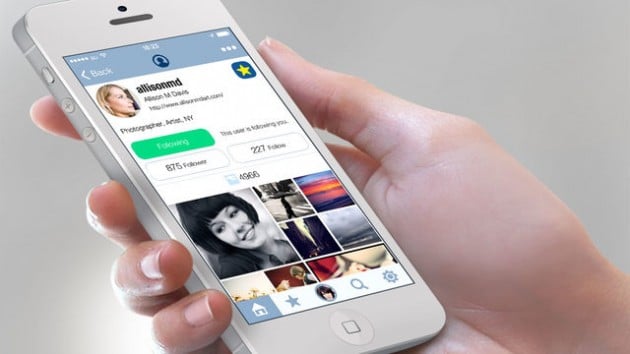 This is a free iOS app that allows switching between multiple Instagram accounts through a simple tap on your account name. The looks are fairly basic with a grid view of your friends' posts and videos. It is possible to comment on a post, like it or share content by tweeting through Fotogramme. The app also allows for searching of posts through popularity, hashtags, usernames, and locations.
Uploads are possible only through the official Instagram app.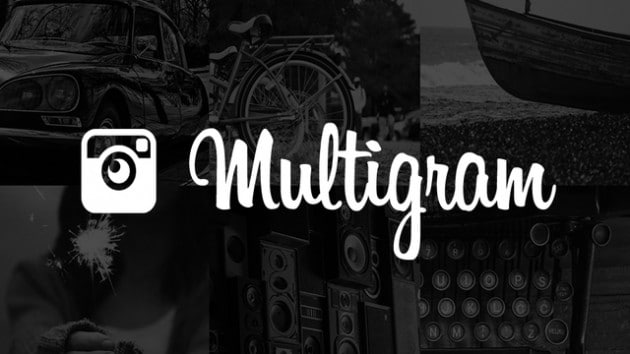 The app is available for $1.99 on the App store. The app is very similar to Fotogramme with similar account toggling capabilities. However, there are a few extras on offer here that include three different viewing layouts.
The app also has a slideshow option which is a pleasure to watch. This slideshow is updated automatically as and when you upload new snaps, however, uploads are not possible through Multigram.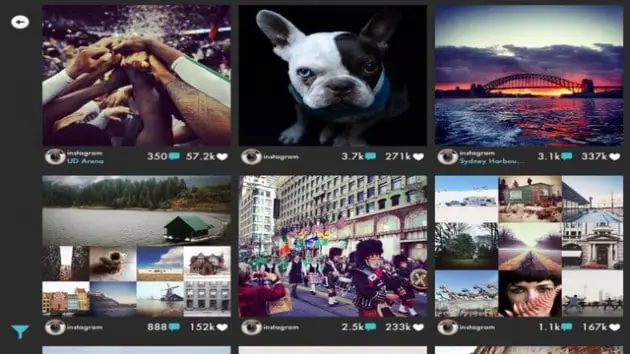 This app is priced at $1.99 and allows for easy switching between multiple Instagram accounts. Videos have a nasty habit of playing automatically on Instagram, this can be quite a nuisance. Gramatica to its credit does away with this auto-play feature and even allows the users to suppress all videos altogether.
This greater control over the posts you are perusing can improve the entire Instagram experience dramatically. Just check out the photos of your choice and do away with the repeated video playbacks completely if that is what you want.
Another awesome feature of the app is that it allows URL access. If a post has an accompanying URL then just tapping on the link allows you to access it in Gramatica. Such URL access is disabled in the official Instagram app. A 'Last Viewed' indicator ensures that breaks taken while browsing Instagram do not cause any additional waste of time.
Padgram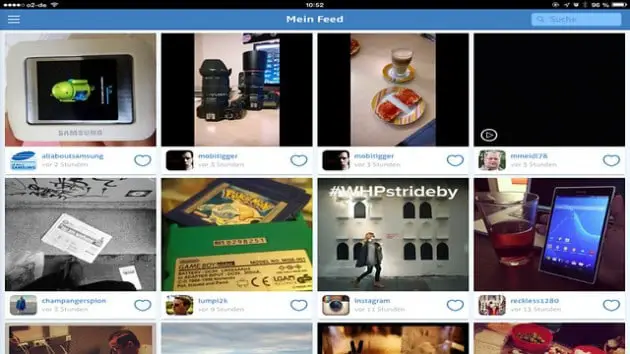 Padgram is the app to use if you are an Android user with multiple Instagram accounts. This is an app that not only allows you to browse content from multiple accounts but also post content using its interface.
The only requirement here is that you have the official Instagram app also installed on your device. The posts are arranged neatly and can be liked, commented upon or searched using Padgram.
This app has some unique features like it allows users to save photos of their choice directly into their gallery or even share them with their social media accounts.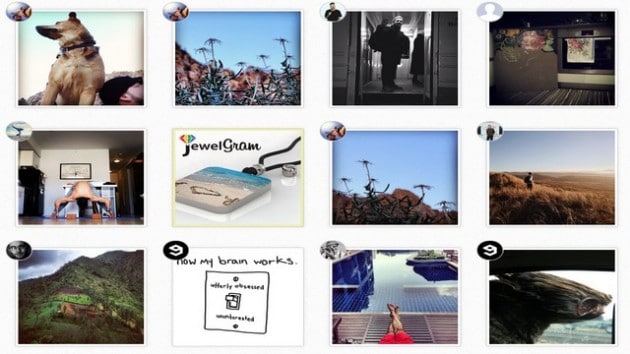 Multiple Instagram accounts are managed from a desktop by using Gramfeed. Switching from one account to another is possible with just a click and the app allows seeing all photos and video posts on the accounts.
It allows users to like and even share posts of their choice and also has a feature that enables direct downloading of photos onto the user's gallery. Gramfeed allows embedding code for posts which is a new feature that the official Instagram site has recently incorporated.
Final Thoughts
Managing multiple Instagram accounts has become very easy thanks to all the third-party apps listed above. If you would like to upload things frequently things through various accounts then opting for multiple user profiles on your device might be a better idea.
However you go about solving this multiple account problem, the fact remains that it is now possible to split your personal and professional persona in your social media presence. Logging into multiple accounts is allowed in social platforms like Facebook and Twitter, now you can easily do so in the all-powerful Instagram as well.