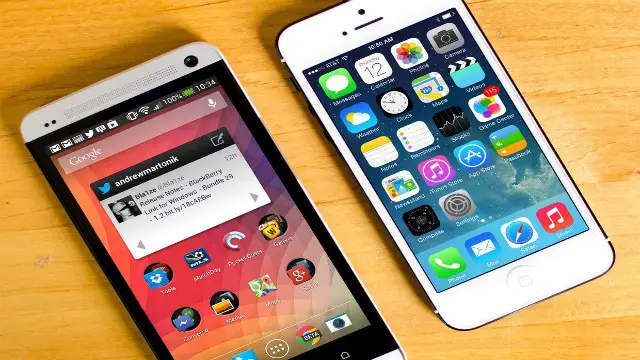 Making the Switch
The fight between Android and iOS phones over their market share has been a closely contested one. We have millions of users out there who swear by iPhone while there are just as many loyal Android followers. With the release of the new iPhone 6 and iPhone 6 plus the scales might be tipped slightly in the favor of iOS phones.
There is no denying the absolute elegance with which iPhone accomplishes all its tasks, the only deterrent for many which stopped them from switching loyalties to an iPhone was its smaller screen. While the smaller screen of an iPhone is definitely very portable and convenient, a bigger screen can be addictive.
Once you are used to a Samsung Galaxy or Note with their huge screens, it can be very difficult to switch to something smaller. This is where the new iPhone 6 and 6 plus with their bigger screens come in and make all the difference.
Wondering if you should ditch Android and switch to iPhone, there are compelling factors that tilt the scales in iPhone's favor. Let's look at some of the key reasons.
Awesome Camera with Cool New Features
Apple has thankfully not joined the megapixel fray that all Android manufacturers seem to be indulging in. The new iPhone 6 and iPhone 6 plus still sport 8-megapixel cameras, but the quality that you receive is to be seen to be believed.
Apple has come up with a 'Focus Pixels' technology for newbie photographers that allows super fast focusing. 6 Plus has Optical Image Stabilization that can negate all ill effects of a shaky hand and provide perfect snaps even as you travel down a bumpy road.
The icing on the cake is the Slo-Mo feature introduced in iPhone 6. It allows up to 240 frames per second which is a big leap from the original 120 frames per second that we've seen so far. The effect is absolutely fantastic.
Also Read: iPhone 6 Plus Review: Awesome iPhone Experience in a Bigger Package
Apple Pay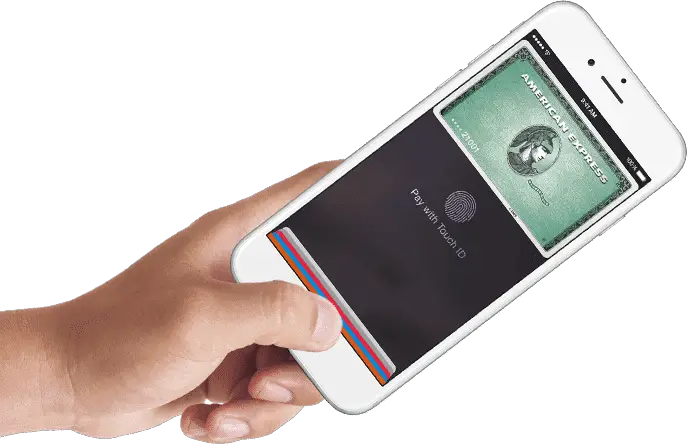 This is a feature currently available to the US users only, but for those who have access to it; this feature is an absolute killer addition. Thanks to Apple Pay you can now make payments in more than 200,000 stores with just your NFC and Touch ID.
Android believers would cite Google Wallet as a contender for this feature, however, there is one very big difference between the two. While Google Wallet loads all you credit card details on Cloud, with Apple Pay you retain all the important information on your phone itself.
The tokenized system used by Apple Pay ensures that your card information and CVV are never sent to the merchant, this can increase payment gateway security manifold. Thanks to the Touch ID, even if your phone is ever lost nobody would be able to access the critical credit card data stored on it.
Also Read: 7 Things You Must Know About Mobile Wallets and Their Capabilities
Greater Security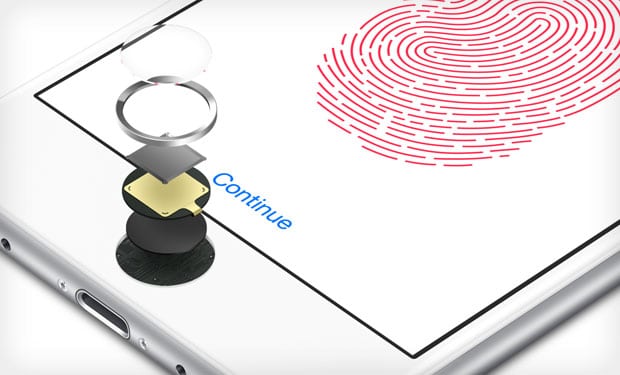 Google made its bed when it decided to make the Android OS available to multiple manufacturers in order to increase its market share. These manufacturers add their respective bloatware to individualized the common operating system. iOS has no such bloatware issues.
Further, there has recently been a security threat to Android wherein a virus is affecting phones through a message which is circulated continually. This is a malware and Google has come up with a fix for it. However, how many Android phones have actually applied the fix is yet unknown.
The Open source nature of the phone with multiple manufacturers makes it difficult to push updates that are available to all users. Apple on the other hand, makes its updates available to all users thereby ensuring that any fixes required reach them on time.
See Also: Apple Patent Reveals Advanced Security Features For "Find My iPhone" Service
iOS 8 is More Open Now and Even Better iOS 9 on the Way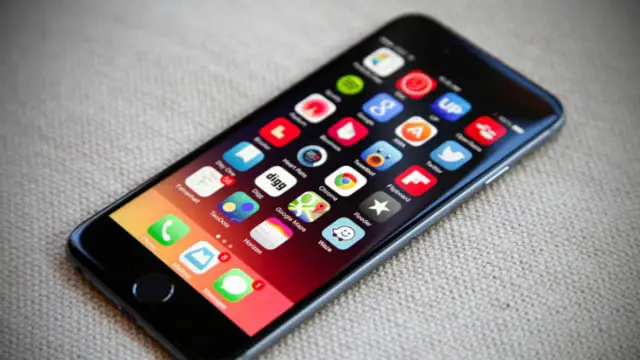 The biggest complain that Android users have with iPhones is the rather closed nature of the device. While this definitely makes an iPhone a very secure entity but it also disables apps to interact with each other.
Apple has identified this concern and come up with iOS 8 that is a lot more open than its predecessors. While apps still work in sandboxes, they can communicate with each other within the sandbox itself. This ensures openness without compromising on security which remains one of the biggest draws for an iOS buy.
Fitness Tracking
Both Android and iOS have made great leaps in the field of fitness and health tracking. However, Apple still retains the edge with its M8 motion processor continually running in the background to keep track of the number of steps you take each day.
It is also able to differentiate between walking, running, bicycling and more.
Also Read: Jawbone UP 24 Review: An Activity Tracker That Does Its Job Exceptionally Well
What Android has on Offer that iOS Doesn't?
The biggest factor that might make people buy an Android phone is of course, the price. While all iPhones are prohibitively priced you would find several Android phones that are budget friendly. However, if you are looking for a flagship phone like the Samsung Galaxy then you'd have to fork out as much as an iPhone.
Android also has the benefit of being a very customizable operating system. The absolute control that you can achieve on your mobile after flashing a ROM or rooting your mobile can provide quite a high. Then there is the screen size.
While Apple has made progress with its new line of iPhone 6 and iPhone 6 plus phones, these are definitely no match for the gigantic displays available on Android phablets. Whether you want to lug around a book sized device all the time is really a matter of choice.
Finally, there is the Google store which is available to all Android devices; the store is definitely better stocked than its Apple counterpart. However, these days most new apps first make an appearance in the Apple store before slowly filtering elsewhere. This might be the reason that Apple is bridging the app gap very quickly.
The Bottom Line
If you are a person who would like your device to look exactly as you want it, right down to app icons taken from your photo gallery then Android is for you.
However, for a normal user who is looking for an elegant phone that works beautifully and never lags no matter how many apps are opened on it an iPhone is definitely a better choice.