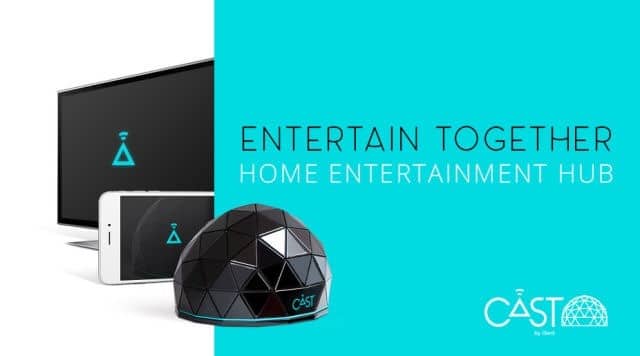 Streaming and casting has become the way to watch TV, movies, and more. Whether you use Netflix, Hulu, Amazon Prime, or something in between, there seems to be a hundred ways to enjoy the content you want when cutting cable. There were several companies looking to change the way we stream and cast, showcasing their new technologies and more at CES 2016.
Let's look at who's doing what with streaming and why this matters to cord cutters.
4 of the Best Streaming / Casting Services
Cast by Genii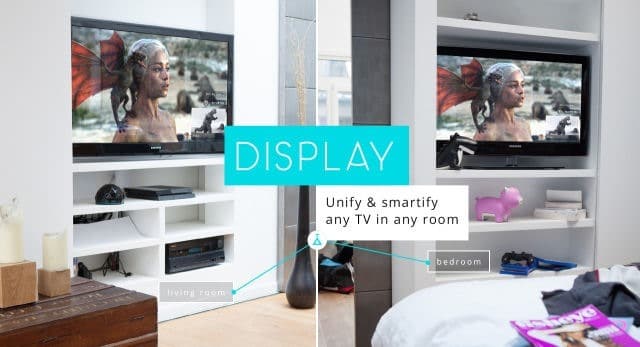 Cast by Genii captured my attention by its design alone. As long as one person owns Cast, they can then share content they stream through a service with family, friends, and more. They can invite people to watch Netflix, Hulu, and other services integrated with Cast, allowing friends to video chat, comment, and interact with one another while doing so. As long as one user has access to a streaming service, they can cast it to others utilizing Cast, too.
Click here to learn more about Cast by Genii.
TiVo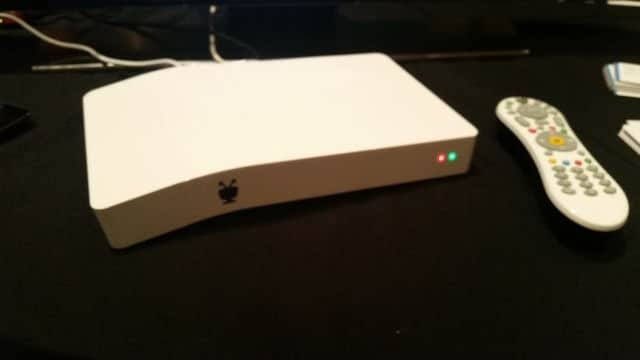 TiVo pioneered the DVR box and was left behind as streaming, casting, and other technologies quickly replaced how it pioneered what it did. However, at CES 2016, TiVo stepped up to the plate with its latest set top box that integrates cable programming, DVR technology, and finally, streaming. Imagine being able to do everything you want from one box without being tethered to a particular cable provider – that's what TiVo Bolt does.
Click here to learn more about TiVo.
DVD Watchbox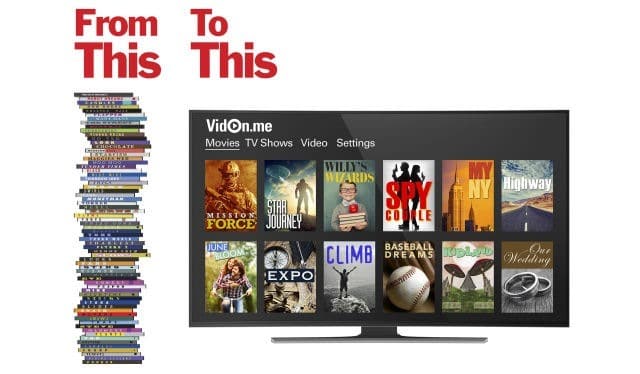 DVD Watchbox is an easy to use technology that converts you DVDs and Blu Rays to digital versions so you can stream them whenever you want on a TV or mobile device. Legally speaking, so long as you own a physical copy of a disc in the US, you are entitled to watch it any way you see fit. By using software, you convert your discs and save them to a PC hard drive, from there, you can stream as you see fit. While this may seem like simple technology, it's more practical for those with large DVD and Blu Ray collections.
Click here to learn more about DVD Watchbox.
NeuLion
At CES, NeuLion introduced a mobile app capable of streaming 4K video to multiple devices when connected to the same network. Since 4K video is coming to smartphones, NeuLion wants to make it that much easier to stream user-captured video between devices. There app supports more than just 4K video and can stream video from Dropbox and other cloud services.
Click here to learn more about NeuLion.
Streaming / Casting Themes from CES 2016
Casting > Streaming
CES showcased how casting is becoming the technology to develop and evolve rather than streaming. Many companies who sat on the sidelines as streaming grew more popular have now found ways to integrating casting to others from one account. I expect this technology to continue to take the forefront, showcasing technological developments from cable providers and other low key companies.
Cable Integration
TimeWarner Cable became the first company to partner with a television manufacture – Samsung – to integrate cable directly into smart TVs. I expect other cable providers to follow suit in the next year. As televisions become smarter, cable companies are going to have to step up to compete with streaming services. This is the evolution of cable and I expect some providers to continue to be left behind.
Conclusion
There's been no significant developments in streaming or casting technology in years. As both become more popular, and are adopted by more consumers worldwide, it's only a matter of time before this technology takes a true leap forward. As more consumers embrace streaming and cut cords, the way we use the Internet, devices, and TVs will change for the better.