One of the biggest issues at CES this year, and with the smart home revolution in general, was the price range. The average consumer can't afford to spend $5000 on a refrigerator, $500 on a thermostat, and so on.
The consumers are looking for affordable, practical solutions to add a bit of "smartness" to their homes. We take a look at SnapPower which is supercharging electrical outlets for a fraction of the cost, giving consumers a bit of smart at home.
SnapPower Duplex Review
The SnapPower Duplex, or Décor, charging plates are unassuming electrical plates that anybody can install in their homes with ease.
They come in basic packaging in one piece. All you'll need a is a screwdriver, either a flat head or Phillips head depending on how your current electrical plates are installed.
They fit standard size wall outlets and are available for use in North America. Once installed, you'll be able to plug in whatever you normally have in that outlet, along with charging via USB your cell phone, tablets, or other devices.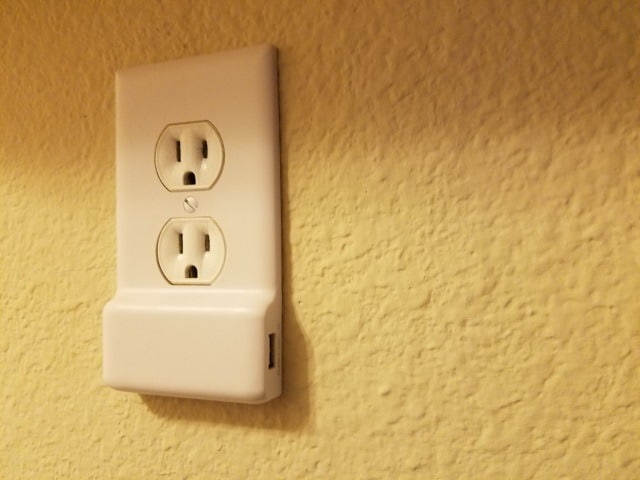 The only issues with the SnapPower Duplex are that it only has one USB port for charging and only uses 1 AMP to charge, meaning devices that use fast charging or larger devices like tablets will take longer to charge.
I installed the SnapPower Duplex in two different places in my apartment, in my kitchen and my bedroom. I found that both wall units performed as expected. While the 1 AMP charging capability made charging my Samsung Galaxy S7 tablet and Tab Pro S a tad bit slower than I'm used to, it did its job as advertised.
If I needed a quick charge of my devices, I just plugged in the fast adaptive charger Samsung provides the standard outlet on the SnapPower and it worked as intended.
Installing the SnapPower Duplex
I recommend turning off the electricity in the room you'll be installing the SnapPower Duplex or Décor for safety reasons and to avoid electric shock during the installation process. Installation should take less than five minutes.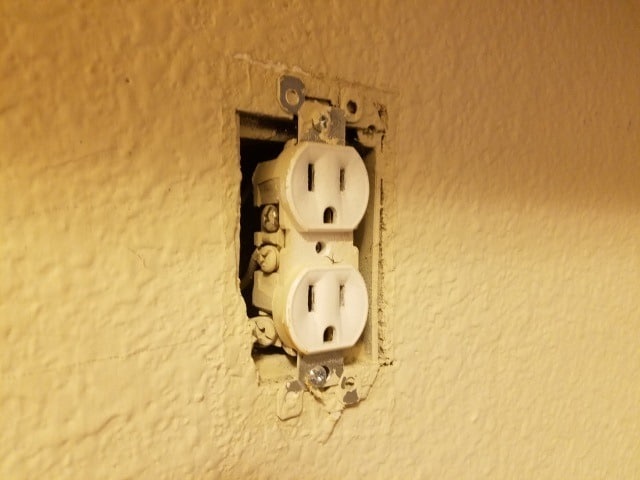 Steps to Install SnapPower
You'll begin by unscrewing your current outlet plate and removing it completely from the wall.
Place the SnapPower Duplex or Décor in the same spot, making sure it fits snugly on the wall and around your electrical outlets.
Screw it into the wall tightly, making sure it doesn't wiggle or move once in place.
To test out the SnapPower outlet, plug in both a mobile device in the USB outlet along with something in the regular outlet. If both are working and charging correctly, your SnapPower outlet is functioning as expected.
Conclusion
One of the issues with using surge protectors and bulky power outlets is that they take up so much space to be able to charge devices. Depending on where your outlets are at home or work, this just may not work.
By installing a solution like SnapPower, you're able to use the same space you have to be able to charge your devices on the go. For about $20 a pop, it'll run the same price range as low-end bulky USB outlets, but without taking up all the space in a given area. If you're looking for functionality and utility in your wall outlets, consider giving SnapPower a shot.
Learn more about the SnapPower Duplex or Décor here and read its reviews here.
Disclaimer: The above company sent us the product reviewed on this blog. However, that has not swayed our opinion of their product one way or another. The review has been