Most avid gamers would have heard of Dreamcast and even played on one if they are old enough. Released by Sega in 1998, Dreamcast was the company's last home console. Many gamers remember this console fondly and it is widely considered to have been much ahead of its time.
It brought revolutionary changes to the world of gaming, such as being the first console to have a built-in modem for internet connection and support for online play. It had many unique features that made it very popular, but rising completion from Sony's PlayStation made the company pull the plug on the Dreamcast.
See Also: The 5 Best Emulator Games to Play on Your Android or iOS Devices
The Dreamcast had four controller ports, meaning four people could play a game at the same time. Dreamcast games came on special discs called GD-ROMs that had more capacity than a regular CD, but less than a DVD.
While Dreamcast enjoyed considerable success, it, unfortunately, had an extremely short lifespan. Sega Dreamcast is today a piece of nostalgia that is looked upon with fond memories. It had a great library of games such as Shenmue, Skies of Arcadia, Jet Set Radio, Sonic Adventure, Crazy Taxi, Phantasy Star Online, etc.
The good news is that you can still play Dreamcast on your Windows computer using a Dreamcast emulator. Some Dreamcast emulators have been able to enhance the original quality of the game and upscale it to high-definition resolution. To run the emulator on your computer, you will need a computer with a good hardware configuration. Ideally, it should run Windows 7 or above, and have graphics hardware that supports DirectX 10 or above.
A computer with a Core i5 or i7 would be a good fit. You will also need a Dreamcast emulator, which is basically the software that allows your PC to run any of the Dreamcast games. This article lists the most popular Dreamcast emulators for Windows computers.
Best Dreamcast Emulator for Windows
1. NullDC / Reicast
NullDC was one of the most popular Dreamcast emulators because of its compatibility with many Dreamcast games. It was fast and extremely accurate. However, NullDC was discontinued in 2011 and Reicast, a newer and better version of NullDC was born.
Made by the same team that created NullDC, Reicast also uses the same code as NullDC. Reicast gets regular updates and bug fixes and is more authentic and stable than NullDC.
You can still find and download NullDC at GitHub where it has been archived; it is a better choice for Windowsx86 users. However, if you are looking for a better and more stable emulator, Reicast is the way to go.
It works on multiple platforms – Windows, Android, Linux and Mac, and is widely acknowledged as one of best Dreamcast emulators for Windows. Since Reicast is one of the newer emulators for Dreamcast, this works well on Windows 10 too.
2. Chankast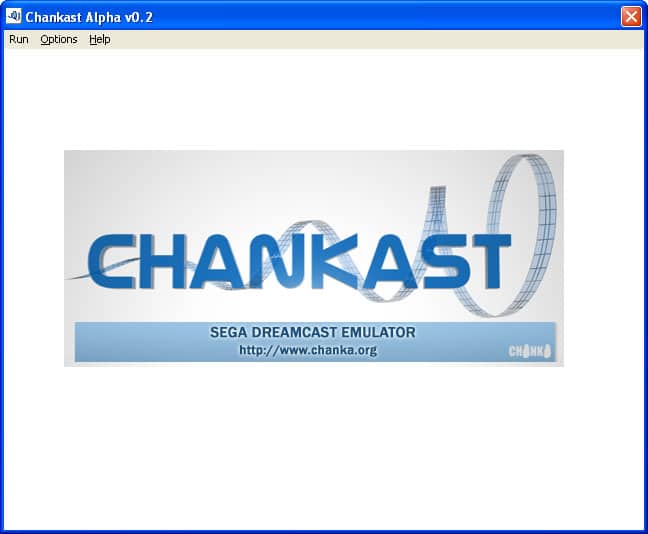 Chankast was one of the first Dreamcast Emulators to run commercial games. The emulator has been designed to use on Windows XP and Windows 2003. Other Windows versions may have problems running this emulator. It is not one of the best Dreamcast emulators out there but is good enough to play a few games.
To be able to run Chankast, your computer must have the following requirements:
At least 256MB RAM
Pentium 4 and above with a minimum of 1.6 GHz capacity
DirectX to display graphics well
Windows XP or Windows 2003
NVidia or ATI graphic cards
DC BIOS
3. Redream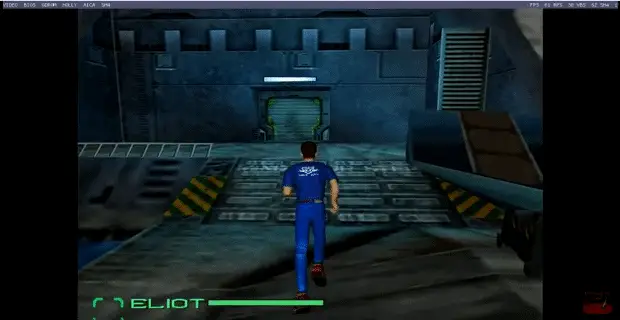 Redream lets you play Dreamcast games in HD on Windows, Mac, and Linux. It is compatible with a large number of games from the Dreamcast library, making it one of the most popular Dreamcast emulators available today. The Lite version of this emulator is available free of cost and the Premium version is priced at $5, the difference between the two versions being the Premium version supports high-definition rendering, while the Lite version doesn't.
You can play about 70% of the Dreamcast library of games on Redream. The UI is very easy to use and it has features such as multiple controller profiles, external controller, and shading support. Redream gets regular updates from the developers and is well-known for its great user interface.
System requirements to run Redream:
Windows 7 and higher
Processor x86
Memory 512MB RAM
Graphics OpenGL 3.3 support
4. DEmul
DEmul is another reliable Dreamcast emulator for Windows. It supports a large number of games, including commercial games. DEmul runs on Windows and uses a plug-in system for sound and video. It is one of the best Dreamcast emulators for PCs because it works well with almost all Dreamcast games without any lags or bugs. Its virtual memory card lets you save your game at any time.
DEmul also emulates other arcade hardware such as Naomi 1 and 2, Atomiswave and Hikaru. DEmul runs best on computers running Windows 7 and above.
5. DreamEMU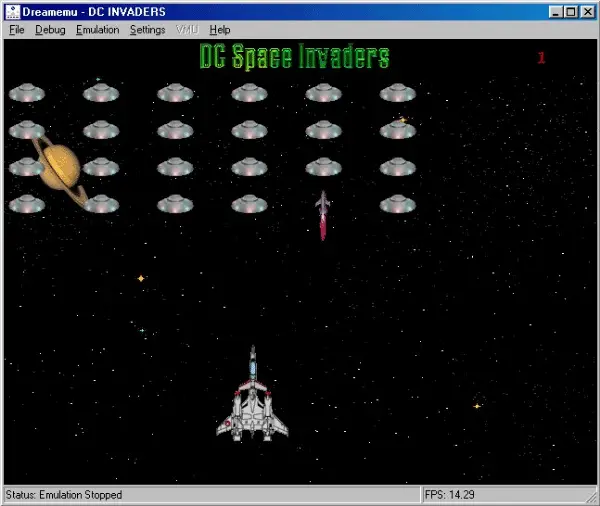 DreamEMU is a Sega Dreamcast emulator that runs on Windows. It can play home-brewed games as well as a few demos. Support for commercial games is expected to arrive shortly, but don't hold your breath. DreamEMU is not as popular as the other Dreamcast emulators on the list because it doesn't have the functionalities that DEmul and Reicast have.
6. Makaron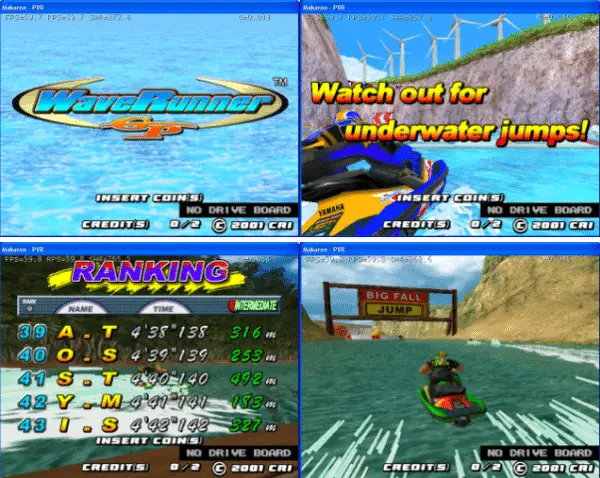 Makaron (direct download link) is another Dreamcast emulator that has a high compatibility rate and is able to run many commercial Dreamcast games and CPU demos. Since it was specifically built for Windows, it does not run on other platforms. It is one of the few Dreamcast emulators that can play Windows CE games.
7. NesterDC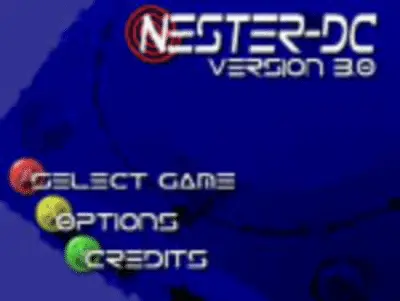 NesterDC is a Nintendo emulator for Dreamcast. It is extremely compatible and runs all Dreamcast games at close to 100 percent. It has an interactive selection screen with NES box art and classic background tunes. The sound on this emulator is close to perfect and the game selection screen is one of the best among all emulators.
Conclusion
Dreamcast consoles may be a thing of the past, but there is a whole generation of gamers who love to play vintage games. The popularity of these vintage games has led to the creation of Dreamcast emulators that let you play them on your Windows computer.
In our article, we have listed out the best Dreamcast emulators for Windows. The best in this list are Reicast and DEmul; you will not go wrong with these emulators. If you think we have missed out your favorite Dreamcast emulator, let us know in the comments below.
Further Reading: How to Play Classic Games on Your Android Device Using Emulators