Visual CertExam Suite, or VCE, is a software used for providing IT certifications. Since the exam papers are in a VCE format, it becomes difficult for students and professionals to access these files if they don't have a VCE software. Hence, to convert VCE to PDF, you need a VCE to PDF converter.
A VCE to PDF converter is used to bridge that gap and provide easy usage of documents to students. Every such VCE exam is conducted in a similar manner. You sit in front of a computer and answer all the questions that show up on your screen. These exams are built in a VCE exam simulator with a VCE file extension.
The problem usually arises when such question papers or exams are given to students for preparation. To open these files, you need a VCE exam simulator on your computer, which is not a common tool that students or professionals possess. That's where the need to convert these VCE files into PDF format comes up.
VCE to PDF Converter – Access Your Exam Papers With Ease!
As mentioned above, the VCE to PDF converter is a mandatory requirement for students who are preparing for IT certification examinations. Let's check out the best platform that you can use to convert a VCE file into PDF format.
1. VCE to PDF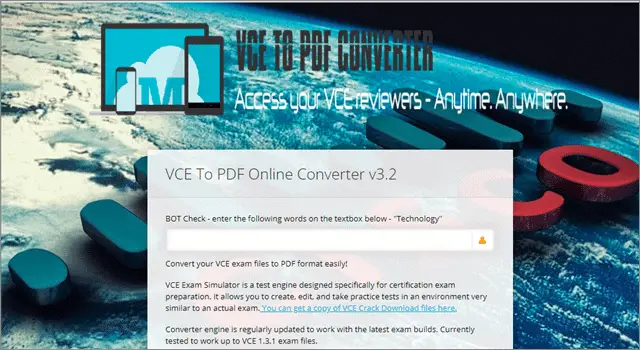 VCE to PDF is perhaps the easiest tool you can use to convert VCE files into PDF format. After you open this tool on your Windows PC, click on the 'Browse VCE file' option and select the file that you want to convert. You will also have to enter certain details about the file, such as the provider of the file, file size, and the device in which you plan to run the file.
Once selected, click on the 'Convert' tab and wait for a few seconds before your entire file gets converted by the program. Once your file is ready to download, ensure that your PC has WinRAR or WinZIP installed to extract the downloaded zip file. Open the VCE file once you have extracted it.
In terms of simplicity of use, this VCE to PDF file converter beats every other software in the market when it comes to converting VCE files to PDF format.
2. VCEConvert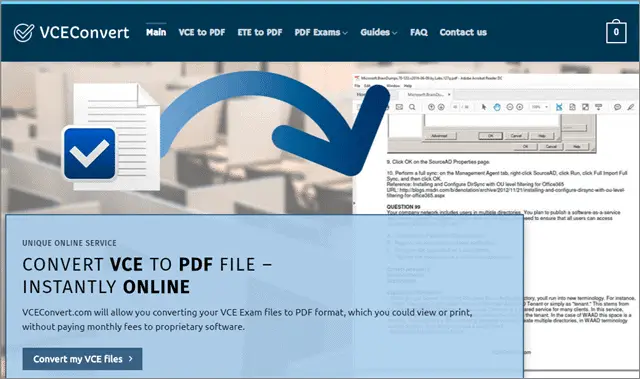 VCEConvert has positioned itself as the fastest online VCE to PDF converter software available online. It claims to convert VCE files in less than 15 minutes.
The process of converting VCE files to PDF is simple and lucid to understand. Go on the VCEConvert website and click on the 'Convert my VCE files' tab on the landing page. This will take you to the actual page where the converter is located.
Now, to convert VCE to PDF, scroll down, and click on the 'Add Files' tab to select the file you want to convert. Once selected, click on the 'Convert' button and wait for the final product.
You can download the converted PDF files in three formats – Portrait, Landscape, and Questions Only. The latter can be downloaded in just seconds after uploading it. The software's premium version is available for $7.
3. VCEPlus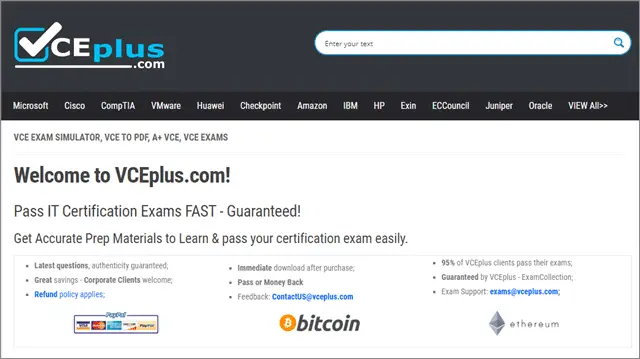 VCEPlus is one of the best free tools that allows a user to convert a VCE file into a PDF file online. However, it's probably not the website to turn to if you want to get your files converted quickly.
Firstly, you have to ensure that you upload the file to be converted to your cloud storage. Then, send the link of the file to the administrators of the website. They take anything between twelve to twenty-four hours to convert your files and send them to you on your email address.
VCEPlus also has a collection of popular certificate examinations. So, initially, you can check if the file you want is available in the pdf version on their website. If not, you can make a request to the website for converting your VCE files.
4. doPDF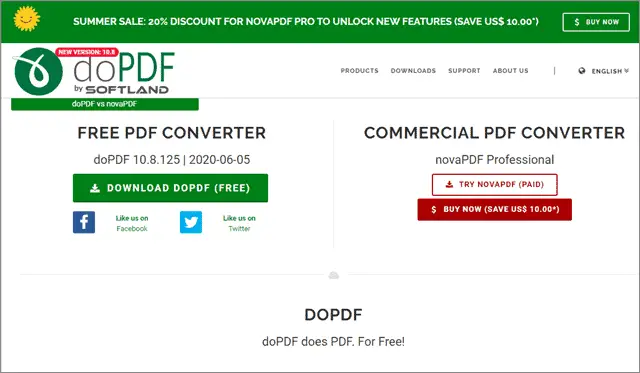 Are you searching for an offline VCE to PDF converter to convert your VCE files to PDF format? Why not give doPDF a try? However, before you go all out to download this tool, know that this software doesn't work alone. It requires another tool called VCE Designer, which is used to create, print, and edit files, which acts as a virtual printer.
To start with, open your VCE file in the VCE Designer. Then, select the 'Print' option from the File menu. This will open up a print dialog box.
Select the printer as doPDF and click on 'Ok.' Following this step, the software will convert your VCE files into pdf format in seconds. DoPDF is free software, but it does involve a lot of hassle for file conversion.
5. CutePDF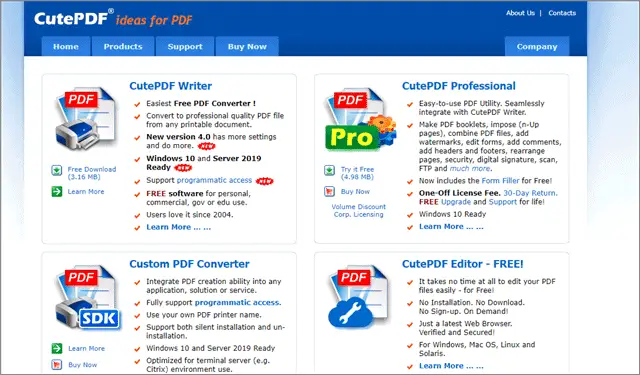 CutePDF is a similar VCE to PDF converter as doPDF. For guidelines on how to open a VCE file and convert it into a pdf file, follow the instructions.
Open the VCE Designer and open the VCE file you wish to convert. Click on the 'Print' option from the File menu. In the dialog box that opens up, select the printer as CutePDF. The file will be saved in PDF format.
CutePDF has also garnered good reviews for the service it offers.
6. VCE2PDF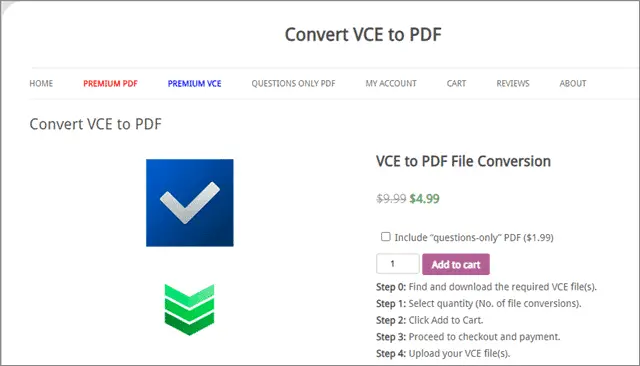 VCE2PDF is a paid service that offers VCE to PDF conversions online. To start with, you must create an account on the website and upload the VCE files that you wish to convert. Beyond that, let the tool do what it's best at – convert your files in no time.
The converted PDF files are sent to your email. The link for the same will be posted on your Account page. The full version is available at $4.99. But, you can also avail the Questions Only PDF option for $1.99.
7. PDFTool
PDFTool is the best user-friendly VCE to PDF converter you will find on the Internet. It hardly takes time to convert a VCE file into PDF format. It provides quick delivery of converted PDF files by a well-distributed server network around the globe.
The VCE files are converted in three ways – regular style, landscape style, and text-only style. PDFTool is also known for its highly reliable customer support service; they provide a complete refund if their data fails to convert.
The maximum file size that can be converted on this website should be equal to or less than 100 MB.
Conclusion
A VCE to PDF converter helps individuals in accessing IT certification exam papers with ease. Thanks to these tools, students preparing for exams can access question papers with ease.
Of the tools mentioned above, a user can select any tool as per his convenience. There are free tools like VCE to PDF and VCEConvert that can convert VCE files rapidly. Or else, paid tools like VCE2PDF are also capable of delivering the required product quickly. In the end, the choice of using the converter depends upon the need and requirements of an individual.
Related: How to Convert PDF to Word Documents for Free