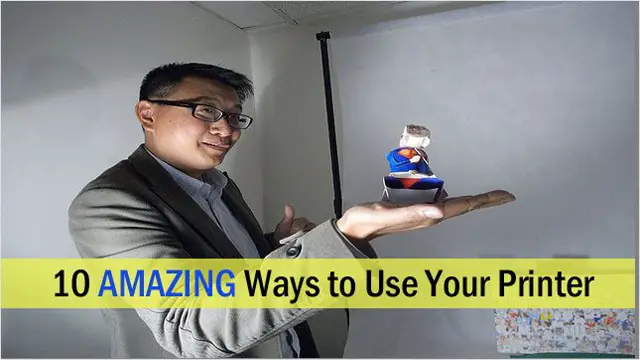 The days of printing out banners with perforated edges may be a long-lost '80s memory, but finding joy in cool things your printer can still do is possible.
The key in 2013 – thinking beyond the paper. From customized napkins and ribbons to making unique artwork for your walls using everyday fabrics, your standard printer is much more than your go-to gadget for printing out forms and receipts.
Our guide will outline 10 awesome ways to use your printer.
Getting Creative With Your Printer