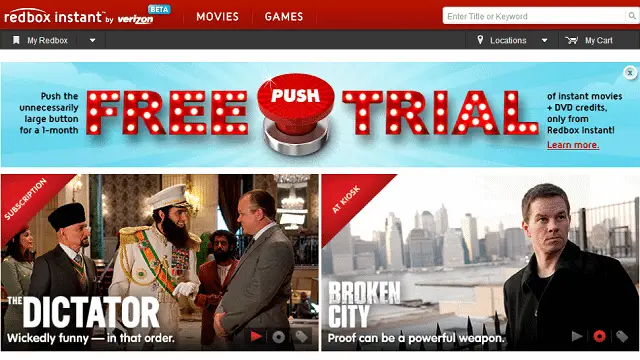 Just like Netflix, Redbox Instant offers new users a free month trial to try out the service and see if it's right for them. Since Redbox Instant's launch, it's been getting a lot of buzz from those looking to try something other than Netflix. While Netflix has dominated the streaming market for years, Redbox has done the same with physical video rental services. We'll show you how to get a free month trial of Redbox Instant.
How to get a free month of Redbox Instant
Head to Redbox Instant to get started with your free trial.
The first month is free with Redbox Instant. From there, you pay just $8 a month for unlimited streaming. You can add DVD and Blu Ray rentals for an additional fee. Luckily, your first month under the free trial gives you four Redbox kiosk rentals, too. This is a great deal just for trying out Redbox Instant.
You will have to create a Redbox Instant account.
You can do this by signing up or linking your existing Redbox kiosk account.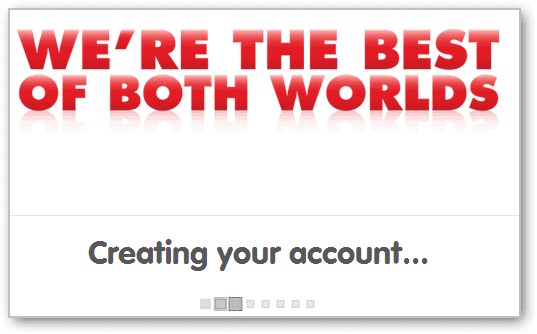 Once your account is created, you'll be offered a free month of Redbox Instant.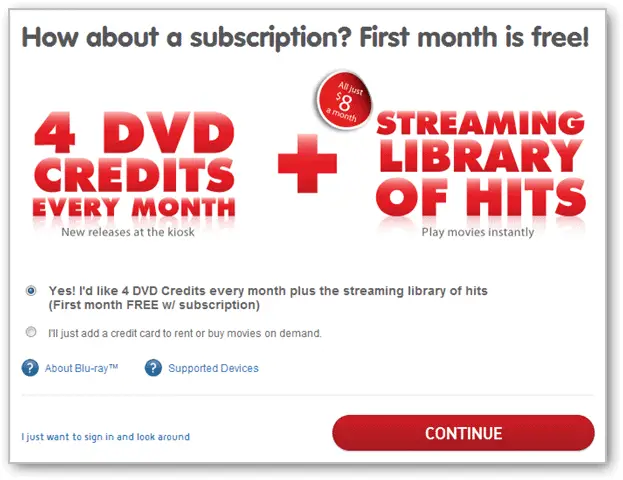 Click "Continue" to move forward.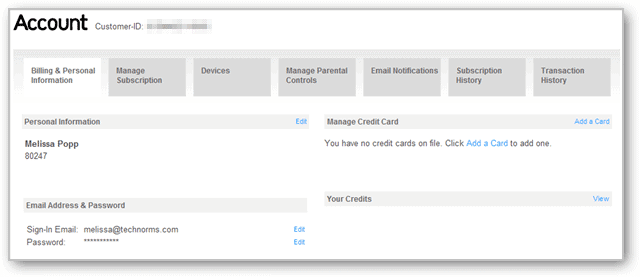 You'll be asked to provide a credit card to use the free trial. You can cancel any time after doing this. Most of those trying this out, myself included, simply "cancelled" the trial right after signing up for it. I still get the free month, but I don't have to worry about forgetting to cancelling it down the line and getting charged.
Now, when you want to rent your DVDs from the kiosk for free, you can do so by swiping the card associated with your Redbox Instant account. You can stream as you see fit for 30 days to see if Redbox Instant is right for you.
Is it worth trying Redbox Instant out for a month? Even if it's for free?
When it comes to trying out anything, especially online, if you can try it for free, why not? Redbox Instant may be in its infancy, but it's growing every week as it adds new titles for users to stream. Netflix may be your movie streaming service of choice, especially with options like adding it to Chrome, but Redbox Instant shouldn't be counted out. For a month free, you not only can stream whatever you want but you also get four free DVD rentals. You can't beat that, even if you just use Redbox Instant to get free DVDs.
Give Redbox Instant a try, and let us know what you think in the comments below!