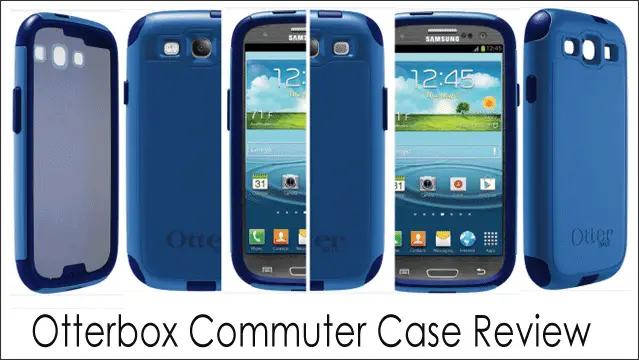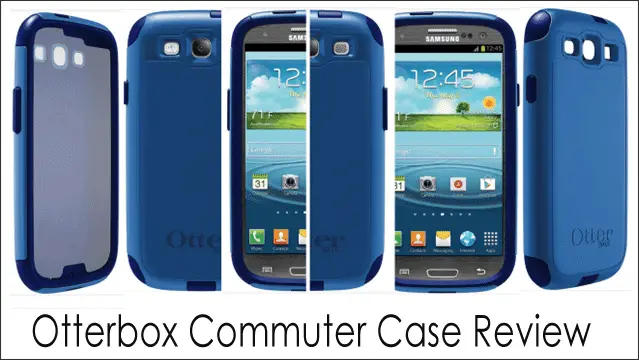 Otterbox is arguably one of the most well known case makers on the market. They offer a variety of cases for Android, iPhone and other devices, along with specialty cases made for hardcore use, commuters and everyone in between.
We decided to test drive the Otterbox Commuter Series to see if it lives up to a commuter's needs.
A Brief Introduction to Otterbox
Otterbox is based in Fort Collins, Colorado and has been the #1 selling case in the United States and Canada for the last couple of years. Otterbox was founded in 1998 and since then has come up with a variety of innovations in the sturdy case market, becoming a household name and first choice for many mobile users who seem to ask more of their devices.
Why I Chose the Commuter Series
Out of all the cases Otterbox carries, I chose to review the Commuter Series because I am an everyday commuter. I take two buses and a light rail to get to work every day and I ask a lot of my phone during my commute. I routinely drop my case during my commute, bump into other riders and ask more of my phone than the average user because of it.
Commuter Series Case for Samsung Galaxy S3
Here's my thoughts on the Commuter Series from Otterbox and why you should give it a try.
Screen Protector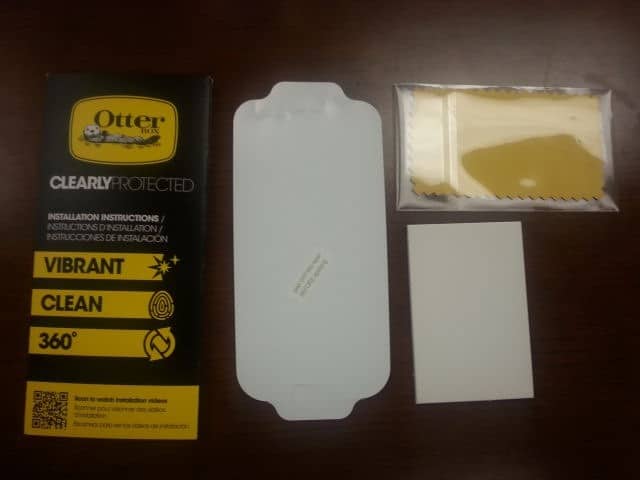 I was lucky enough to score a Commuter Series case for my Samsung Galaxy S3, along with Otterbox's Clearly Protected screen protectors. I always dread putting on screen protectors because I just don't have the patience to do it. However, Otterbox's screen protector went on relatively well.
The only thing frustrating about the process was its use of a cardboard-based squeegee to get it flat and push out the bubbles. I ended up utilizing my Zagg InvisibleSHIELD one I keep around for moments like this which worked much better to flatten it.
Commuter Series Case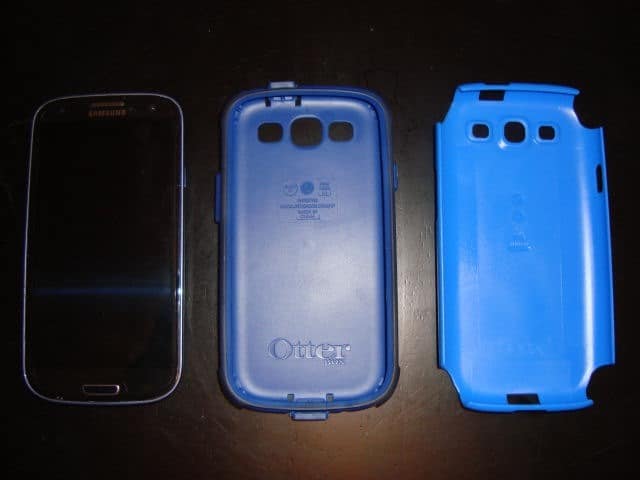 The Commuter Series case from Otterbox offers two-layer protection that helps prevent damage from bumps, shock and drops. These are things every commuter deals with on an everyday basis. No matter how you commute, the Commuter Series is meant to make your life easier so you can use your mobile device on the go.
One of the biggest features of the Commuter Series is the way it's designed. It's smooth, sleek and even with two-layers of protection, it slides easily in and out of pockets. I tested the Commuter Series case with my Samsung Galaxy S3 with has little weight to it to begin with. With the Commuter Series case on the phone, it seemed to have just enough weight that the phone itself felt more secure when holding it.
The two-layer protection starts with a plastic, flexible case that goes around your phone first followed by a hard outer shell. Here's where the only issue I had with the case comes into play. When first put onto my phone, it became increasingly difficult to use the buttons. Even with every day, frequent use, it took about a week before I became use to the buttons being harder to use and now, after almost a month of having the case, I'm used to using them in the Commuter Series case.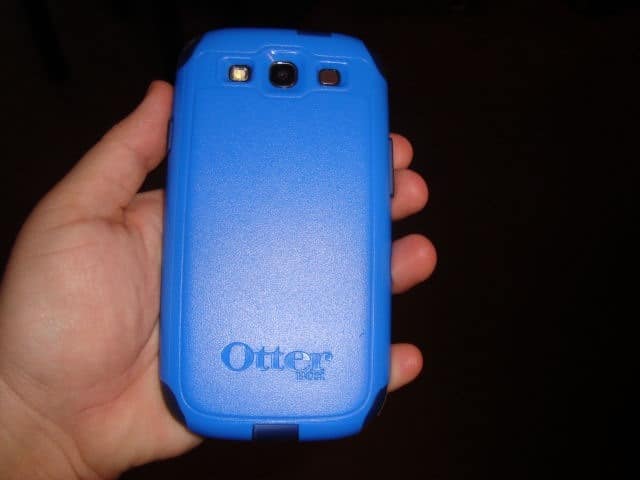 I dropped my phone several times in the last month, once screen down and have yet to see a dent in the case or a crack in the screen. The way the case fits around the phone, the screen itself will never directly hit the ground because the case encloses around it. This helps absorb shock and make it that much harder to crack or shatter the screen, which I've done before with other cases.
Should You Buy a Commuter Series Case?
Other than getting used to how you use the buttons on your phone, the Commuter Series case from Otterbox should be a strong contender for your case of choice on the go. As a commuter, you need protection from all sorts of threats, and the design of the Commuter Series provides that in a handful of colors to bring out your personality and keep your phone protected.
There are many types of Otterbox cases out there, depending on what you need. The Commuter Series proved its worth in my daily use, another case may prove its worth for you.
Disclaimer: The above company sent me the product reviewed in this blog. However, that has not swayed my opinion of their product one way or another.