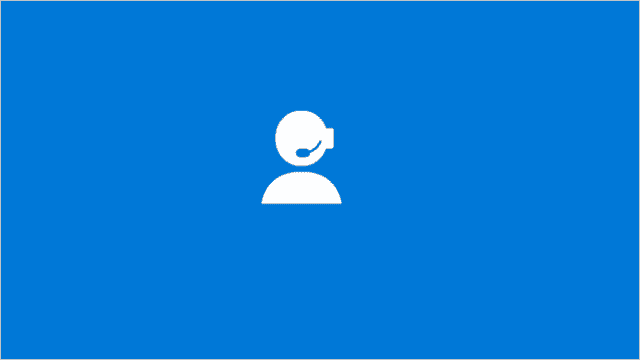 Microsoft has introduced a handful of new apps in Windows 10. One of them is the Contact Support app. The Contact Support app in Windows 10 allows users to get technical support and other help with Windows, Office, and more. When you need help with Windows 10 and don't feel comfortable doing it yourself, Microsoft can help.
Let's look at how the Contact Support app works in Windows 10 and when you should reach out for help from Microsoft.
Getting Tech Support in Windows 10
Whenever you're having an issues with Windows 10, it's important to take down as much information as you can about it. This includes any error codes, what the error says, what you were doing when the error occurs, and more. This will help anybody who tech supports for you get to the root of the issue and fix it.
When you're ready to get tech support in Windows 10, search for "Contact Support" with Cortana or open the Contact Support app in the Start Menu.
Immediately, you'll be asked what type of support you need in three categories: My device, accounts and billing, and services and apps.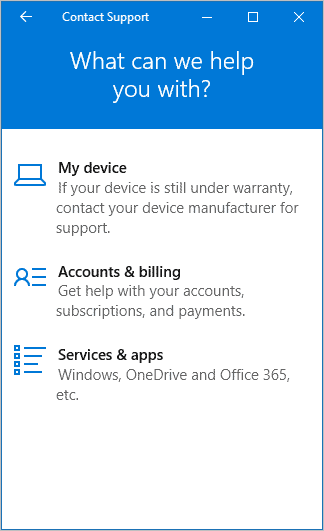 Depending on the type of support, you need, you'll be directed to Microsoft or your manufacturer. If you're still under manufacturer warranty and having issues with hardware, you'll want to reach out to them for support. If you're having issues solely with Windows 10, then Microsoft will help.

The app will help determine the best way to get support based on your issue.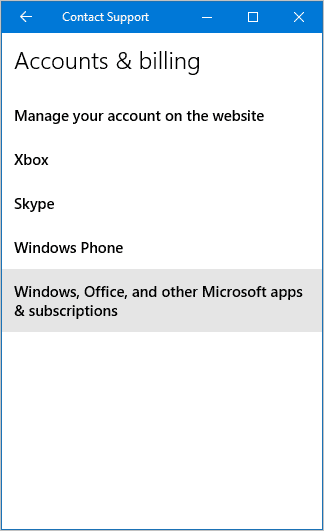 From there, you'll work with Microsoft through the app and other tools to remedy the problem.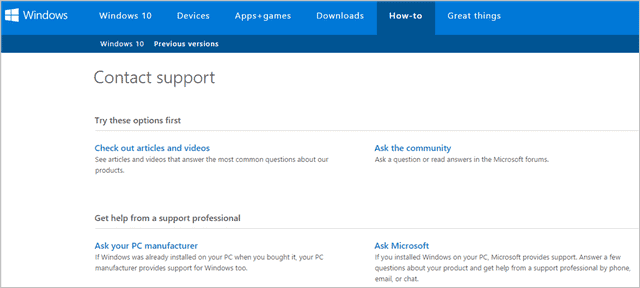 In some cases, you'll need to call for support or have them remote into your PC to fix the issue. Microsoft will advise on the best process to fix the issue based on the information you provide them and the circumstances.
Note: If you're using a Windows 10 Insider build, you are not eligible for support through Microsoft with any issues with the OS. Because you agreed to "test" builds, you're on your own unless you're using a release candidate version of Windows 10. Even if the issue is a known Windows 10 issue, Microsoft will not help you.
Conclusion
If you need help with tech support issues in Windows 10, Microsoft makes it easy to get it from them. You're also able to get support through your manufacturer if it's still under warranty.
Depending on what's wrong with your PC, you may find troubleshooting with Microsoft to be the best route. You may find doing it yourself is.
You may even find paying someone to do it to be the best option to get your Windows 10 computer up and running smoothly again. The point is: You have choices, including the Contact Support app in Windows 10.