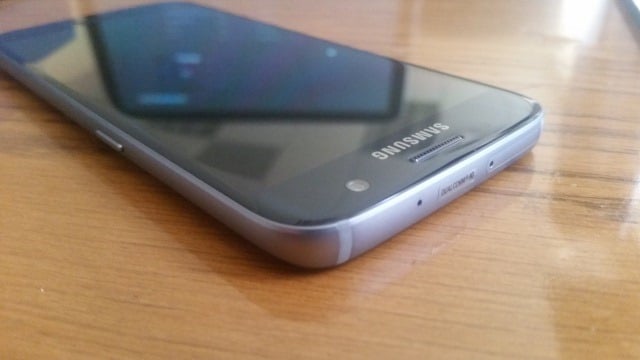 The Samsung Galaxy S6 did nothing for me and most reviewers, it seems. The loss of the microSD card slot, no removable battery, and no real leap forwards made me stick with my S5 for over two years. Samsung appears to have realized its mistakes with the S6, and the S7 excited me so much that I pre-ordered it months in advance.
The Samsung Galaxy S7 out of the box is beautiful, fast, and offers a variety of new features and ways to do things that are sure to make a fan out of anyone. Here are my first impressions of the Galaxy S7.
First Impressions of the Samsung Galaxy S7
Here's some of my thoughts on the Samsung Galaxy S7. A more in-depth review is in the works as I get more time with the phone in the coming weeks.
Unboxing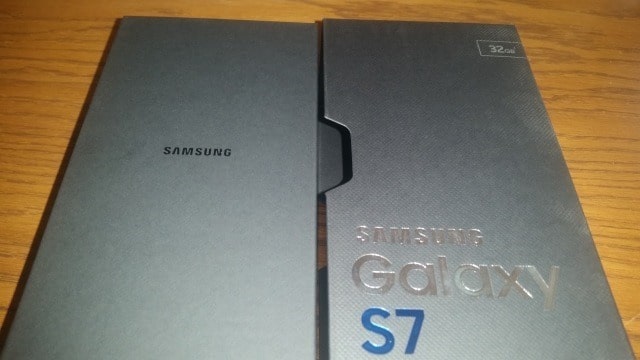 Even the packaging of the S7 is sleek and well-designed, using minimal space to store the phone, instruction manual, charger, and headphones. The new headphone design, similar to many European manufacturers, doesn't work well for my ears but I suspect many will find them comfortable.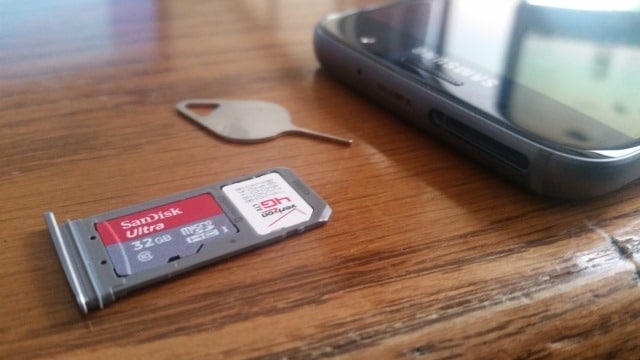 Right out of the box, the S7 is sleek and comfortable to hold. The phone is much lighter than what I'm used to with my S5 in and out of its case.
While it boasts up to two day's of battery life, I've seen it go about a day so far without needing to be charged which is much better than I thought it'd do even though the above out of box suggests four full days.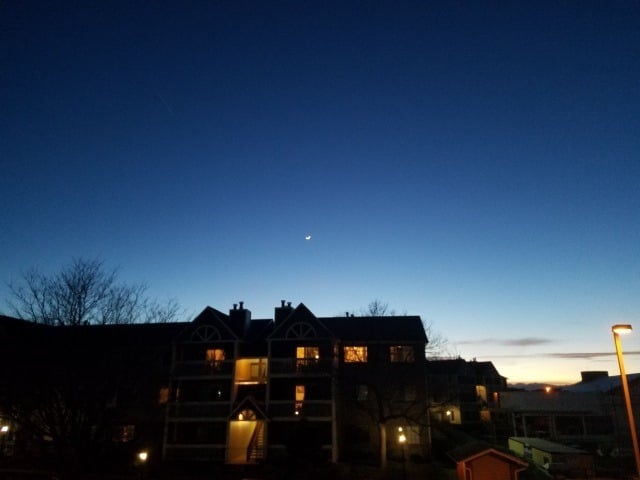 The camera, which we'll be covering in great detail, takes amazing pictures even with just 12 MP.
TouchWiz vs. Custom Launcher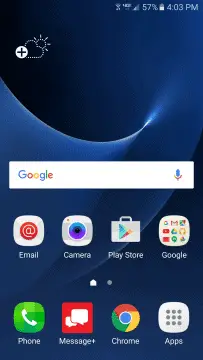 There's not much changes to TouchWiz in the S7, although there's much less bloatware than in the past both from Samsung and Google. You'll find Android Pay firmly front and center, as Android tries and catch up to Apple Pay's share of the market. Otherwise, TouchWiz is, well, TouchWiz.
Speed
Right away, with minimal apps installed, you can see the power of the 4 GB of RAM and the Qualcomm Snapdragon 820. I was amazed at the presentation on the Snapdragon 820 by Qualcomm at CES this year, but to hold the S7 in my hand and watch how lightning fast it is, the S7 is even more impressive. After installing 50+ apps on my phone, including the games I love to play, the phone is still as fast as it was out of the box with minimal changes.
Screenshots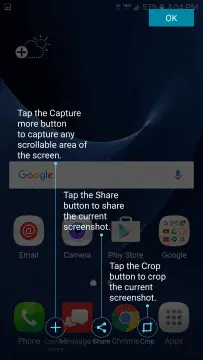 Taking screenshots works the same on the S7 as it did in previous versions. However, Android Marshmallow adds some much needed functionality, including the ability to take scrolling screenshots, crop them, and share much easier than ever before.
Overlay & Notification Settings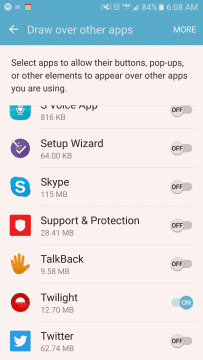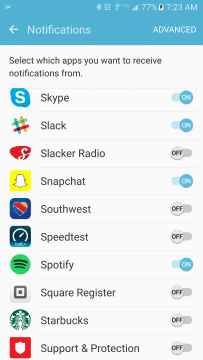 There's no overlay and notification settings in Android Marshmallow, and they're a little wonky right out of the box. Once you customize both, you shouldn't have any issues, but if you use an app like Twilight to manage blue light on your screen, you're going to have to dive into these settings sooner rather than later.
Game Launcher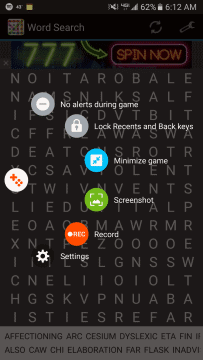 The Game Launcher is another new Android Marshmallow feature that gives gamers much wanted functionality, such as silencing alerts during games, taking screenshots, and even recording the action. If Twitch was used strictly on cell phones, it would start as the Game Launcher.
The S7 showcases just what Android OS – any version – can do out of the box with decent hardware, no matter how you use your phone. While Marshmallow finally introduces some great features and changes to functionality, when coupled with the Snapdragon 820, it seems like this phone can run the world from your fingertips.
To Wrap up…
My first few days with the Galaxy S7 have proven to show just what Samsung can do when it wants to innovate and move forward with mobile devices. I look forward to seeing just how fast the device runs in the next month or so as I begin to use it every day, download more apps, play more games, and put it through its paces. So far, the S7 shows that Samsung can change the way we use our phones, when it wants to.