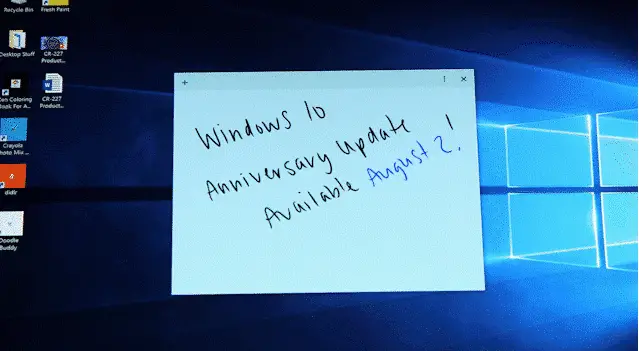 With the Windows 10 Anniversary Update upon us, there are a few things every consumer should do before they go through with the update. These include simple tasks like backing up your data, installing specific updates, and more.
By preparing for major Windows updates like this, you set yourself up for success, and if anything goes wrong, you're ready to handle it, too.
Let's look at 5 things to prepare for the Windows 10 Anniversary Update, and any major update, to the Windows operating system.
5 Things to Do to Prepare for the Windows 10 Anniversary Update
Back Up Data
Before any major update to Windows, or any OS, you should be backing up your data. This means backing up data, pictures, videos, and more to flash drives, portable hard drives, and even the cloud.
Google Drive and Dropbox are great Microsoft alternatives to the cloud. However, if you have a Microsoft Account and/or an Office 365 account, you may already be backing up your data to OneDrive. Make sure your files are backed up before you begin any major update to your OS.
Charge Your Battery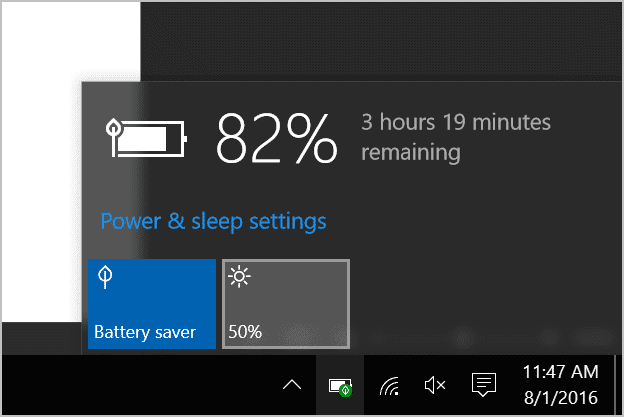 Every time you update your PC, you should make sure it's plugged into a working power source. In the event that you suffer a power outage, having your battery fully charged will get you through the update.
If you suffer a power outage, along with your battery not having enough juice, you can cause catastrophic issues with your update and your PC's hardware which you want to avoid at all costs.
Change Your Hibernation/Sleep Settings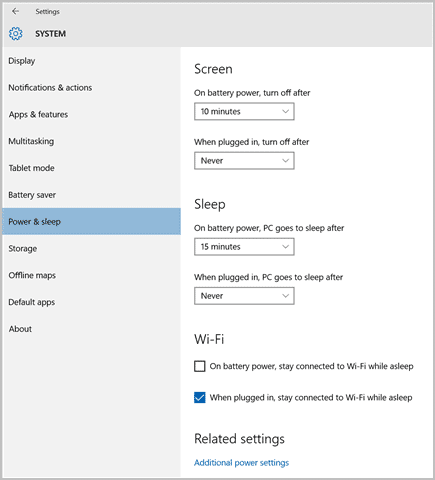 If you use hibernation or sleep settings, you want to turn them off during major updates to ensure that your PC stays awake.
By going into hibernation or sleep, it can disrupt the overall update and cause issues for your computer. Turn these settings off before the update, then turn them back on again.
Install Windows Update Before Anniversary Update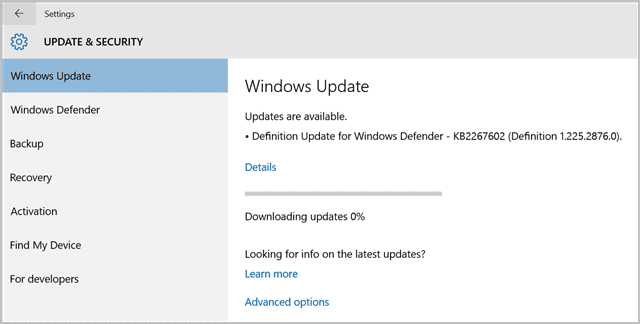 If you have any pending Windows updates, run them before a major update whenever possible. Sometimes major updates can't be installed unless you install all previous updates; sometimes by skipping updates, you can cause conflict issues with a major update that shuts down your computer.
Do pending updates before the major update, Windows 10 makes this easier than ever. This can potentially reduce the risks of any possible conflicts.
Read Up On Windows 10 Anniversary Update Changes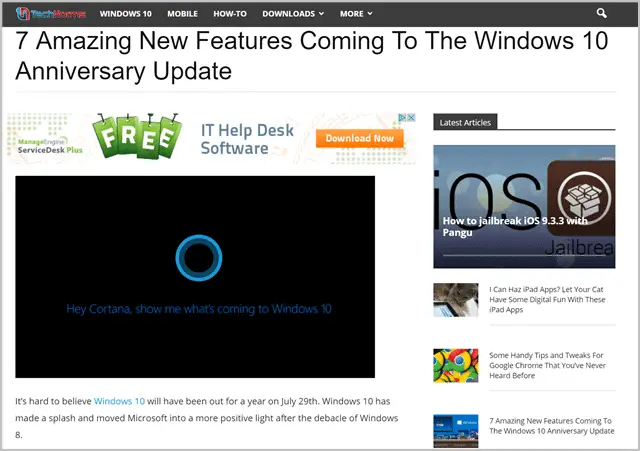 As with any major OS update, read up on the major changes coming to Windows 10. We've put together a handy guide on those changes here. By knowing what's coming, you can be prepared for the changes and adapt that much quicker.
For major updates, like the Windows 10 Anniversary Update, key features will change that may disrupt your daily routine on your PC
Conclusion
The Windows 10 Anniversary Update marks a huge leap forward for the Windows 10 OS and the 200 million devices actively using it. By taking care to prepare for this Windows 10 update, and major ones to come, you'll be set up to avoid most issues with your computer.
Since Windows 10 forces updates, you can't update when you choose anymore. This means you have to be prepared for major updates like never before. Using the above steps, you'll be ready to tackle updates with minimal issues in Windows 10.