So you just got hold of a shiny, new Android tablet but couldn't get around your head on what apps to install? Making matters worse is the fact that there are thousands of apps available on the Android Market. While most of these Android apps are meant for Android phones, most of them run and scale well on your Android tablet. What apps will get you get first?
This guide will help you decide which Android apps to get from the Play Store. All of these apps run well on most Android tablets and should set you in the groove to download more task-specific apps later on.
Android Tablet Apps Worth Immediate Download:
1. AccuWeather for Honeycomb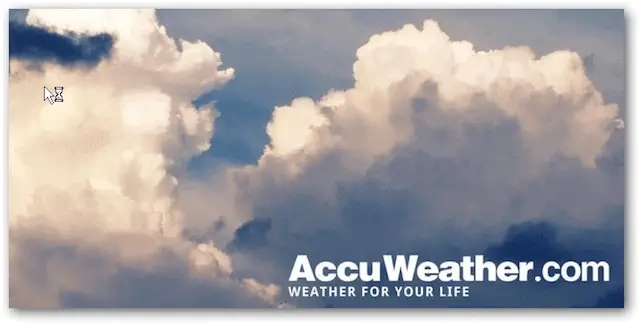 Best weather app for your Android Honeycomb tablet. Using Google Maps and GPS technology this app gives everything you need to know about weather information from a reliable weather source. From up-to-date weather forecasts, various weather display options and of course, weather widgets for your tablet's home screen.
2. Honeycomb Pro Go Launcher
Want to fully customize your tablet? The first thing you should do is get a third-party launcher app. Honeycomb Pro Go Launcher is one of the best if not the best launcher there with its custom icons, dock bar, 10 backgrounds, and folder. The app even lets you store the installation on your SDCard.
3. File Manager HD
One advantage of the Android tablet over the iPad is the fact that it allows you to view files stored in your device similar to how you do it on an ordinary desktop or laptop. To do that, you'll need a third-party app such as File Manager HD. This app allows you to unzip files, copy and paste, move as well as edit and delete files on your tablet's internal storage, sd card and USB storage without needing to hook up your tablet to a computer.
4. Dolphin for Pad > Now only Dolphin Browser
Possibly one of the best browsers to come around for Android. It was great before but made even better with its recent update. The app aside from giving you a full desktop browsing experience with multi-tab also adds its own unique features. These include webzine, multi-pinch zoom, and a gesture-based browsing.
5. PressReader for Honeycomb
With its large screen real-estate, your Android tablet is a good tool for reading newspapers while on the go. PressReader for Honeycomb makes it possible. This app also happens to be your best bet into having various digital newspapers on your Android tablet. The app is free but requires a subscription for some of the major newspaper titles.
6. Kindle App
The Amazon Kindle App is a great alternative to having iBooks on your Android tablet. Thankfully, Amazon made this e-book reader app at par with the features and functionality of the iBooks. But more importantly, it also gives you direct access to the Amazon Kindle Bookstore for digital content shopping and then instantly download it to your Android tablet.
7. Google Music
For those who managed to get an invite to Google Music, you're in luck. Google has been pretty slow in gearing up its music services into the cloud for public release. Google Music is a great music app for your Android tablet. It pretty much mimics the experience of the Google Music desktop, on your tablet.
8. Reader HD
The unofficial Google Reader app for your Android tablet also happens to be the best there is. Reader HD is simple, clean and clear but is definitely not lacking in features. It lets you read RSS items in both online and offline modes.
9. USA Today for Tablet
Want a specific news source, check out USA Today optimized for Android tablet. This app gives you the latest news, scores, weather, stocks and photos – updated 24/7. The interface is clean, simple and yet very functional.
10. News360 for Tablets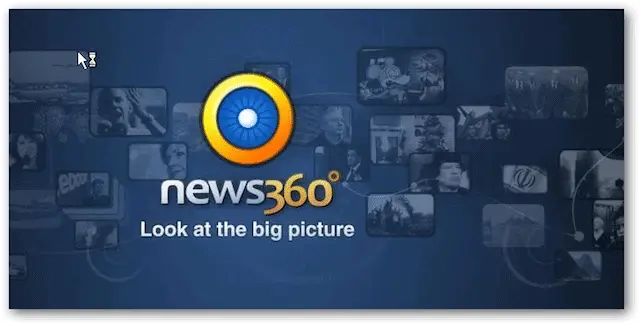 Aggregating more than 5000 different news sources online, there's no reason why you would not want to download this app on your Android tablet. Be informed of what's happening around the globe through a nicely displayed news feeds updated regularly.
11. Zinio
If PressReader is for your digital newspapers, Zinio is for digital magazines. Its catalog boasts of most if not all popular magazines ranging from FHM, Men's Health, Digital Photography, and more. New issues of your favorite magazines are delivered regularly for as long as you subscribe to them. The digital magazines replicate the colorful printed versions as well.
12. Pulse News
Pulse is a social news aggregator for your favorite websites and blogs. It presents content in a mosaic format and gives you a unique content display which is enticing enough to read all the way through the end of the article. It also has a built-in browser that opens up links. Pulse is also feature-rich, with social sharing, offline and online reading, multiple views and saving to other third-party apps including Evernote, Read It Later and more.
13. Evernote
This is one that should reside in every Android tablet. If you want to realize the full productivity potential of your device, this app will help you do so. Say goodbye to your old habit of not remembering things. Evernote will make that you'll remember everything for as long as you take note of them using the app. The app lets you take notes, capture photos, create to-do lists and other productive activities. The syncing feature is probably one of the most robust that we have seen so far.
14. SwiftKey Tablet X
This is another app that you would want to download and install as soon as you get hold of your Android tablet. While the stock keyboard app of your device is good enough, you will be better off with SwiftKey Tablet X installed. The app's text prediction works great, but the split keyboard interface is definitely a work of wonder.
15. SketchBook Pro
It's not really a productivity app, but SketchBook Pro is an excellent app to try especially if you love to draw. Since you already have an Android tablet, why not bring your drawing skills on your tablet. This app will help you do so with its professional-grade paint and drawing technology. The app uses the same engine as AutoDesk SketchBook Pro in transforming your tablet to a nice digital sketchbook.
So there. Fifteen of the most useful and must-have Android tablet apps that owners of new devices should install. If we missed an important Android app that you think should be included in the list, please let us know by leaving a comment.
See Also: