Every device has a serial number associated with it, and so does your Apple Watch. You can get many details when you check Apple Watch serial number, like model number, color, storage capacity, manufacturing date, and storage capacity.
If you own an Apple Watch you might be curious to check the serial number for a number of reasons. You may be selling or buying a used watch, getting support, or getting specific details about your model. Whatever the reason is, you can check it out using the different methods mentioned below.
How to Check the Apple Watch Serial Number?
There are different methods and options to perform a serial number check on the Apple Watch.
1. Check via Apple Watch Settings
Step 1: Press the Digital Crown to see all the apps on your Apple Watch.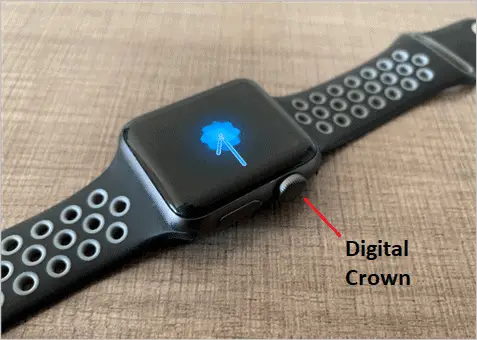 Step 2: Go to Settings. Then tap on General.
Step 3: In the General settings, click on About, and then scroll down to find Serial Number.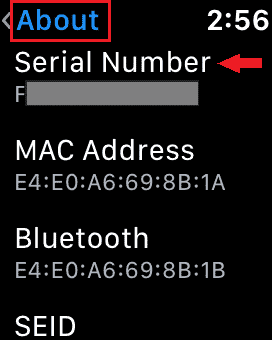 From Apple Watch Series 3 (GPS + Cellular models), you can also get an IMEI number (the number used to identify your device) in the About section.
2. Check via iPhone Apple Watch App
If you don't have your Apple Watch at the moment and you wish to note down the serial number, then you can do it using your iPhone as well.
Step 1: Open the Apple Watch app on the iPhone with which the Watch was paired.
Step 2: Click on My Watch, and then on General.
Step 3: Tap on About and check the Serial Number.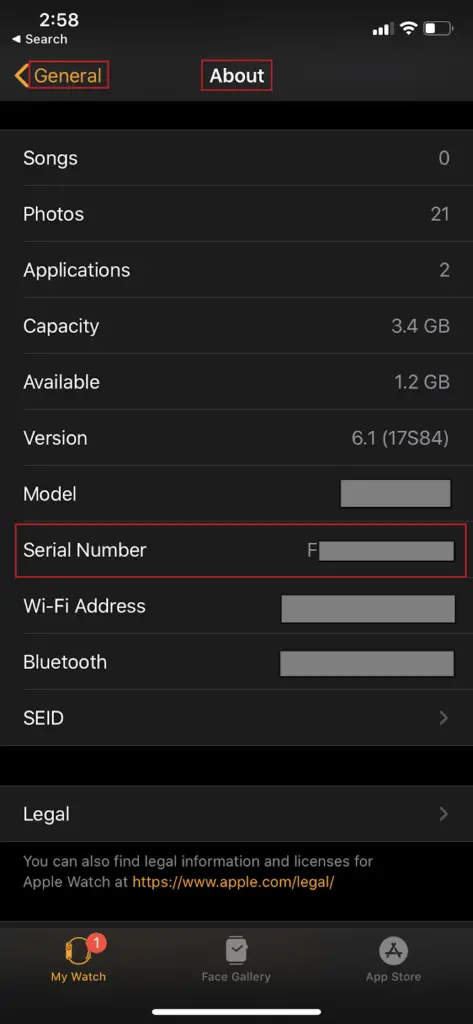 3. Check Serial Number Printed on the Watch
The serial number is also printed on the Apple Watch. To check it, remove the band around your wrist. If you have an Apple Watch 1st generation, then check the serial number on the back of your Watch.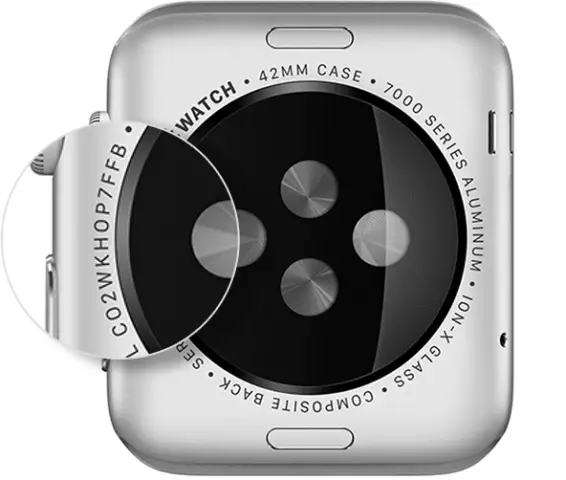 For the Apple Watch second generation onwards, that is, Apple Watch Series 1, 2, 3, 4, 5, you need to remove the band and check its slot.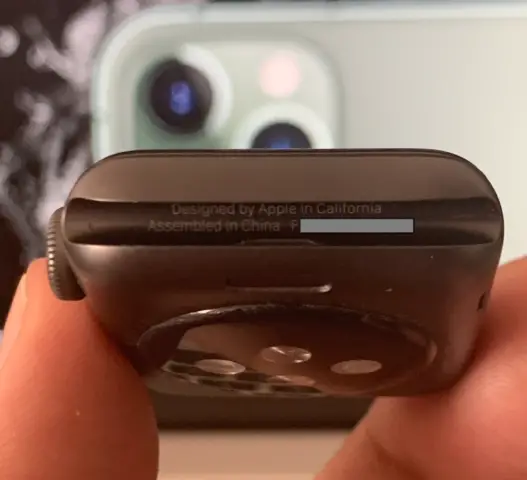 The serial number is printed on the band slot for Apple Watch Hermès and Apple Watch Nike+ as well. Thus, the process of Apple Watch serial number lookup now becomes quite easy.
4. Check on the Box or the Receipt
You can also find the Apple Watch serial number on the box and the receipt. Well, this is the last place you can check.
If you are buying the second hand Apple Watch, confirm the serial number by looking for it in the About section and the physical print.
Conclusion
Now, as you know how to find and check Apple Watch serial number, you can be more careful by buying it online or from any third-party source. If you wish to know the guarantee/warranty coverage of any device, then using the serial number you can easily verify the same.
Also, check: