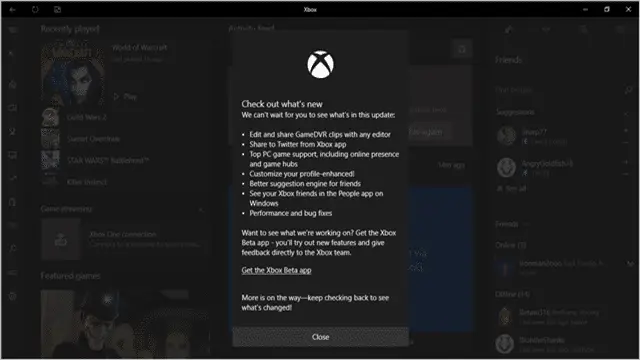 While technically, the Windows 10 Anniversary Update didn't update the functionality of Xbox One gaming on the PC, the August update for Xbox introduced crucial Windows functionality to the Xbox console itself.
With Xbox Play Anywhere being pushed by Microsoft, PC and console gaming is about to explode for Xbox One gamers. That's why this August update and the Anniversary Update is crucial for gamers.
Let's dig deep into the Xbox One August update and how this works with the Windows 10 Anniversary Update.
Xbox August Update and the Windows 10 Anniversary Update
The biggest addition to the Xbox One console during its August update, coupling with the huge improvements in the Anniversary Update, is Cortana. Cortana can now be used to control your Xbox, similar to how it's used on your PC and phone. Cortana has access to more commands, more functionality, and even more stability than the current voice command controls built-in to the Xbox during launch.
With the launch of the Xbox One S, Microsoft is making a big push to convert PC gamers into console ones on some level. The Xbox One S comes in a 2 TB edition, along with 4k video and gaming playback compatibilities.
Here're some more features of the Xbox One S:
4K Ultra HD Blu-Ray player capability
HDR support for gaming and video added
Stream shows and movies from services, such as Netflix, in 4K
40% smaller than original Xbox One
500 GB, 1 TB, and 2 TB models available (500 GB and 1 TB coming later in year)
With Xbox Play Anywhere, gamers can now take advantage of playing compatible games on either platform now that the Windows 10 Anniversary Update is live on PCs.
Check out Xbox One S Reviews on Amazon
Xbox One Features Added During August Update
Here's some of the biggest features and changes to the Xbox One experience:
Background Music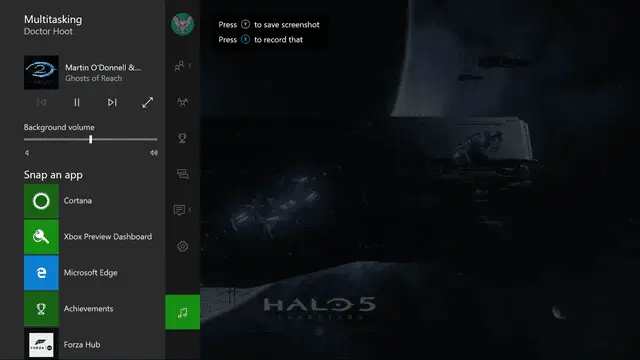 One of the most asked for features for Xbox One was the ability to listen to background music while playing your favorite games.
Pandora is the only app the moment that lets you do it, but support is coming for iHeartRadio, Groove Music, and more in the future.
Improved Game Collection User Interface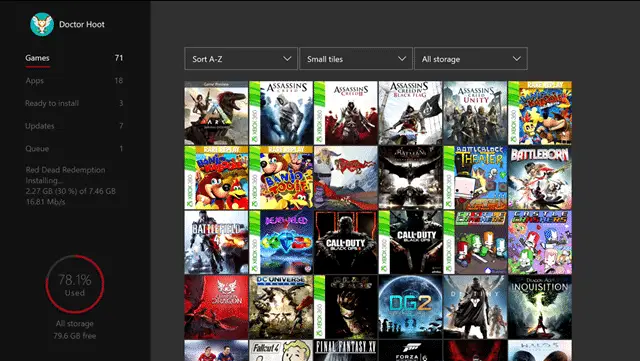 The game and app collection user interface was clunky and awkward to work with. With the August Update, it's now much more fluid for users to find games they want to play and downloaded content available for each one. It's also much easier to uninstall games and apps.
Language Region Independence
This was another long sought after feature by Xbox One users, allowing them to choose the supported language on the console regardless of where in the world they are.
One Store for Windows and Xbox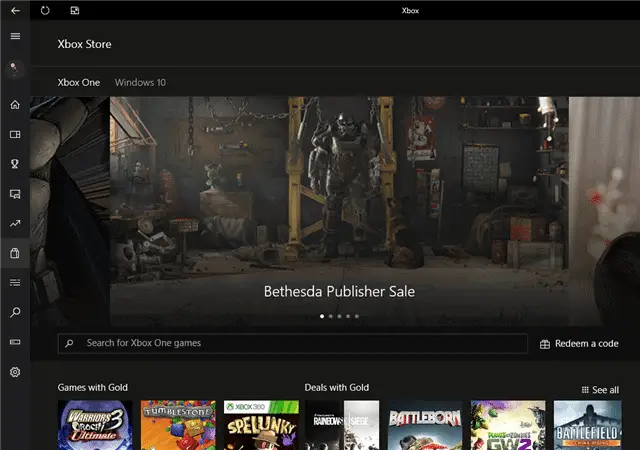 Microsoft has started combining the Windows Store and Xbox Store into one, bringing together the best games, apps, and more for users to use, well, everywhere. The purpose is to keep their experience uniform across all devices.
Changes to the Xbox App on Windows 10
Xbox Live Sees and Shares What You're Playing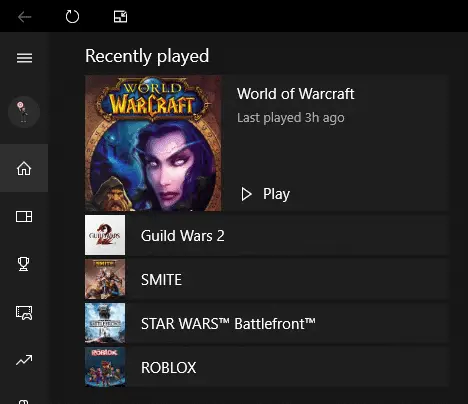 As of the August Update, any game you play and link through the Xbox app on your Windows 10 PC will start tracking through the Xbox Live community. Playing World of Warcraft? Your Xbox friends will be able to see that. Jumping on Steam for a bit??
They'll see you playing there, too. You'll be able to share screenshots, gaming clips, and more from these games as well.
Improved Support for Game Clips
You can now clock in at 60 frames per second (1080p) from the Game Bar in Windows 10 when streaming video and recording video. The overall feel and functionality of the Game Bar has been improved as well, especially in full-screen mode.
Minor Changes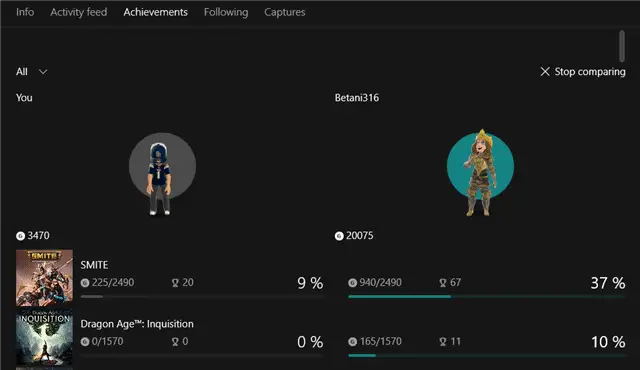 You can now right-click on a friend on your Windows 10 PC in the Xbox app to invite them to a party either on PC or console. You're able to compare achievements, see what updated games are available, and even manually add games to track through the Xbox app interface.
Conclusion
With the Xbox One August Update and the Windows 10 Anniversary Update, gamers are a step closer to realizing the adventure that awaits with the Xbox Play Anywhere functionality.
As more games begin flooding the Windows Store that can be played on both PC and console, you'll see more Xbox One users take advantage of the functionality of being able to game almost anywhere. It's an exciting time to be an Xbox One and PC gamer!