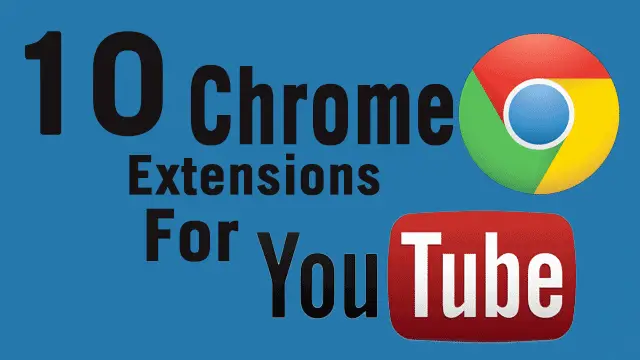 Browser extensions are a great way to enhance your experience on various websites, and this is especially true when it comes to Chrome. In particular, use these 10 hand-picked ones to see what happens when the ingenuity of certain developers meets YouTube.
There are hundreds of different add-ons one could include in their Chrome browser to spice up various web pages. Because we tend to visit YouTube so often, we'll focus on it in this article. Some of these extensions impact comments while others change how you interact with videos.
Scroll through here and open more information for any extension via the install links. You'll be pleased with what you find.
1. Video Pinner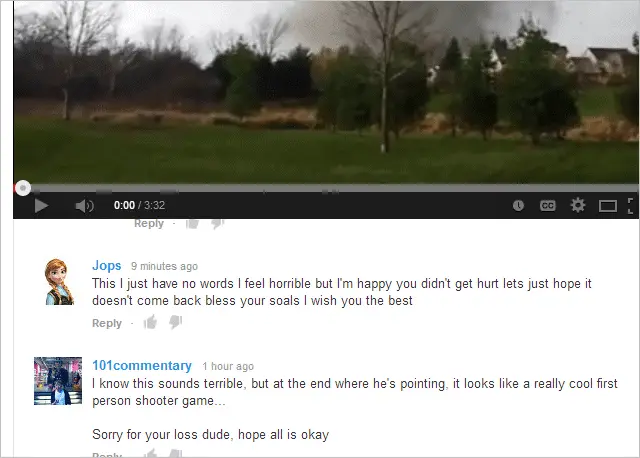 Video Pinner allows a video to keep scrolling with the page as you move down to read the comments, essentially pinning itself to the top of the page. Enable this functionality by clicking the YouTube icon near the navigation bar.
The page must be refreshed to stop the video from scrolling.
Update: This extension is not available on Chrome Store. Alternative link to this is given below
2. YouTube Options
The extension called YouTube Options can disable a ton of standard features on YouTube while adding a unique spin to others. Open "Tools > Extensions > YouTube Options" to find the settings.
Instantly change the default viewing size and quality, disable closed-captions and in-video ads, remove comments and descriptions boxes, modify playback speed, and play videos in loop among other advanced customizations.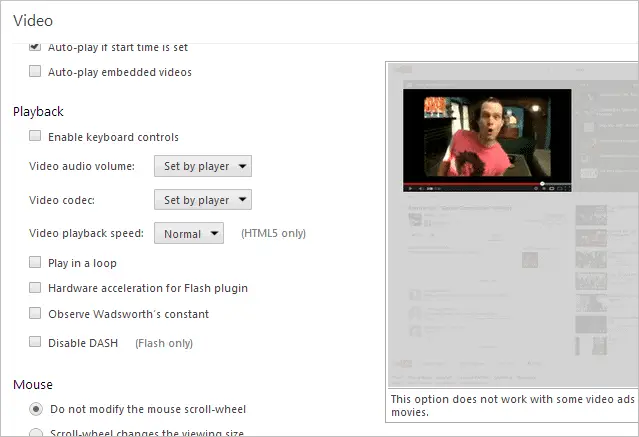 A preview will show to the right of the settings so you know what changes will actually take place.
Update: YouTube Options is now known as SPOI Options, its link is given below:
See Also: How to Preload and Buffer Entire YouTube Videos By Disabling DASH Playback
3. Smart Pause for YouTube
Smart Pause for YouTube automatically pauses a video when you leave the page. For example, if you're watching a video and then click out to another tab to read or watch something else, the video will automatically pause. When you land back on the YouTube page, it will resume where you left off.
Note that focusing elsewhere isn't enough to pause the video. A new tab must be opened over the video.
This isn't so great for playing music in the background, so when you don't want the auto-pause to be enabled, simply press the pause button above the video description to temporarily disable Smart Pause.
4. Lyrics Here by Rob W
Get lyrics for songs on YouTube with Lyrics Here by Rob W. A new window will display alongside videos with an option for switching sources if the lyrics are wrong or not displaying.
See Also: Magic Actions for Chrome Gives You the YouTube of Your Dreams
5. Comment Snob
Automatically filter out YouTube comments that meet your criteria. For example, create a rule that removes comments that have too many capital letters or excessive spelling mistakes. Profanity and other filters that involve entire phrases can be set up to block these type of comments.
Read how to create your own filters here.
6. IMDB Watch Trailer on YouTube

Add a link to watch the trailer for a TV series or movie with IMDB Watch Trailer on YouTube. Just install the extension to create the new button. The video will open in the same tab IMDB is in.
See Also: Add IMDB Ratings and Rotten Tomatoes Reviews to Netflix in Chrome
7. Streamus
Play YouTube in the background with a stream-like interface/experience with Streamus. Add videos to a playlist or stream play them continuously via shuffle or repeat without ever loading up a Chrome tab. Do this from the extension icon in Chrome or right from the video itself, like so:
There's a built-in radio function that works like Pandora in that it finds similar music videos and plays them automatically during the stream. You can also copy the URL to one of your streams and share it with someone else so they can add your stream to their Streamus extension.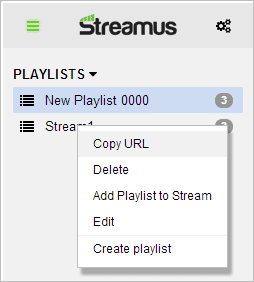 Install Streamus
8. Your YouTube Views
Keep track of your video views vs the world's with the Your YouTube Views extension. The view count is not retrospective, in that it only starts a count once the extension is installed. A view is determined when you watch 50% of a video, but this setting is customizable in the settings.
See what videos you've viewed the most by clicking your profile name on the top right of the page and then choosing the link labeled "Most Viewed."
The view counts even popular for suggested videos before you open the link.
9. Video Resumer

Videos start where you left off last time you visited with the Video Resumer extension. There's an option in the settings that constitutes the end of a video by how many seconds remain. Set this to make sure videos don't start back near the end when you intentionally left because the video was almost over. Another custom setting is the age Video Resumer keeps playback history. Increase this value to ensure older videos still resume where you leave them.
10. Like/Dislike Viewer
View how many likes or dislikes a particular video has before clicking on it with Like/Dislike Viewer for YouTube. I've always found it a waste to open a video only to find an overwhelming dislike count, thus usually not making the video worthwhile. Install this extension to get a heads up before contributing your view count to a video you'll dislike anyway.
Final Thoughts
Though there are many more Chrome extensions for YouTube, I've discovered these 10 to be of the greatest use. Videos, comments and other details on YouTube can become completely revamped with extensions. Give some of these a try to know what I mean.