Embarrassed due to absurd autocorrected words sent in text messages? Are you upset that it corrects words you didn't intend to? Yes, it's high time you learn how to turn off autocorrect on iPhone.
The iOS autocorrect feature can correct words and change the meaning of your sentence completely. The feature can change some serious words and make the outcome really funny and embarrassing. Once the autocorrect changed decorating to defecating, and the sentence turned out to be hilarious. Hence, to avoid such embarrassing moments in your life, you may want to turn off autocorrect on your iPhone.
If you don't know how to turn off autocorrect on iPhone, then don't worry; we have got you covered. You can disable autocorrect on iPhone permanently with the simple steps discussed below.
However, just to understand autocorrect better, let's check some details about it.
What is Autocorrect?
The autocorrect feature of iOS corrects misspelled words while typing. It works in the background whenever you use a keyboard in apps like Notes, Whatsapp, and Messages. Apple has improved the spelling and other grammatical corrections over the years since the launch of the auto-correction in 2007.
It can be of great help when you want to type something urgently. You can quickly fix minor mistakes like correcting 'thr' and 'pr' with 'the' and 'or' while you are typing when the autocorrect is enabled.
However, if you type in multiple languages at a single time, then it cannot work in your favor. In such a scenario, it is a better option to turn off autocorrect. It is also irritating if you happen to use slang in the text.
How to Turn Off Autocorrect on iPhone?
Learn how to turn off autocorrect on iPhone in the most simple manner by following the instructions mentioned below.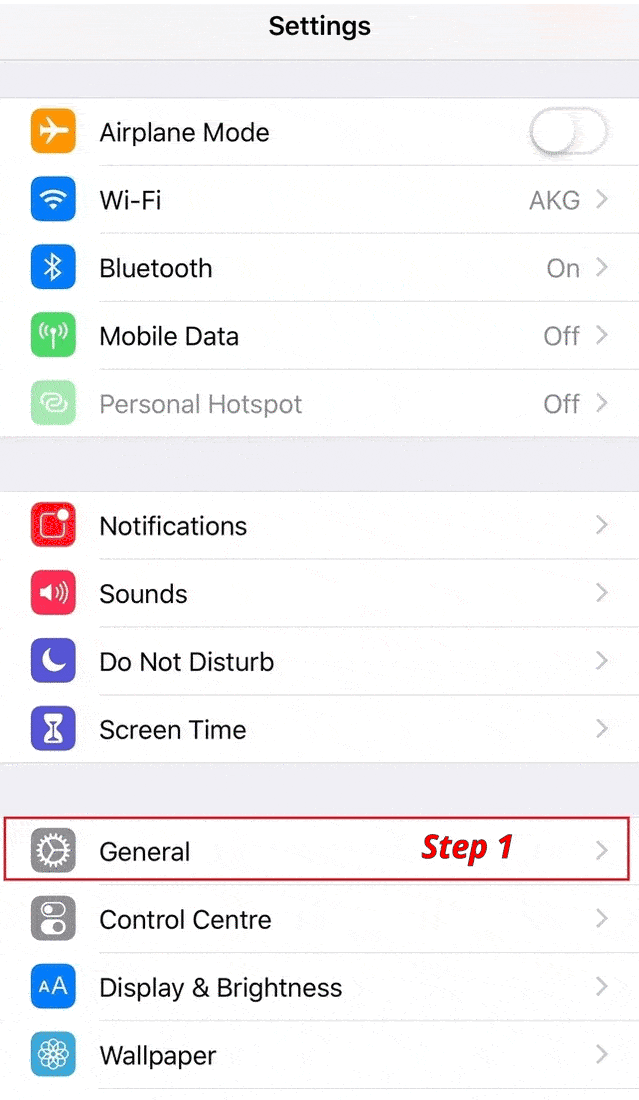 Step 1: Go to Settings on your iPhone.
Step 2:  Click on General and then tap on Keyboard.
Step 3: Click on the switch next to Auto-Correction such that it turns grey.
If you are using an iPhone with iOS 10 or earlier version, then instead of Auto-Correction, you will see Auto-Correct. And you can disable it in the same way, as explained above.
You have now disabled the autocorrect on your iPhone; hence, no more words will be changed automatically while typing. If you wish to enable it, you can simply toggle the switch next to Auto-Correction such that it becomes green.
Conclusion
Now you know how to turn off autocorrect on iPhone; a small change in settings can help you do that easily and starve off some embarrassing moments. As the autocorrect is disabled now, your words won't change as you type, and the meaning of the sentence will remain unchanged.
You can type the words you want in the language you wish without any frustration of changing the automatically corrected words again. To be on the safer side though, you should get into the habit of reading your texts before sending them nonetheless.
Also, check: