Hello and welcome back to anther installment in our long-running series known as the Weekend Games Corner. We've picked out three solid apps for you to try over the weekend to entertain yourself. We've got something for Android, iOS and Flash. This way no one feels left out. That's just better, wouldn't you say?
This week's selection brings some more complex games. These are titles with a little more to offer, with more complexity than your average $1 play-and-forget app. They cost more, but you also get more. If that's a trade-off you're willing to make, read on for this week's picks.
Transformers Legends (Android)
Concept: Mix a virtual trading card game with Transformers and a random number generator to make something like this game.
Gameplay: Transformers Legends is all about collecting cards. Each Transformer has a card for its robot and Alt form (some kind of vehicle). Each card has a value in battle.
If you can find both cards for a given Transformer, you can "trans-scan" (combine) them into one super-powered card. Upgraded cards are much preferred to regular ones.
Collecting the right cards isn't easy, though. You run through missions to find new upgrades, gain experience, and pick up random cards. The game's card generator seems biased toward Scourge Alts.
Once you've assembled a decent team, you can take on other players in one-on-one matches. PVP is automated, with the cards attacking each other under their own direction.
The whole game isn't incredibly complicated, which is probably a good thing considering its intended audience is younger than most.
Cost: The game runs on Mobage coins. These are used for unlocking premium upgrade packs and help you get better cards faster. The cost is akin to most trading card games.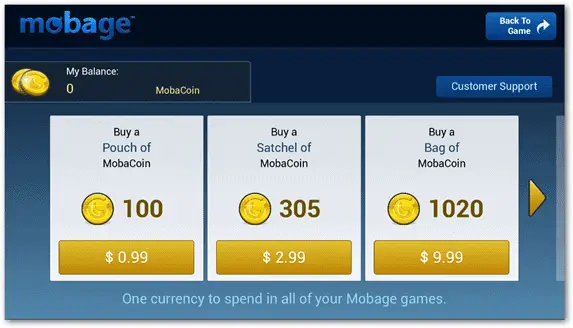 Verdict: Young Transformers fans might get a kick out of Transformers Legends. Just be sure they don't go microtransaction-crazy.
Phoenix Wright: Ace Attorney Trilogy (iOS)
Concept: Combine the first three games from the popular DS franchise into one app.
Gameplay: Right now, there are two groups of readers. Phoenix Wright fans, who are excited, and non-fans, who aren't. This is one of those quirky franchises that wouldn't get made anywhere other than Japan.
However, underneath its sometimes-silly exterior, Phoenix Wright is a clever story-driven detective adventure (say that all at once) with a lot of charm.
Phoenix Wright is the new attorney in charge of defending an innocent man on trial for murder. In order to acquit him, you must collect clues, interrogate witnesses, and search the crime scene.
The app's only major problem is that it does not support full screen on the iPhone 5, according to the angry reviews. We could not test this.
Cost: This is a Capcom game, so it's not cheap. The first two chapters of the first game are free, with the rest of the game $6. Ace Attorney: Justice For All and Trials and Tribulations are $7 each. Alternatively, you can buy the whole thing for $17.
This sounds expensive until you look at the alternative. Copies of the original DS games go on eBay for $12 apiece. This isn't a bad deal, considering the value you're getting.
Verdict: The iOS version of the Phoenix Wright trilogy is a great way to relive the classics or jump on for newcomers.
Cuboy Quest (Flash)
Concept: A cowboy-themed 2D platformer.
Gameplay: What Cuboy Quest lacks in originality it makes up for in polish. It's one of the better platformers in Flash.
The physics are excellent. Many of the puzzles revolve around using your gun to blast objects out of the way. They behave as you'd expect, making the game much less frustrating.
The jump momentum can be unforgiving at times. Be careful how far you jump, especially when traversing narrow platforms.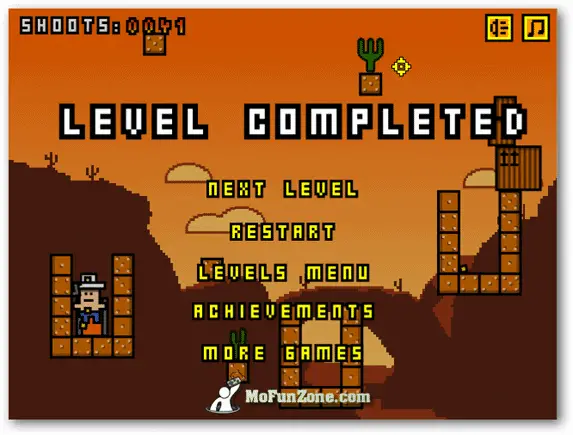 Cost: Advertisements
Verdict: Cuboy Quest is a fun platformer that shows a lot of polish.