Home
Authors
Posts by Juderson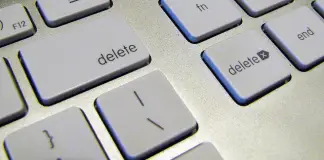 (image credit) In Windows operating systems, the administrator is considered to be the user with the most privileges. Despite having more privileges, many administrators are...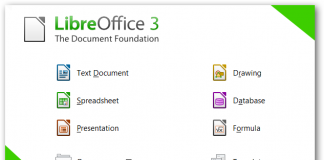 LibreOffice is an open source office suite originated from Open Office. Oracle's purchase of Sun Microsystem caused quite it a bit of tension within...
Web browsers store information from the websites you visit to facilitate your browsing experience. Web browsers allocate this information into cache, cookies or simply...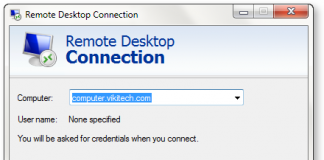 When people think of remotes, thoughts of flipping through endless television channels often come to mind. However, your computer can also be used as...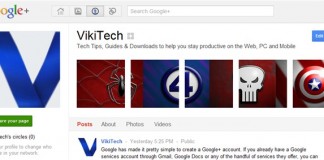 The image above is a screenshot of TechNorms's Google+ Page. Notice something that stands out? The "banner images" at the top are part of a...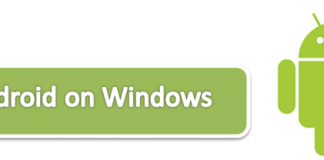 Google's open source Android operating system has become one of the big hits in mobile technology. Many different types of handsets are appearing based...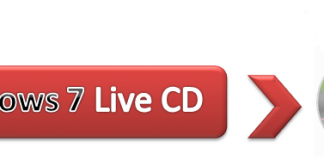 Before we get into creating a Live CD, let's understand what exactly it is and how it can save you a lot of trouble in...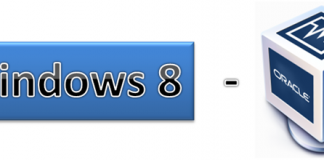 Microsoft's latest operating system, Windows 8, provides a plethora of new features and a complete overhaul of the previous user interface. A lot of...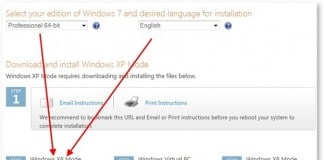 By using Windows XP mode, you can literally use Windows XP from your Windows 7 operating system. This feature also allows you to run...